Oh, how the Terminator franchise has fallen! At one point, Terminator 2: Judgment Day was considered one of the best films of all time, breaking box office records and garnering accolades aplenty. In 2019, the latest instalment in the series, Terminator: Dark Fate, lost the studios involved an estimated $130 million.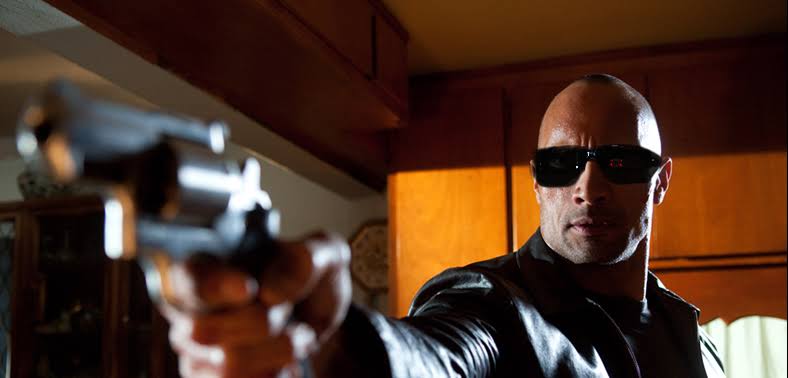 It's looking likely that Terminator's time on the big screen could be disappearing for some time, since no studio will want to touch a franchise that loses it money. There is a solution, though; one that most people could get behind. Soft reboot the franchise with Dwayne "The Rock" Johnson in the lead…
While Terminator has always been predominantly Arnold Schwarzenegger and Linda Hamilton's franchise, the lore is a lot deeper than the T-800, Sarah and John Connor. Paging through the comic books, you'll find a host of other intertwined stories begging for adaptation. There's an opportunity to tell a similar story, i.e. Terminator sent back through time to find someone, but without having to tread on the previous stories.
It's no secret that The Rock is the hottest action star in the world right now. You could argue it was his introduction in Fast & Furious that turned it from a so-so franchise into the box office juggernaut it currently is. The Rock puts butts in cinema chairs, and there aren't as many bankable actors in Hollywood as him.
The reason for his success is simple. In every way, he's the perfect prototype of an action hero: He possesses natural charisma, good looks and biceps that need to be registered as weapons of mass destruction. He is the total package and the audiences and film-makers love him.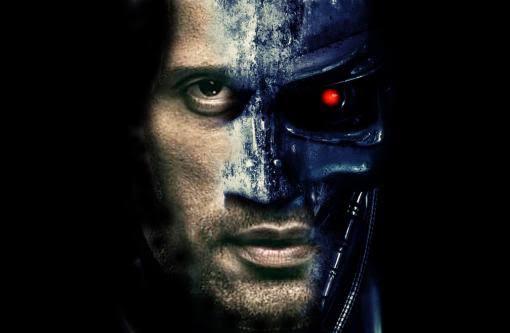 The question is, can The Rock save Terminator from its downward spiral? Given the right framework, yes, he can. It isn't hard to imagine the fear in someone's eyes as a physical specimen like the People's Champ hunts them down. It's such a mind-blowingly obvious casting that you wonder why it hasn't been done yet.
And the best part? Fans have clamoured for The Rock in Terminator for a long time, especially after there were rumours he was originally considered for Terminator Genisys. Maybe it's time to pull the trigger and get the biggest movie star in the world right now in a franchise that needs some star power to elevate it to its former glory. After all, no one wants it to be hasta la vista, baby.