Surprisingly, it's a question that comes up a lot: Who are the tallest actors working in Hollywood?
For better or for worse, height is something that a lot of people care about. Humans have cared about how tall they are for as long as they've been able to measure height — and maybe even longer — so perhaps it shouldn't be all that big of a surprise that, in today's identity-focussed pop culture environment, celebrity heights are all the buzz. Search any celebrity online with the word height after it and, as long as the celebrity is at least moderately well-known, you'll probably get an answer that is more or less accurate.
This begs the question though — if we have information on almost all of Hollywood's stars' heights, which celebrities are the tallest? Find out in this list, which details the five tallest actors in Hollywood.
As a note, we've excluded personalities from this list who gained their celebrity from a medium other than acting in film or TV. We're primarily referring here to sports stars who have gone on to appear in films after or during their athletic career. If included, this list would turn into "NBA Stars Who Acted Once" instead. So yes, unfortunately, you won't see Andre the Giant or Shaq on this list, though both of those men and plenty of others certainly deserve an honourable mention for their entertainment exploits through the years.
1. Brad Garrett – 6' 8"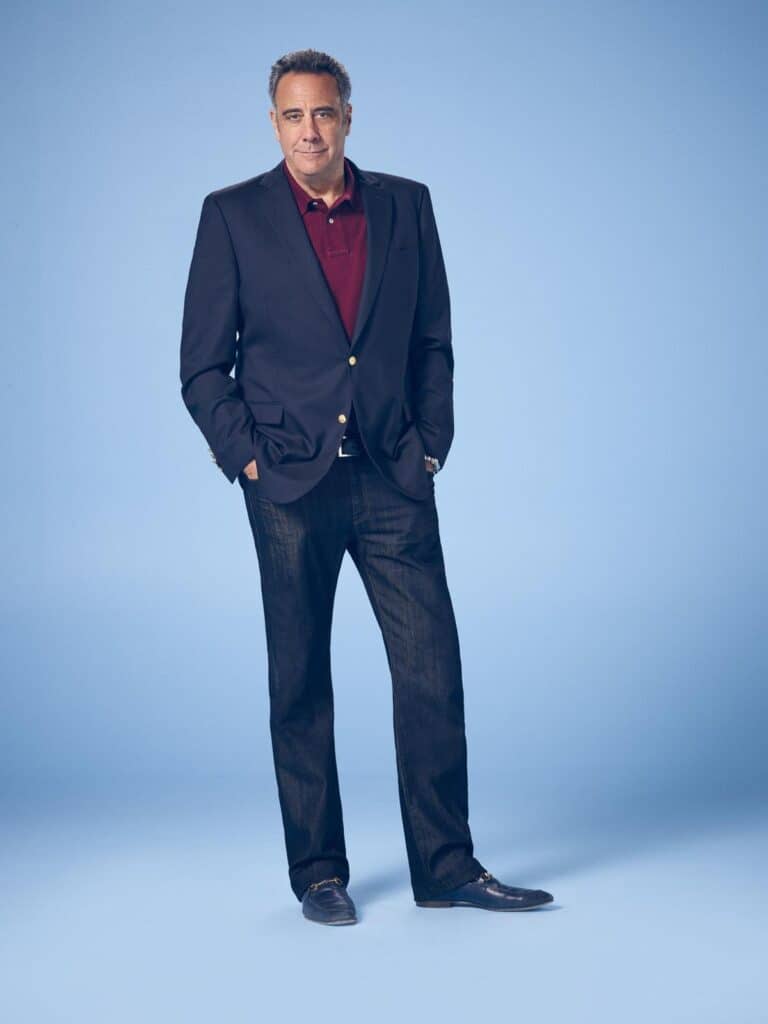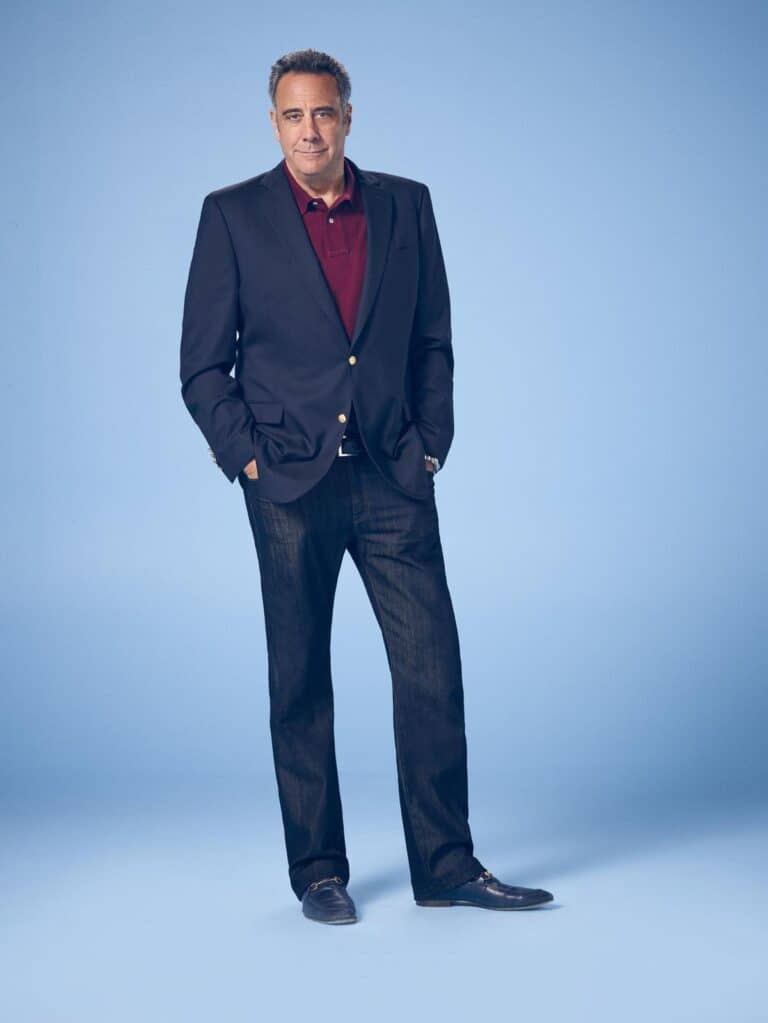 Perhaps most famous for his years-long stint on the hit sitcom, Everybody Loves Raymond, 61-year-old comedian Brad Garrett is one of the tallest well-known actors in film or television, coming in at a towering six foot and eight inches tall! Garrett has had a wide-ranging entertainment career far outside the worlds of just film and television, but we're sure that plenty of actors and directors had to account for his height during his time in front of the camera.
2. James Cromwell – 6' 7"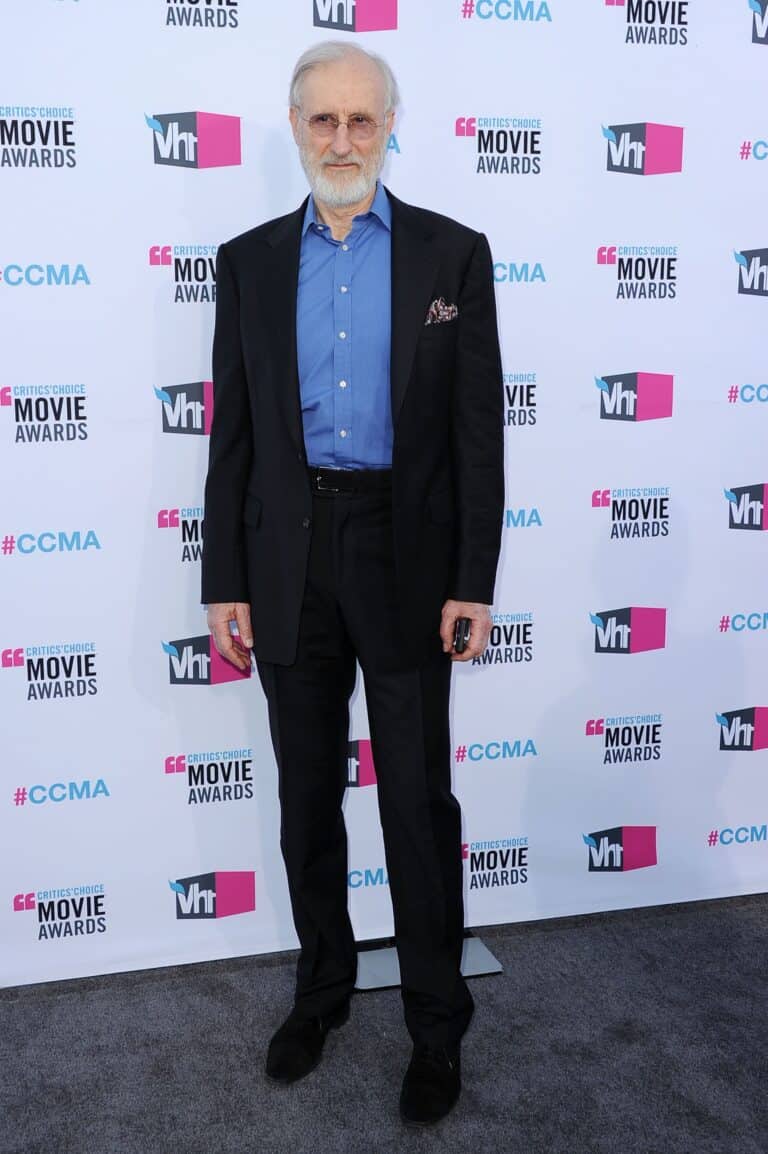 According to legendary actor James Cromwell, his six-foot-seven height was enough of a problem early on in his career that plenty of directors passed on him for roles because he supposedly was too tall. While such comments may have caused certain men to abandon the profession altogether, Cromwell instead trudged ahead and now has a career in film that spans more than four decades. Some of his most popular roles include appearances in Babe, Star Trek: First Contact, and L.A. Confidential.
3. Tyler Perry – 6' 5"
If Mr. Cromwell didn't prove that very tall men can succeed in Hollywood, then Tyler Perry certainly has, through his own decades-long career that includes directing, acting and producing credits galore. Perry, who stands at an impressive six foot five, was at one time the highest-paid producer in the entire film industry, a list that, like this one, he still easily sits at the top of.
4. Joe Manganiello – 6' 5"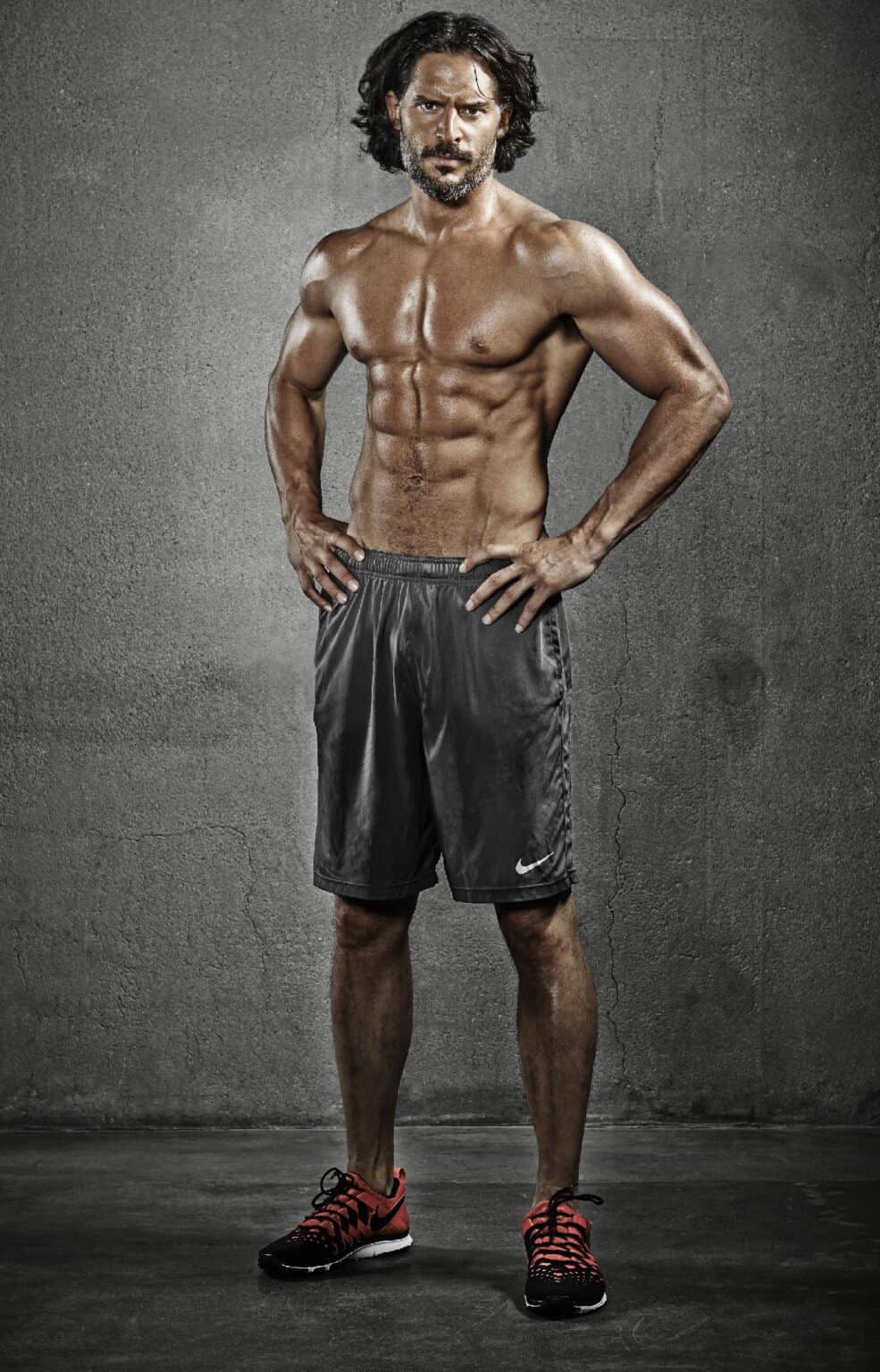 Also standing at about 77 inches tall, Joe Manganiello is one of the tallest actors in Hollywood today. The 44-year-old professional may not at first appear to be that tall, if for no other reason than that the rest of his body is also proportionally large, but look at red carpet pictures of the man (who has appeared in films like Batman V Superman and Magic Mike) and you'll see him towering over just about everyone there, including his long-time partner Sofía Vergara.
5. Chevy Chase – 6' 4"
From his appearances on Saturday Night Live to his supporting role in Community, to the many laughs in between, actor and comedian Chevy Chase has been putting smiles on audiences faces for decades now. However, what some fans might not know is that Chase is one of the tallest comedians around, coming in at a generous six foot four inches tall. Chase has a wide build, which helps to make him not seem all that tall on camera, but, once again, if you look at shots where Chase is pictured right next to his co-stars, you'll see few faces if any that are at eye level with the man.
And that's our list featuring some of the tallest actors in Hollywood! There are a handful of other actors who come in at the 6'4" or 6'5" mark even — actors like Joel McHale, Armie Hammer, John Lithgow and Jeff Goldblum — but we've chosen these five because they represent a great mix of dramatic and comedic actors who have a combined 100+ years of experience in Hollywood.
Did you know some of these actors were so tall?
Also read: