They say that history repeats itself. And it's a way of reminding us of lessons we need to remember. In terms of fandom, though, you have to wonder if it'll ever learn. Especially when it comes to The Batman.
When Robert Pattinson was announced as the new Caped Crusader, the reaction was exactly as expected: outrage. How could the guy who played in Twilight – one of the most successful independent franchises of all time – be the Batman? Apparently, Pattinson's career remained static since he last appeared in Twilight nearly a decade ago and the memories of him collaborating with filmmakers such as Robert Eggers and Christopher Nolan are too vague.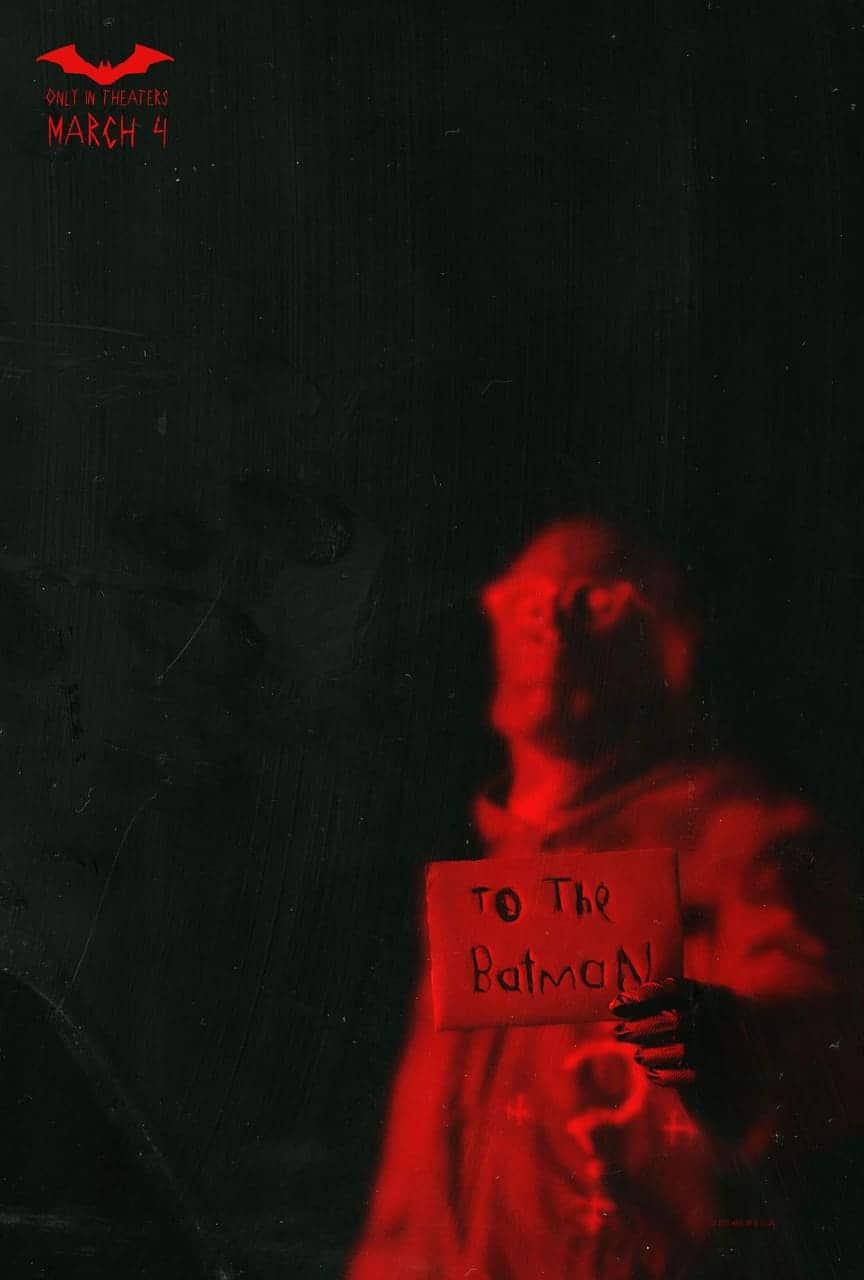 Here's the thing: the reaction to Battinson is no different than the times when Michael Keaton and Ben Affleck were cast.
Keaton's casting was so contentious that fans sent letters to Warner Bros. Not tweets or Change.org petitions, but letters. That's how angry they were about it that they spent money on postage. How dare the studio cast the guy from Mr Mom and Beetlejuice as Batman? Worst. Casting. Ever. Sound familiar?
In Affleck's case, it was a combination of outrage and memes. Blaming him for Daredevil's failure to light up the box office, fandom was convinced he was set to destroy Batman next. Obviously forgetting about the Oscars he'd won and critically acclaimed performances in the years since. And now, those same people are clamouring for his return and proclaiming him the best ever.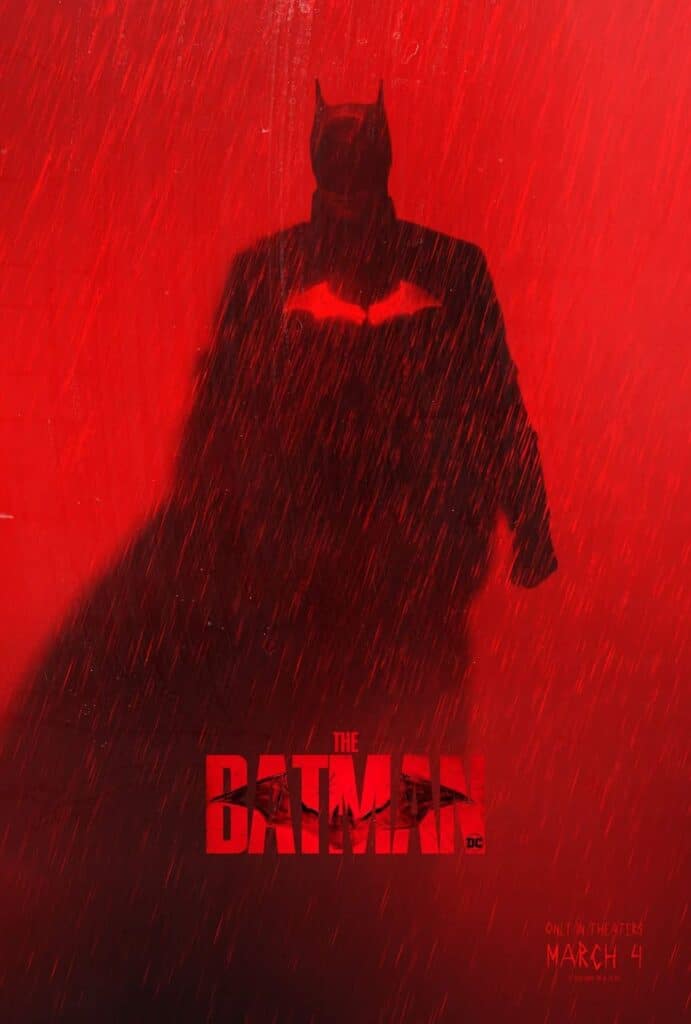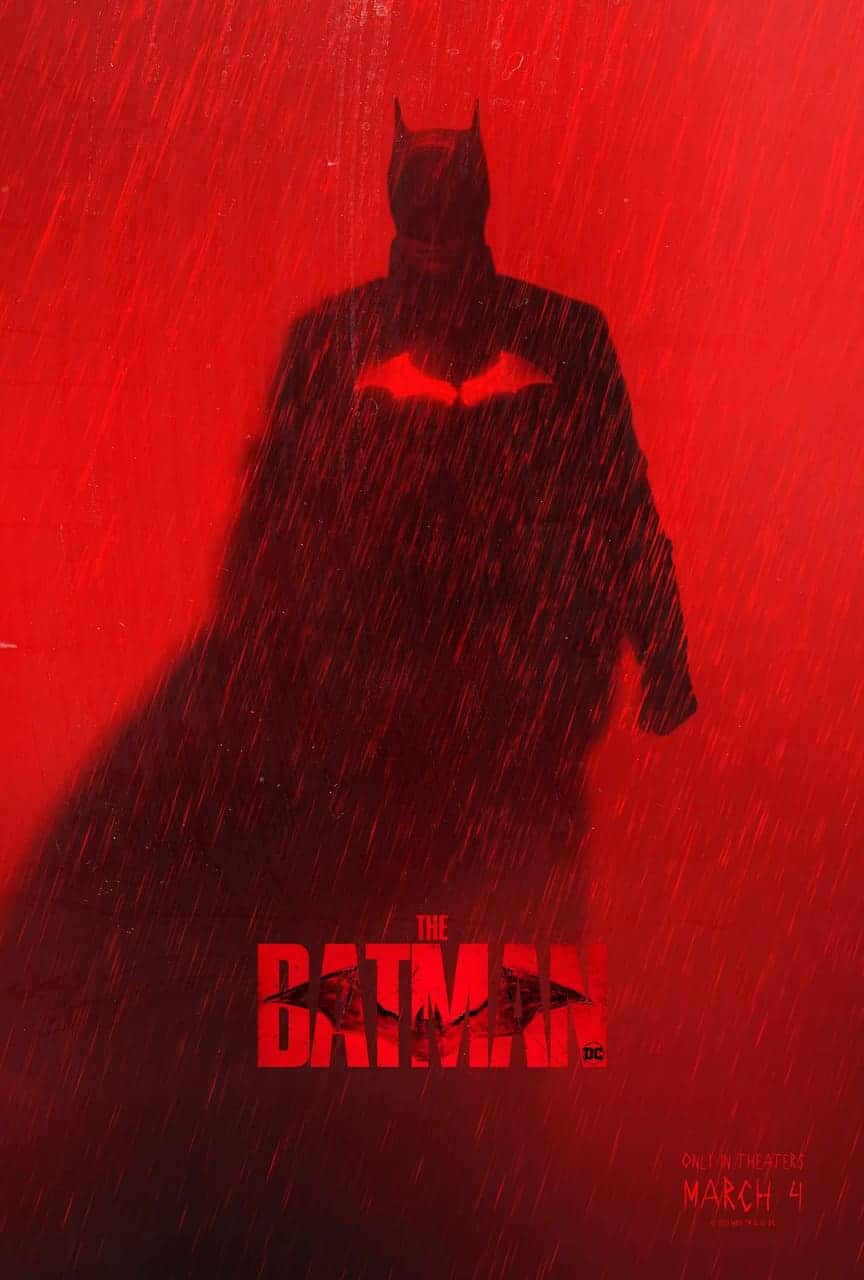 Now, here we are again. Robert Pattinson's The Batman looks fresh and original, like something we haven't seen before. The film is in the hands of Matt Reeves – one of the most imaginative and hardworking filmmakers of our time. The cast is wildly talented with any one of them being capable of leading the movie.
More importantly, the promotional items and trailers have looked incredible thus far. This is top-tier comic book movie entertainment at its best. It wants to be something different and not follow the norm. It's everything the genre needs if it's to reinvent itself and stay the most profitable piece of business in Hollywood.
Of course, a good trailer doesn't always guarantee a good movie. But judging by what you've seen of The Batman, there's no cause for alarm. So, why does the outrage persist besides the doubling down for the sake of it?
In all likelihood, The Batman and Robert Pattinson will deliver the goods in March 2022. And once again, history will repeat itself. The trolls will have egg on their faces, but will they admit they were wrong? Unlikely. But that's okay because the rest of us will laugh at their expense.
Tell us what do you think of Robert Pattinson as The Batman? Do you like the trailer?