Robert Pattinson has tested positive for the coronavirus, causing production on The Batman to be halted once again.
The news comes just three days after filming resumed on the highly anticipated Matt Reeves movie which had been paused for almost six months due to health risks posed by the pandemic.
Warner Bros released the following statement on the current situation…
"A member of The Batman production has tested positive for COVID-19, and is isolating in accordance with established protocols. Filming is temporarily paused."
While no further information was provided by the studio regarding the individual's identity, a well-placed source told Vanity Fair that the person in question was Pattinson.
When asked to confirm whether the "member of The Batman production" referred to in the statement was indeed the movie's star, Warner Bros and a representative for the actor did not return a request for comment.
After the initial shutdown, Reeves said that a quarter of the movie has been completed. But if Pattinson is unwell, it certainly means that the remaining three months of required shooting will be delayed further.
The first trailer for The Batman debuted during DC's FanDome event last month.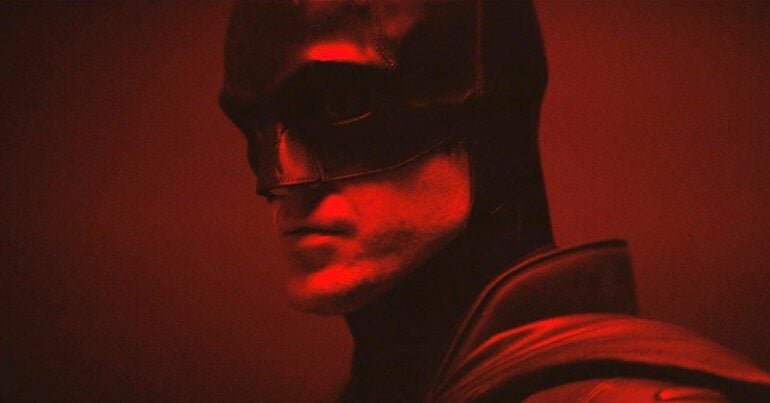 During the movie's panel discussion, it was revealed that the story will take place during Year Two of Batman's career, while Reeves' Gotham PD prequel series for HBO Max will be set in Year One.
Starring alongside Pattinson is a stellar supporting cast which includes Zoe Kravitz as Catwoman, Paul Dano as the Riddler, Jeffrey Wright as Commissioner James Gordon, Jayme Lawson as Bella, John Turturro as Carmine Falcone, Andy Serkis as Alfred Pennyworth, Colin Farrell as the Penguin, and Peter Sarsgaard.
The Batman is currently scheduled for release on October 1, 2021.