Unless you're a trusted and crusted member of Film Twitter, most reasonable human beings know it's okay to enjoy movies from different directors and not everything has to be a battle. That said, if you're looking for logic on the Internet, you may as well search for a unicorn while you're at it. Film Twitter was up to its usual tricks when news broke that Matt Reeves' The Batman beat Zack Snyder's Justice League day-one viewership on HBO Max. Let's take a look at this statistic and what it entails.
What the stats say
According to Samba TV—a company that specialises in TV and streaming data — The Batman, which stars Robert Pattinson, Zoë Kravitz, Paul Dano and Jeffrey Wright, was watched by more people on its first day on HBO Max than Zack Snyder's Justice League, which featured Ben Affleck, Henry Cavill, Gal Gadot and Jason Momoa. As per the data, The Batman was watched by 720,000 U.S. households on its debut day on HBO Max, while Zack Snyder's Justice League pulled in 389,000 viewers. That means around 46% more people tuned in to watch Reeves' Caped Crusader film than the fabled Snyder Cut on release day. But does this mean The Batman is more popular than Justice League? Not so fast…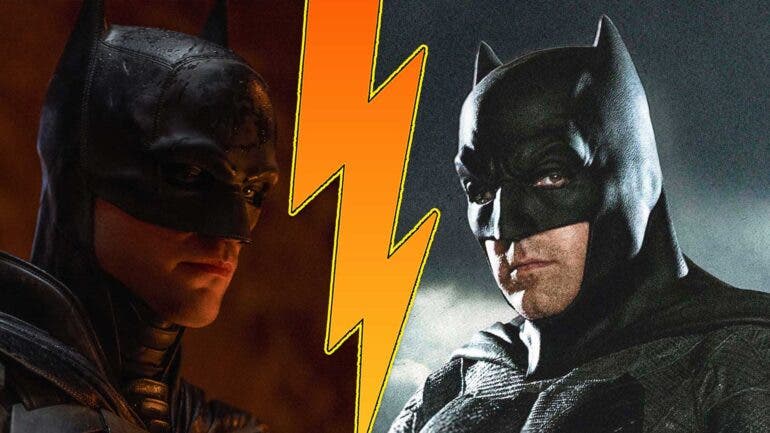 What the stats don't tell you
Zack Snyder's Justice League was released on HBO Max on 18 March 2021—a regular Thursday in the workweek. Considering the film is almost four hours, there's a good chance that many viewers might have delayed watching the film until the weekend. The Batman, while also lengthy in its runtime at nearly three hours, dropped on 18 April 2022. While Easter Monday wasn't a federal holiday in the U.S., it's a period when people take some time off. As a result, folks are at home and far more likely to put on a blockbuster to kick back and relax.
Now, we need to address the other elephant in the room… Warner Bros. didn't do much to promote the Snyder Cut in the first place. It's no secret that the whole Justice League fiasco left egg on the studio's face and the release of the director's cut was more to do with appeasing the fan base than righting wrongs. Apart from the mandatory trailers and PR gesturing, there wasn't much noise from the studio about this film. The Batman, on the contrary, received a sizable push and media buzz, ensuring that everyone knew when it dropped.
More importantly, The Batman didn't have the drama or narrative that followed Zack Snyder's Justice League. Effectively, it was a film that was four years in the making and involved a lot of online chatter, though not always for the right reasons. Perhaps many people were simply jaded by the time of its release and adopted the "I'll see it when I see it" mentality, too.
Another caveat
It's important to note that these stats speak to the U.S. audience and don't include international viewers here. Despite what Hollywood may tell you, the rest of the world is bigger than America and does more than fill up the map on Street Fighter 2. Even if a film underperforms in the U.S., it doesn't mean it's automatically a flop. Many films have hit the billion-dollar mark by impressing international markets—just ask Michael Bay about his Transformers series and how he's still making snow angels from all that money.
HBO Max isn't available in many territories yet, so it's impossible to say that it's the be-all and end-all of measuring digital success. The Snyder Cut dominated numerous download charts on other digital platforms and achieved several record-breaking feats. Canada's Crave reported that the film smashed Game of Thrones' previous record of being the most streamed title on the platform, as per Show Flik, as an example. So while it might not have been the top dog on HBO Max, it was a smash-hit in other markets.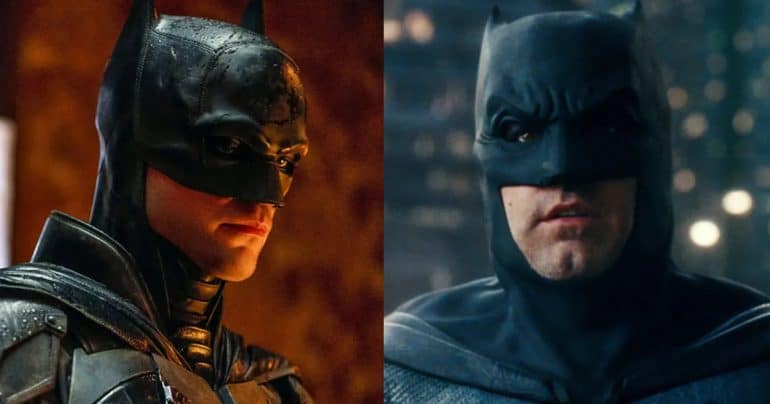 Stats in isolation never tell a full story
All things considered, no one should take anything away from The Batman's HBO Max success. It's an impressive figure and the cast and crew should be proud of their achievements. At the same time, using these numbers in isolation to justify a standpoint doesn't paint the full picture. Zack Snyder's Justice League wasn't a flop by any means, despite what some twisted narratives might tell you.
Tell us, do you think The Batman's HBO Max success over Zack Snyder's Justice League means anything? Let us know in the comments.