In the comic book movie world, anything is possible. Fans have seen team-ups they could've never imagined, while actors have crossed the Marvel-DC divide many times over. Yet, one of the most interesting what-if scenarios was the possibility of Thanos becoming Batman in 2013.
Well, not THAT Thanos—because he's already called Darkseid in the DC Universe (wink, wink)—but the actor who portrayed him. There was a time when Josh Brolin, who portrayed the villain in the MCU, was linked with the Batman part before Ben Affleck donned the cape and cowl.
After Affleck's announcement as the hero in Batman V Superman: Dawn of Justice, Brolin opened up about the process and why he didn't take the role. "Me and Zack [Snyder] had a conversation about it, and there were several reasons why we said it wasn't the best idea on both sides," he said. "I had mine and Zack had his."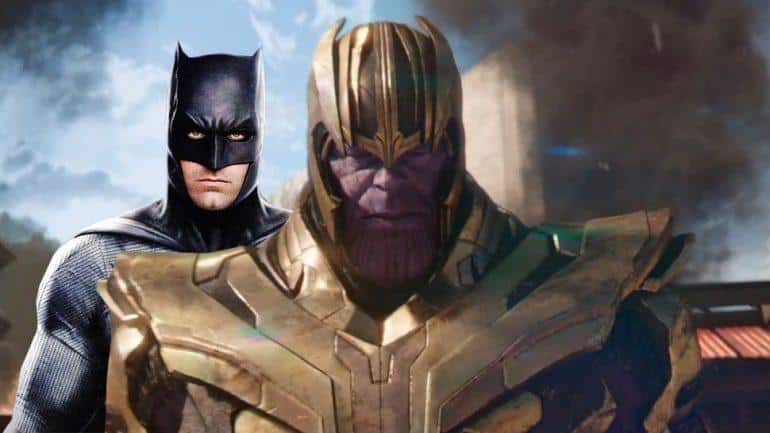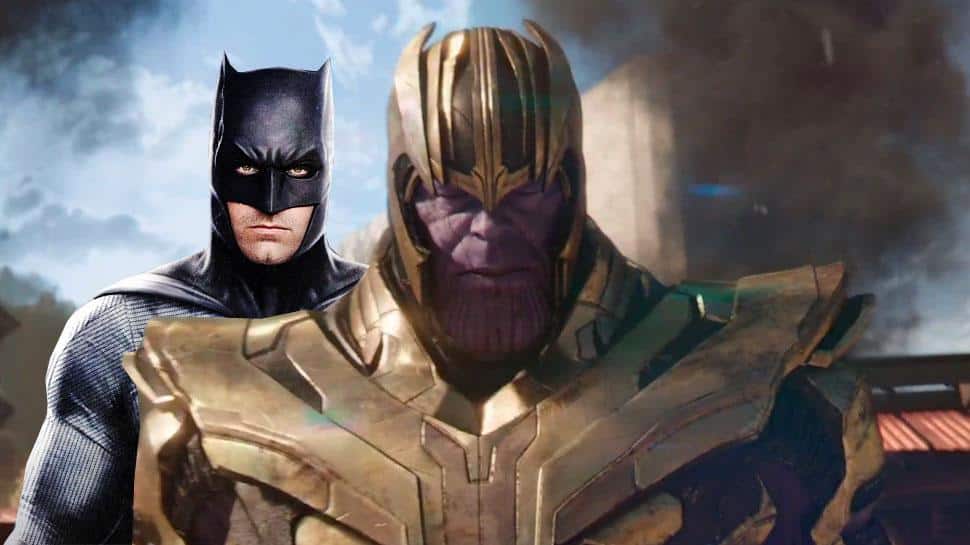 Brolin's comments are interesting to note, since he's also said he doesn't regret passing it up. In fairness, you can't blame him. He did star in Avengers: Endgame—the highest-grossing film of all time—while Affleck's time as the Caped Crusader was littered with too many lost opportunities.
Of course, there's no way to know if Brolin would've made a better Dark Knight than Affleck, but it's still an interesting prospect to consider. Undoubtedly, Brolin has the jaw and look to pull off a mature, rugged Bruce Wayne, and he's no slouch in the acting department either.
The thing is, Warner Bros. might've experienced the same issue it had with Affleck: the lack of long-term commitment. While fans would love nothing more than to see actors play their favourite superheroes for as long as possible, megastars like Affleck and Brolin want to spread their wings and diversify their projects. They don't want to be in a smelly and hot rubber suit for the rest of their lives, nor do they need to be.
One of the main reasons Brolin took the Thanos role is because he knew it wouldn't last forever. Same thing with his stint as Cable in Deadpool 2. There's always an option for more movies, but the future of those franchises isn't dependant on those characters appearing in a film. Batman, on the other hand, is a centrepiece of the DC Universe, so you can't ignore him for too long. A Justice League movie without Batman is like a home without Nutella; it just isn't right.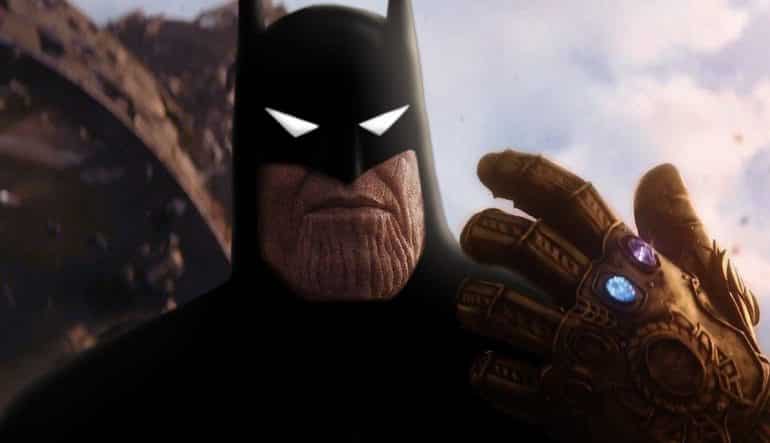 With director Matt Reeves hitting the reset button on the Caped Crusader, however, none of this matters anymore. Brolin didn't get the part back in the day, but he ended up just fine. In another timeline, he would've spun the Batmobile's wheels instead of snapping his fingers and wiping out the universe as Thanos. Maybe Barry Allen could explore this multiverse sometime…
Tell us, do you think Josh Brolin would've been a better Batman than Ben Affleck? Let us know in the comments section and on social media.