The season 3 finale of Superman & Lois sees Clark come up against one of the most dangerous and monstrous villains he has ever encountered – Doomsday.
RELATED: Will Superman & Lois S3 Match 'Injustice: Gods Among Us' Story?
Warning! The following article contains spoilers for the Season 3 finale of Superman & Lois, titled "What Kills You Only Makes You Stronger."
Superman & Lois Season 3 Finale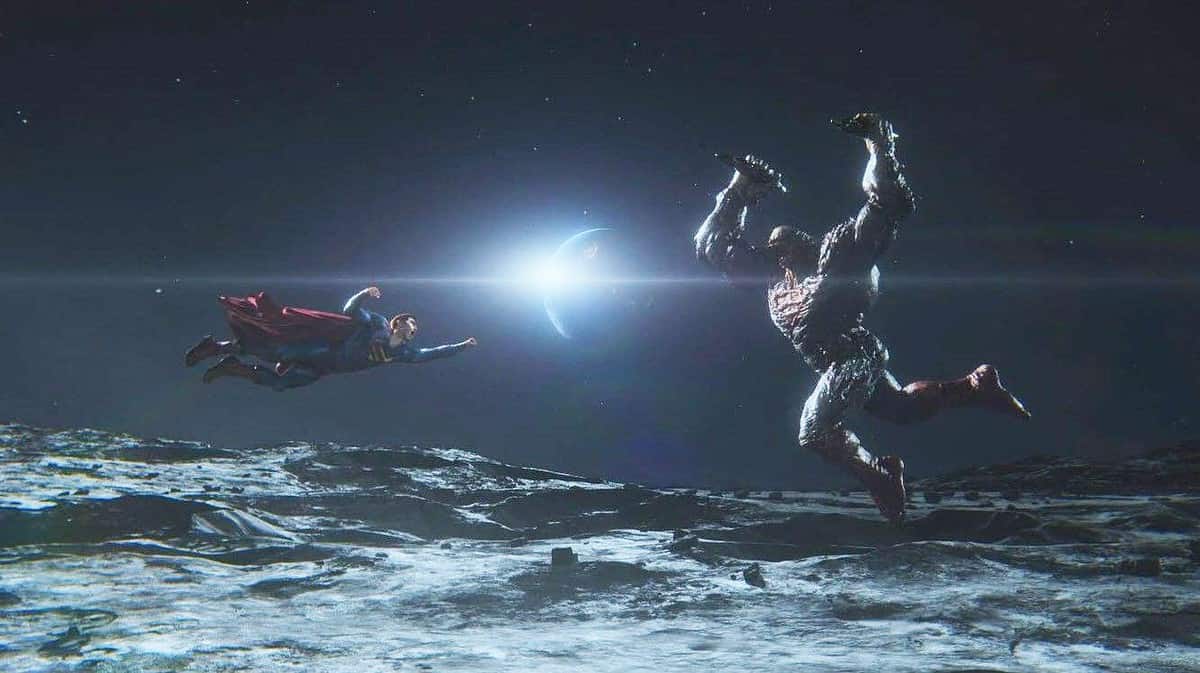 Back in Season 2 of the hit superhero series, The CW teased the arrival of the iconic DC villain, only to give fans Bizarro instead. But, on Tuesday, that trick was turned into a treat when Superman's imperfect clone was transformed into The Destroyer and pitted against the Man of Steel in an epic showdown that ends on a deadly cliffhanger.
Even on a limited TV budget, the show's production team managed to stage what can only be described as an epic battle scene which puts most recent superhero films to shame and has even managed to introduce a Doomsday that is arguably better than Zack Snyder's infamous CGI Teenage Mutant Ninja Turtle, er, I mean Doomsday.
For those who are unaware, Zack Snyder's villains have been one of the most contentious aspects of the DC Extended Universe, and Doomsday is no exception. Snyder's CGI design of Superman's most feared foe was heavily criticized for its rough appearance, which some felt resembled the Teenage Mutant Ninja Turtles rather than the formidable villain from the comics. Snyder's Doomsday lacked the distinctive protruding bones and overall flair that fans had come to associate with the character in the comics. As such, it failed to capture the essence of Doomsday's terrifying presence. But there were other reasons why the villain was not well received.
Many viewers felt Lex Luthor's decision to create Doomsday using his own DNA and that of General Zod felt forced and unnecessary. It seemed like a convenient plot device rather than a well-thought-out narrative choice. This deviation from the original lore disappointed fans and weakened Doomsday's overall impact as a formidable antagonist. Ultimately, while Batman v Superman: Dawn of Justice certainly had its moments, it failed to fully satisfy viewers who were hoping for a more faithful adaptation of the Kryptonian Abomination's origin and characteristics.
RELATED: Don't Panic But Jordan Elsass Has Quit Superman & Lois
Doomsday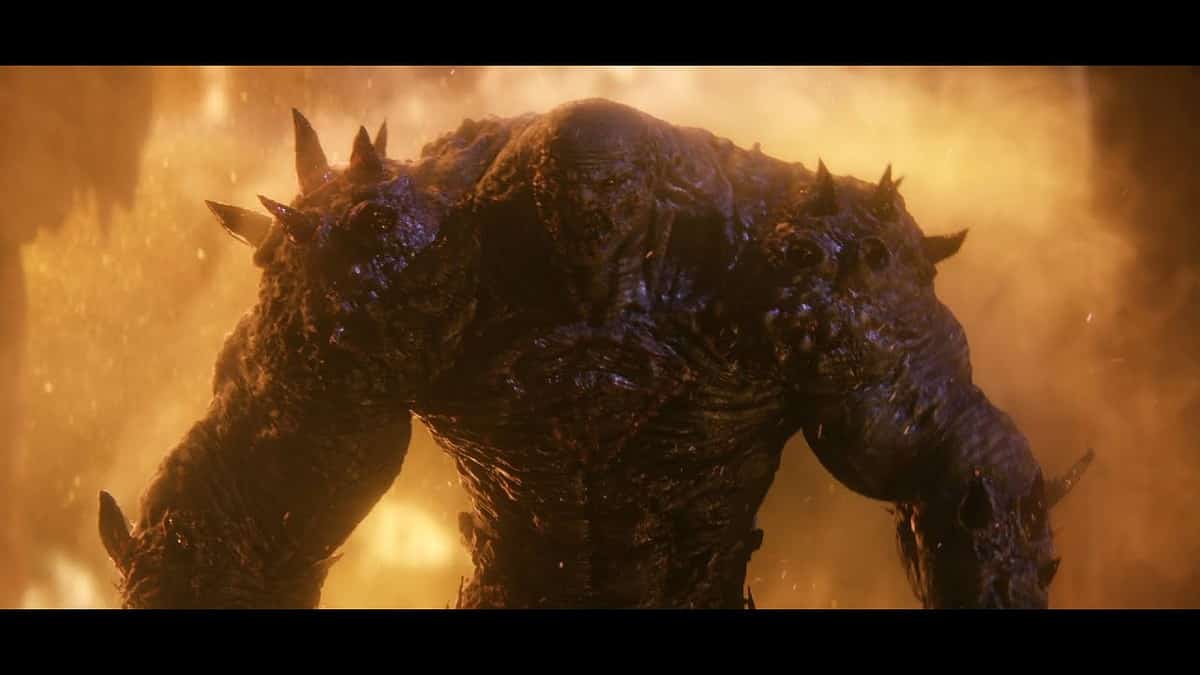 While the creation of Doomsday in Superman & Lois bears some resemblance to that of Batman v Superman (both versions are created by Lex of course), the show also chooses to incorporate some of the comic book storylines, with Lex Luthor creating Doomsday out of Bizarro Superman by repeatedly killing him with a weapon enriched with X-Kryptonite. This causes him to transform into a formidable force reminiscent of the legendary Doomsday from The Death Of Superman comics. The anti-hero is now a towering behemoth with pale grey skin adorned with protruding bony structures (far removed from Snyder's version). Bizarro's powers, strength, and speed are greatly enhanced by the transformation, and he is also nearly impossible to kill despite numerous attempts to take him down, including being frozen to death and impaled on top of the tower.
With the end of season 3 ending on a serious cliffhanger, it leaves room for the TV show to continue to give fans the Doomsday story they want and deserve – or not. We will have to wait for season 4 of Superman and Lois to find out.
Watch the clip for the finale below.
RELATED: Superman & Lois' Tyler Hoechlin Has Never Seen A Superman Movie
What did you think about Doomsday's appearance in the Superman & Lois season finale? Do you think this version of Doomsday is better than the one in Snyderverse?
Source: CinemaBlend, TVLine, The Guardian