As part of their Play At Home 2021 initiative, Sony PlayStation will be releasing 10 free games – including the PS4's Horizon Zero Dawn.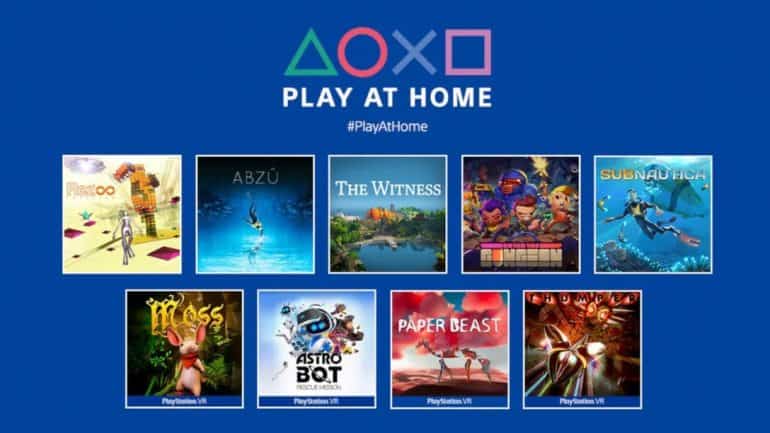 Play At Home 2021
Gaming has become a more important part of many people's everyday lives, especially as there are many who are stuck at home due to the pandemic. To help keep gamers entertained while stuck at home, as part of their Play at Home 2021 initiative, Sony PlayStation has released 10 free games for both PS4 and PS5 — to download and keep forever!
Earlier this month, Sony gave away Ratchet & Clank, the exclusive action platformer and third-person shooter, and has announced that they will give away an additional 10 games.
The first batch of these free games are already available and include Abzu, Rex Infinite, Subnautica, The Witness and Enter the Gungeon.
Those who own the PSVR will also get access to Moss, Thumper, Paper Beast and Astro Bot Rescue Missions on the 25th of March.
Free Horizon Zero Dawn
Probably the most exciting news about the Play At Home 2021 initiative is that Sony PlayStation will also be making the complete edition of Horizon Zero Dawn, one of the best games of the previous generation, available for free.
But, unfortunately, fans will have to wait until the 19th of April to get their hands on it.
What makes Sony's offer even better is that you don't need a PlayStation Plus membership in order to make use of the offer. Anyone with a PSN account can download these free games.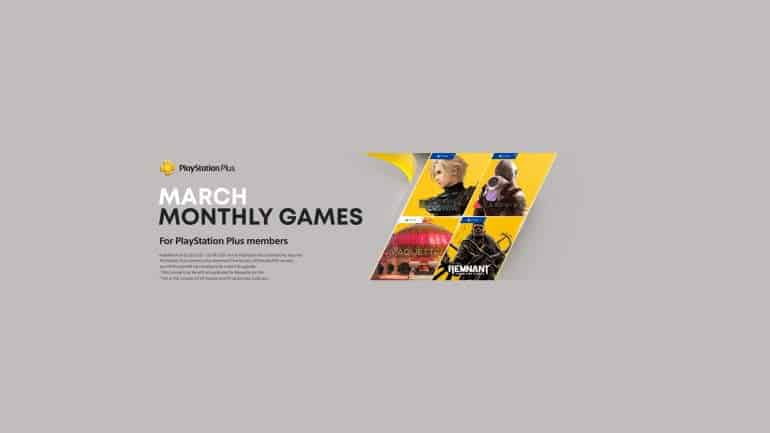 March 2021 on PlayStation Plus
If you're looking for more free PlayStation games, PlayStation Plus has also released 5 exciting games for the month of March – yours to keep for as long as you're a member. The games include Final Fantasy VII Remake, Remnant: From the Ashes, Destruction AllStars, Maquette on the PlayStation 5 and Farpoint for PSVR.
All you need in order to download all five titles is a PlayStation Plus subscription. R119 per month, or R319 for 3 months, or R561 for 12 months, gets you the entire loot.
And, if you have never tried Final Fantasy, you're in for a treat.
More games coming?
With Microsoft GamePass making a slew of games available for fans at a reasonable price, and Sony giving away games for free as part of their Play at Home 2021 initiative, the ball is now in Nintendo's court. Many would like to see them do something similar, especially since Nintendo rarely puts their first-party games on special.
Fans can expect Sony to continue the initiative and make even more games available for free moving forward. Hopefully, we'll see even more AAA titles as part of the Play At Home 2021 initiative.
Are you excited about the Play At Home 2021 initiative? Will you be downloading Horizon Zero Dawn?