Is FoS turning into a Scott Adkins for Batman fan site? At this rate, probably. What can we say? He's one of the best action stars working right now and we've already made a case about him being the perfect Batman that never was. Even better was when we dropped a hot exclusive of his audition tape for Batman V Superman: Dawn of Justice earlier this year.
"They asked me to audition. Yeah, so I did," Adkins told Behind the Mask Presents. "But that's as far as it went. I know there was a big campaign on the internet, which was great for the free publicity, but I think that's because, obviously, Batman is a martial artist to such that's his superpower. Isn't it? People are disappointed that he has not been shown off as the martial artist he should be. I guess I look like Bruce Wayne."
The video did the rounds on the internet and got people talking about the possibility of the British martial artist becoming the next Dark Knight in Matt Reeves' The Batman after Ben Affleck's departure. Obviously, that didn't happen as Robert Pattinson got the gig.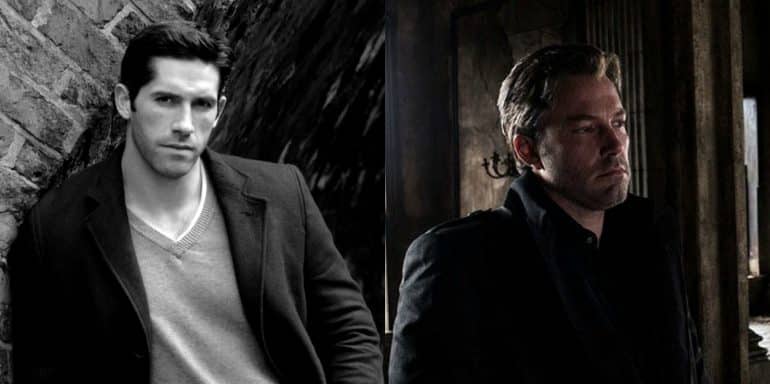 There was another option, though, as Adkins could've turned up in the DC Universe's Titans. After all, the first season didn't show Bruce Wayne's face, just silhouettes and stunt doubles Alain Moussi and Maxim Savarias doing all the action work. So, anyone could've grabbed the cape and cowl and jetted off in the Batmobile.
Judging by the internet's reaction to his audition video, if Adkins had been cast as Batman in Titans, it would've undoubtedly broken social media for a few hours. He was a popular choice, and it would've afforded the show a bona fide martial arts star as the Caped Crusader—something that fans have dreamed of for decades and what Adkins mentioned in his interview.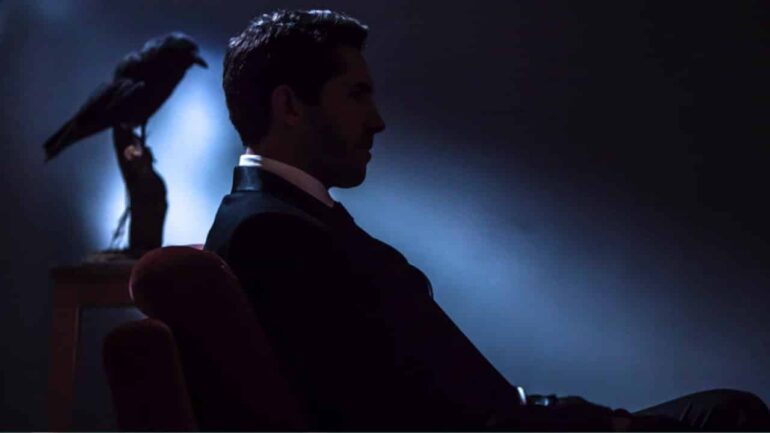 Unfortunately, it never happened as Iain Glen secured the role. Take nothing away from Glen because he's a fantastic performer; however, an aging Bruce is best kept for Batman Beyond stories. Fans want to see a peak Batman battling next to Dick Grayson/Nightwing.
Sure, the show is called Titans and not Batman, but no one would complain if the Dark Knight swooped in and assisted the other heroes, showing off the same sort of moves as Adkins did in Boyka: Undisputed. In fact, it'd probably ensure a few extra subscriptions every month for the DC Universe streaming platform.
Sadly, it looks like the time for Scott Adkins as Batman has passed. Whether we like it or not, his best shot at the role was in Titans, but the showrunners went in a different direction.
What do you think? Would Scott Adkins be a great Batman in Titans?