Yes, you read that headline correctly. Spider-Man: No Way Home has a number of things in common with 1980's Superman II.
Released in 1978, the first Superman movie became a cultural icon ever since its debut on the silver screen. Its release marked the first time a superhero story was properly adapted for cinema, leaving behind the limitations of the comic book medium. Needless to say that it was a massive box-office success.
Naturally, a sequel was in order, and it came in the form of the creatively titled Superman II, released in 1980. This movie upped the stakes for the Last Son of Krypton in every way imaginable, introducing General Zod, one of the most emblematic villains Superman has ever faced.
Nowadays, superhero movies are less a rarity and more like the norm in cinemas. We've seen great films starring spandex-clad superheroes being released almost every year for more than a decade now, and none of them have caused such a positive response as this year's Spider-Man: No Way Home.
These two films fulfil two very distinct roles in their respective franchises: while Superman II is the first sequel to the Man of Steel's series, No Way Home is supposed to be a form of ending to the MCU's first Spidey trilogy. In many ways, No Way Home feels more final than Superman II does, and that's done by design.
However, once you take a closer look at both movies' plots, you start to notice some curious similarities between them.
For one thing, both movies feature the titular hero struggling to keep a balanced double life. Both Clark Kent and Peter Parker are extremely cautious when it comes to their secret identities, and it's no coincidence that both heroes have confided their secrets to the person they love most.
In Superman's case, it was Lois Lane who finally discovers that the meek journalist is actually the Man of Steel in Superman II. While MJ has Lois beaten to the punch, she's still coping with the implications of dating Spider-Man in No Way Home.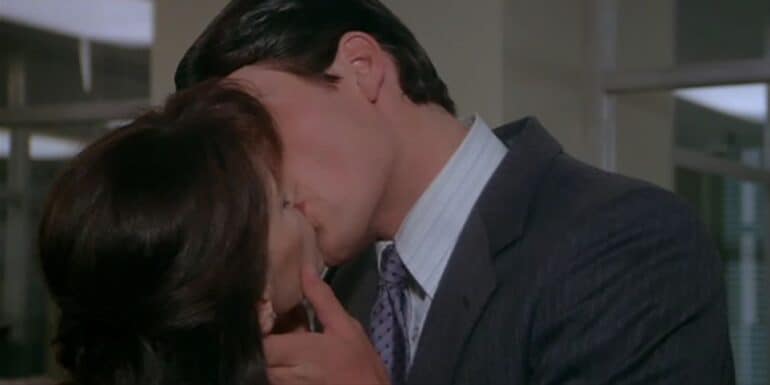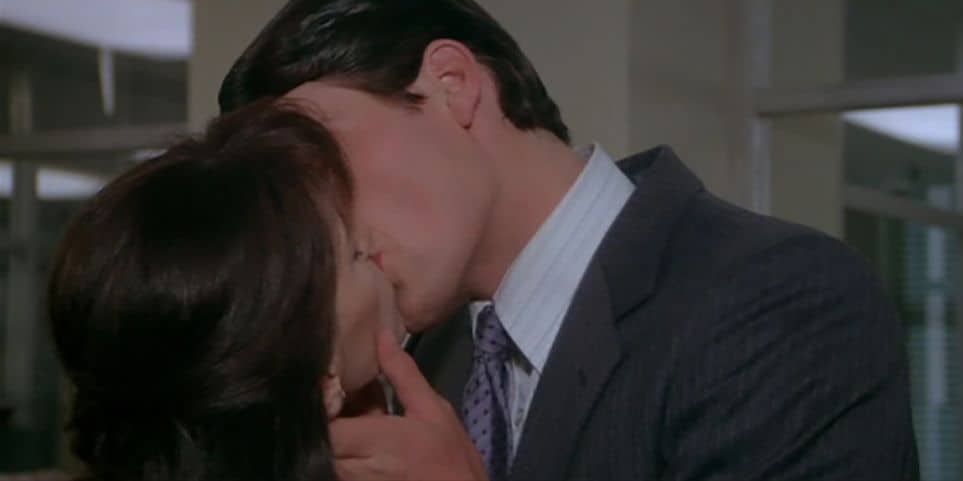 In the end, both heroes conclude that the only way they can keep their loved ones safe is if they make them forget who they really are. In Superman II, Clark achieves this with an infamous deus ex machina: he kisses Lois and somehow uses his powers to make her forget that he is Superman.
Spider-Man does something similar in No Way Home: after the couple finally kisses (they had been interrupted by Ned the whole film,) Doctor Strange casts a spell that makes everyone forget that Peter Parker is Spider-Man. However, Strange's spell is much more damaging than Superman's amnesia-inducing kisses, as it makes MJ forget who Peter is altogether.
Another thing that's eerily similar between Superman II and No Way Home is that both movies feature villains that were originally from another dimension. Even though Superman II's General Zod is a Kryptonian, he and his cohorts were trapped in the Phantom Zone, which, coincidentally, can be seen as Mirror Dimension of sorts: the kind that Spidey traps Doctor Strange in for a while in No Way Home.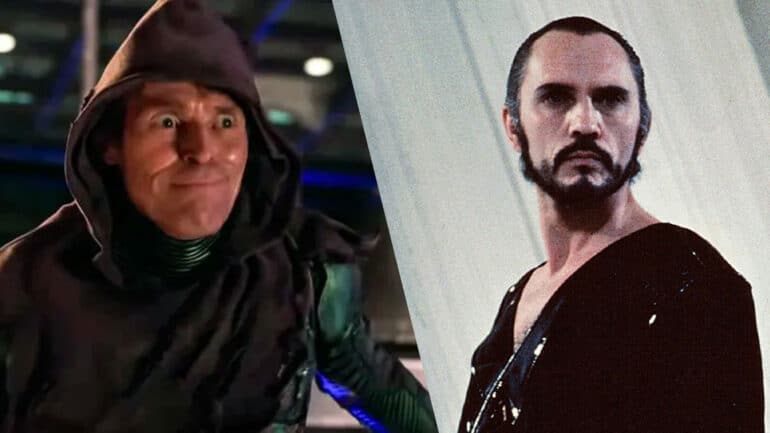 Zod's motives also seem somewhat aligned with No Way Home's Green Goblin: both villains find themselves in a new world and decide to take them over. Additionally, both Zod and the Green Goblin try to reason with the hero, arguing that they are not so different from each other.
Spider-Man and Superman have always been somewhat similar throughout their publication history: even if their origin stories are diametrically different, both heroes show an unwavering sense of duty and honour that's refreshing to come by in this age of anti-heroes and cynicism.
Not to mention that both characters wear red and blue.
Now, as you can see, Spider-Man: No Way Home does have some things in common with Superman II.