While DC is still the house that Batman built, Valiant has experienced mixed fortunes with its own version of the Dark Knight, Ninjak. Normally seen as the centrepiece of the Valiant Universe, the ninja spy hasn't had his own solo series for about two and half years… Until now.
Ninjak #1, by Jeff Parker and Javier Pulido, is certainly a different approach to the hero than what we're used to in the past. Pulido's art style is certainly unique and unlike anything else out there, having lent itself brilliantly to the innovative Hawkeye series written by Matt Fraction. However, Pulido's illustration paired with Parker's pen is a force that opens new doors for the man also known as Colin King.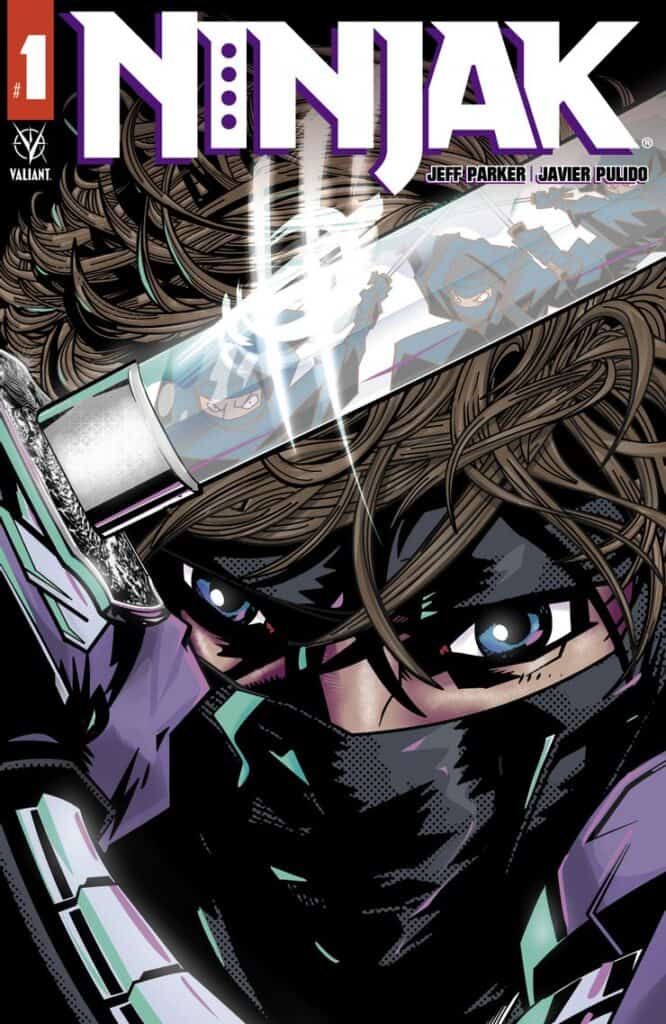 Parker had an incredible 30-issue run on Batman '66 that showcased his ability to reinvigorate a version of the Caped Crusader loved by generations past, but generally forgotten by modern audiences. Staying true to the character's campy essence while understanding the need to inject freshness into this part of the DC Universe, the writer created a book that even rivalled the main series of the time.
In much the same way, Parker and Pulido hold the key to moving Ninjak in an unexpected direction. There was absolutely nothing wrong with the previous iterations of the character, with Ninja-K possibly being one of the best versions ever created, but the ninja spy struggled to stand out among the other action stars.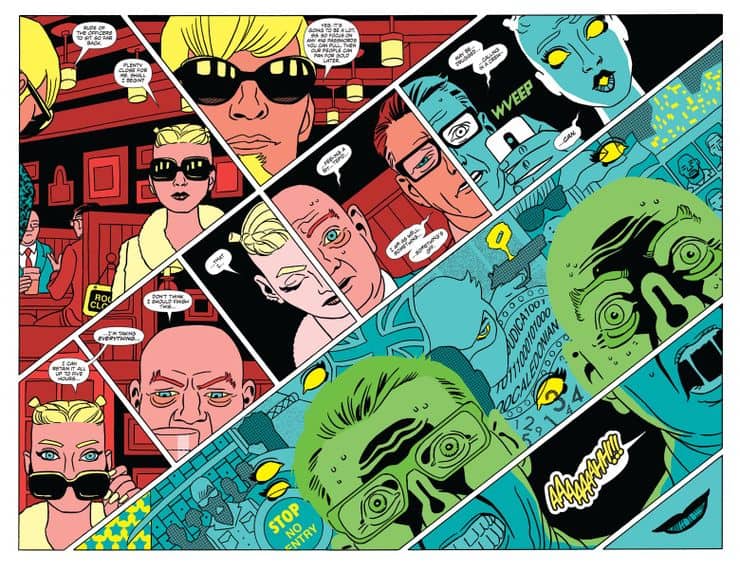 This time, through a distinctive narrative approach that could rival Spy vs. Spy, Ninjak can no longer be seen as a Batman or James Bond clone but something far more unique and off the wall. There's a deliberate intention to make him feel and look different, and it could be to the character's ultimate benefit here.
Pulido confirmed this to CBR, saying: "Who is Ninjak? The easy path is to compare him to other characters everybody knows, to explain/define him from there, but Colin King is more than the sum of the parts, as they say. We're re-defining his outline, exploring what makes him special, and always in the more dynamic way, not giving the reader a moment to breathe."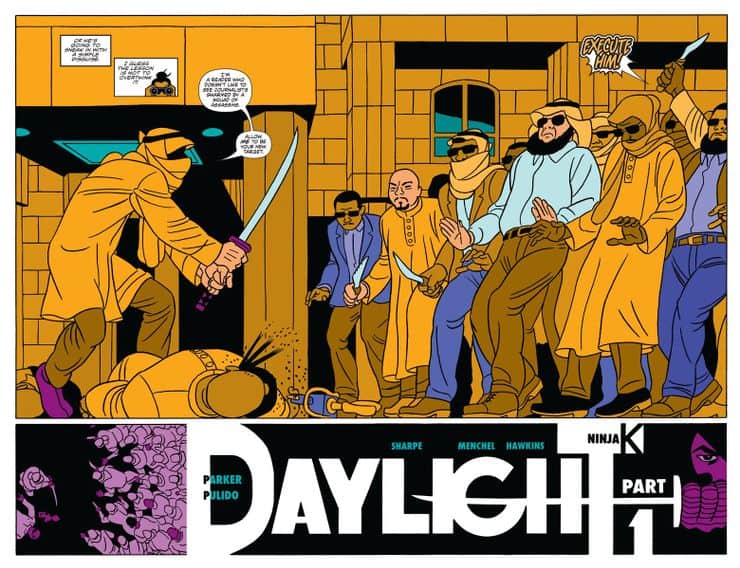 As an industry, comic book publishers need to move past looking for replicants of Batman or Spider-Man. Yes, you'd like to have a character that reaps all the benefits and financial success of those intellectual properties, but there needs to be more to them than copy-paste storylines and attributes. With Ninjak's new direction, Valiant is taking a huge risk to reinvent a popular hero in its roster. It's risky, but it's exactly what other publishers should be doing too.
Time will tell if Parker and Pulido's Ninjak reignites the mainstream's interest in Colin King. For now, let's applaud the creative team for having the guts to do something different and keeping the character a little more cutting-edge.