The action genre is making a comeback. After a dreadful period in human history when mostly romantic dramas were produced, the blood, kicks and splits are back in town. And in this current movie climate, the possibility of Ninja Assassin 2 being released is now more likely than ever before.
However, if you're wondering what the heck is Ninja Assassin in the first place, don't worry. You aren't the only one. In 2009, a neo-noir action film about Raizo—one of the world's deadliest assassins—dropped in theatres to little fanfare. Produced by the Wachowskis, co-written by J. Michael Straczynski, and directed by James McTeigue of V for Vendetta fame, Ninja Assassin was one of the most stylistic and inimitable martial arts films of the time. There was simply nothing that looked like it in western cinema.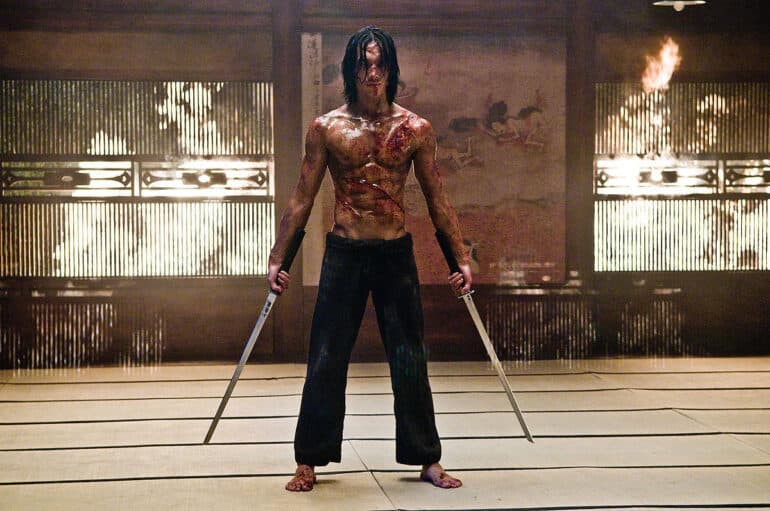 One of the biggest criticisms of the film concerned how brutal it was. Yet, that was also its greatest strength. With heads cut off, buckets of blood pouring down, and limbs thrown around like a food fight, it certainly wasn't the ideal double feature to watch with Fantastic Mr. Fox. Though, when you see the levels of violence in The Night Comes for Us, The Raid and even Gangs of London, you can't help but laugh at how ahead of its time it was.
Unfortunately, due to the poor box office return and middling reviews, the chances of a Ninja Assassin 2 quickly entering production were slim. Even though the film became something of a cult classic on DVD and popular among martial arts fans, there was no interest from Warner Bros. when the superhero genre was about to burst.
While it's often trendy for directors to trash or blame their films for underperforming, McTeigue has continued to speak highly of the film. "I liked doing it," he told Den of Geek. "The only thing I should have done is, if you're talking about making things accessible, I probably shouldn't have called it Ninja Assassin."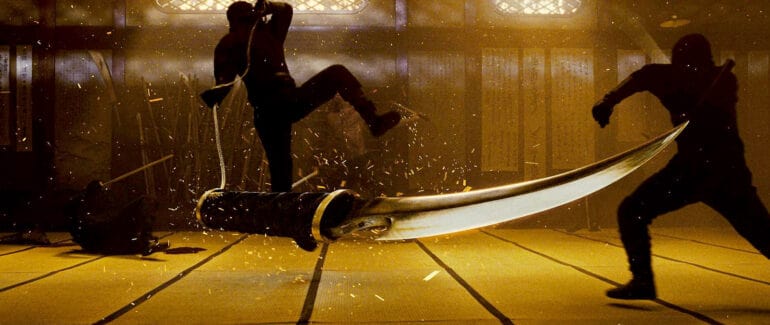 Even lead star Rain praised the experience, telling Female.com.au: "I really wanted to be a super-action hero, when I was young. So, yeah, I loved my character and Raizo was the most incredible character. I loved that." He added that he'd signed on for Ninja Assassin 2, but only "if people like it".
With streaming services providing viable release options for films nowadays, Ninja Assassin 2 could have the perfect home at Netflix or Amazon Prime. It doesn't need a huge budget, but just a bit of the same magic it had in 2009. Honestly, who doesn't want to watch Raizo take down his enemies one more time?!
Tell us, would you be down for Ninja Assassin 2? Let us know your thoughts in the comments section down below.