Video game adaptations are tricky affairs, because you either stay true to the source material and fail miserably or deviate and upset the fanbase entirely. In the case of the Double Dragon movie from 1994, it tried to do both, but it ultimately flopped. Which is bizarre since this franchise has all the tools it needs to be popular in live-action.
Think about it. A martial arts-heavy story laced with fantastical elements that follows the lives of two brothers as they battle evil forces. You don't need a $200 million budget to make this come to life or be good, and it could easily find a home on a streaming service such as Netflix.
Speaking of which, Netflix already had the formula for the perfect Double Dragon adaptation in 2019, but it was called Wu Assassins. Starring Iko Uwais and Lewis Tan, the show successfully merged the supernatural with action, delivering a story dripping with lore and exhilaration. It received good reviews from the critics and the fans loved the old-school action vibe that felt like a throwback to the time when action heroes ruled our screens.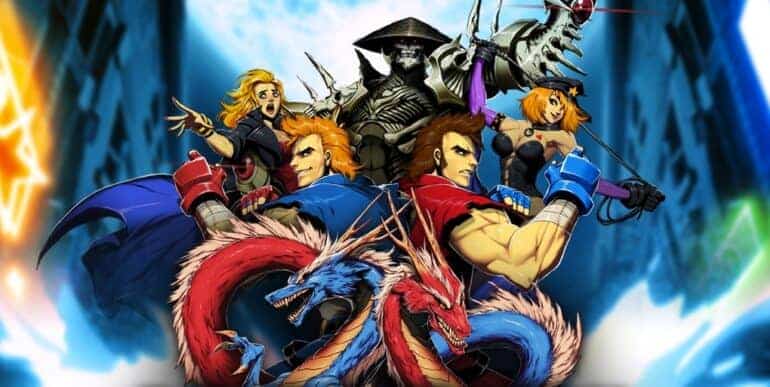 Though much like everything else on Netflix, Wu Assassins didn't get renewed for a second season because no one understands the streamer's formula for success. However, it has received a follow-up movie called Wu Assassins: Fistful of Vengeance that is set to be released later this year, allowing some closure for fans of the series.
So, what's stopping an action-centric director like Isaac Florentine or Roel Reiné from pairing up Uwais and Tan as Billy and Jimmy Lee in a brand-new Double Dragon movie? It's obvious that these two have the natural chemistry on screen and the necessary martial arts ability to legitimise the Lee brothers in a film. And if you're really picky about Jimmy being blonde, bleach exists for a reason—just ask Eminem.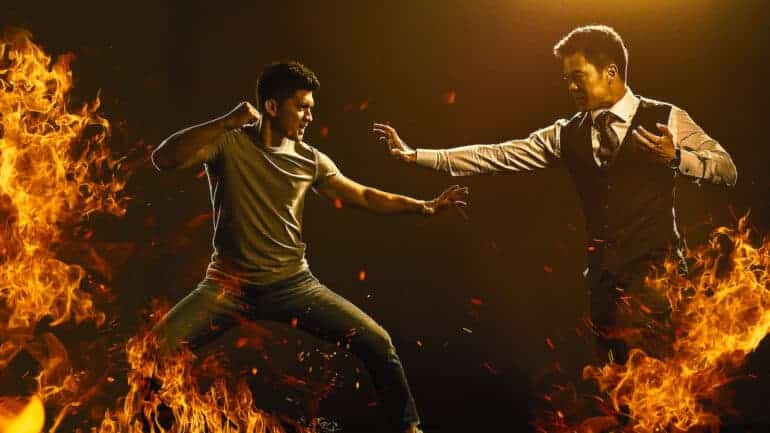 Right now, Tan is flying high after Mortal Kombat, which proved to be a hit among the audience, while Uwais was undoubtedly one of the best parts of Snake Eyes: G.I. Joe Origins. They've proved that you don't need a stunt team when they're around, since they can do both the drama and action sequences.
In fact, pairing up Uwais and Tan in a Double Dragon movie seems like a no-brainer. It's surprising how no one has done it yet. But hey, here's your free idea, Hollywood—don't screw it up.
Tell us, would you like to see Iko Uwais and Lewis Tan in a Double Dragon movie? Let us know in the comments section!