Everywhere you look, there's a new comic book movie or TV show announced. With all the regular suspects like Batman and Spider-Man tied up to global conglomerates, other studios and streaming services are desperately clamouring for the rights to the remaining characters and recognisable stories. The question is, do new superheroes have a chance to succeed or has the market become too saturated?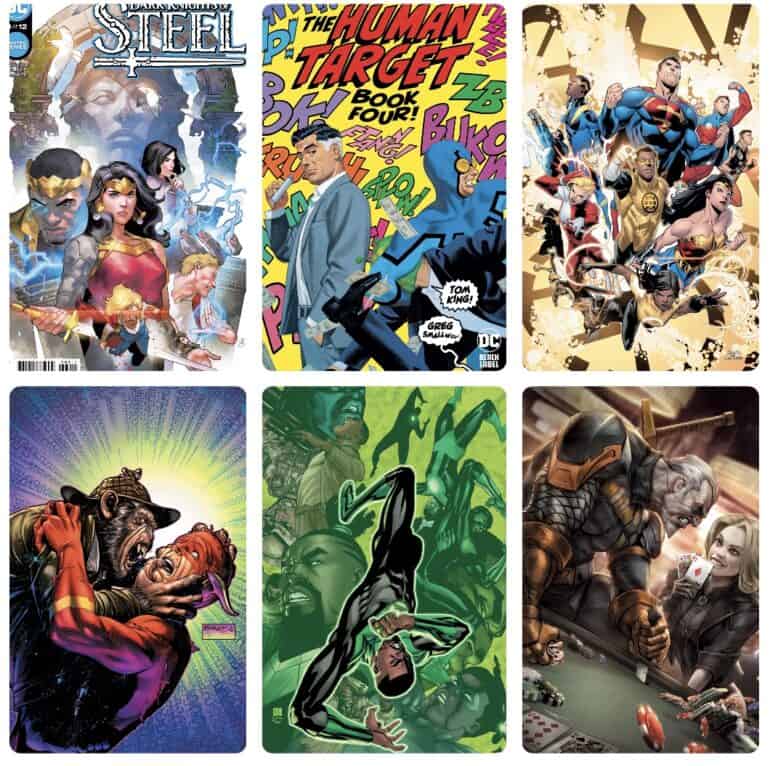 Analysing the current comic book market
If you look at the Big Two (Marvel and DC), they're pretty much doing what they've done for decades: releasing books about the same heroes. Newer characters continue to be created, but it's evident that neither Marvel or DC is prepared to throw its weight behind a brand-new face or name. Instead, these creations end up becoming supporting characters or villains for the legacy heroes to interact with.
Look at the Batman universe as an example. Both Clownhunter and Miracle Molly are new creations, but you immediately understand where they lie on the proverbial food chain. Neither of them is likely to ever develop beyond sporadic appearances in the Dark Knight's titles.
Even looking at Spider-Man, it's the same story. While some people might argue that Miles Morales is a new character, he's been around for 11 years and is only now getting mainstream attention. Still, even with Miles, the Spider-Man name helped to sell him to the audience rather than him being an entirely "original" creation.
Across the fence, the independent publishers are dancing to the beat of their creators' drums. The current focus is more around good storytelling rather than the creation of new superheroes per se. Look at Scott Snyder and Tony S. Daniel's Nocterra as a primary case. There may be elements of the supernatural in the series, and other superhero-ish tropes, but there's no doubt that this is about the lasting darkness and the adventures around it. Val is the lead character here; however, you could see the series continuing without her.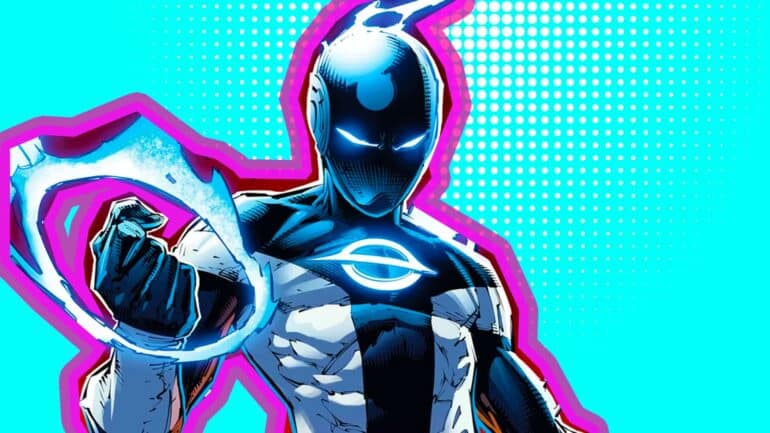 The new superheroes
Now, this doesn't mean that new superheroes are missing in the current comic book landscape. Many creators try their hand at imagining their own fresh heroes; however, the interest around them isn't at the peak that it was in the early '90s, when Image Comics' new line of heroes caught the industry by storm.
If you were to look at the most successful new superhero in recent times, it would have to be Radiant Black by Kyle Higgins and Marcelo Costa. It feels like a proper superhero title with the team unabashedly wearing their influences of Invincible and Power Rangers on their sleeves. Aside from that, new superheroes have gone under the radar, which isn't necessarily a reflection of their overall quality but more to do with the shift in readers.
The verdict
Right now, the audience appears to be all superhero'd out. That doesn't mean it'll avoid comic book TV shows or movies, but it seems like there's no desire to get behind new superheroes, which does harm the potential of these characters becoming pop-culture icons. That said, the industry does grow through patches and peaks of interest. Currently, the movement is geared towards different stories rather than masked heroes, though this could change at any given moment. It might be a hard sell to get a new superhero up on the billboards today, but who's to say it won't happen tomorrow?
Tell us, are there any new superheroes you see as having the ability to become the next Batman or Spider-Man? Let us know in the comments section down below.