The highly anticipated third instalment of the Bad Boys franchise, Bad Boys for Life, is out! Superstars Will Smith and Martin Lawrence reprise their roles as Mike Lowrey and Marcus Burnett respectively, the iconic no-nonsense detectives whose sworn duty it is to keep the streets of Miami safe. They're much older now (obviously) and it's clearly Lowrey who's having a harder time accepting the new reality. Marcus, now a proud, new grandfather, wants to retire and ease deeper into full-time family life as Pop-Pop. Mike, on the other hand, still wants to be the suave man about town, shooting things up and hesitant to commit or be tied down.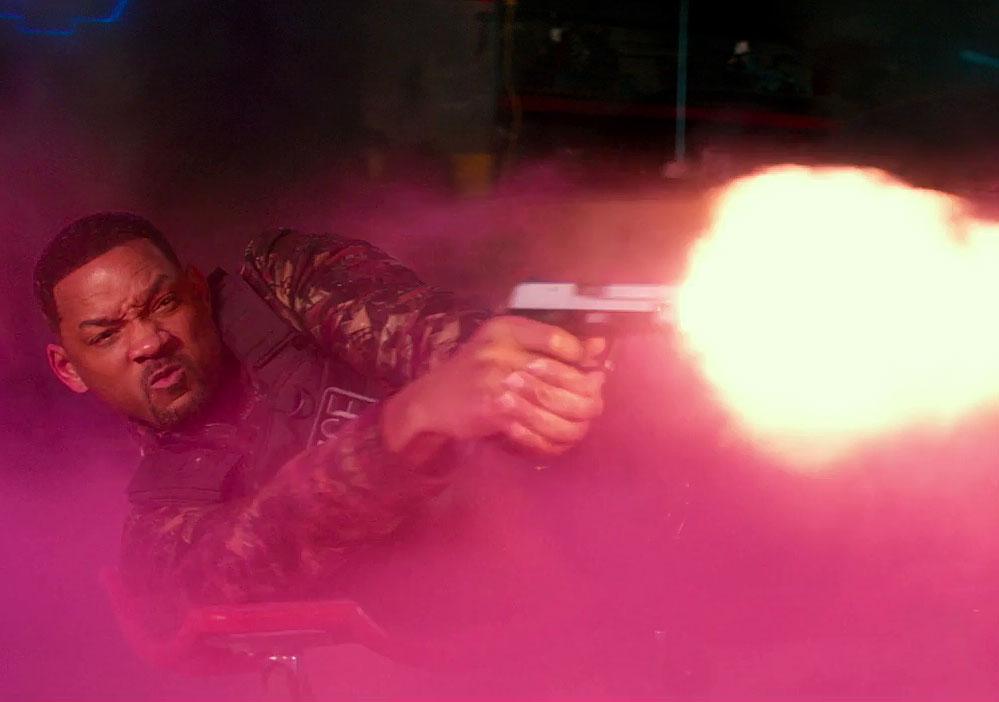 It's this tension that forms the backbone of Bad Boys for Life's storyline when the movie's main villain, Isabel Aretas (Kate del Castillo) breaks out of prison, hungry for revenge. Aided by her son, Armando (Jacob Scipio), she wants Lowrey's head on a platter because she holds him – together with a small group of law enforcement officials and higher-ups – responsible for the imprisonment and death of her husband, Benito. Benito was the head of the infamous Aretas cartel. Subsequently, Mike is shot and seriously wounded by Armando in a drive-by shooting but survives. His mission now is to find his would-be killer, employing the same violent tactics that have been so effective for him as a Bad Boy. However, the very person who would have come to his rescue in the past seems to have become his greatest obstacle. Marcus, committed to a changed life, wants no part in the old ways and wants out. He feels that the greatest favour he can do his friend is to keep the peace and let things go so that nobody else gets hurt. The rest of the movie is about how the conflict of views is worked out between the partners and how each one feels justice should be chased after.
Overall, Bad Boys for Life delivers on the thrills, gunfights and car chases. Nothing is really missing on that front. There are some well-executed action sequences and I have no doubt that fans of the franchise are sure to be happy they got their money's worth. Now in their 50s, Smith and Lawrence are still able to maintain the on-screen chemistry that made the first two Bad Boys movies a hit. There are some hilarious moments, but it must be said that the lion's share goes to Lawrence. In fact, this is probably my strongest sentiment about the film – I don't know that it would have worked very well (or at all) without Martin's quips and pointed remarks. He's not the same high-energy, somewhat raw Marcus from before but he's definitely the glue that keeps the third film together.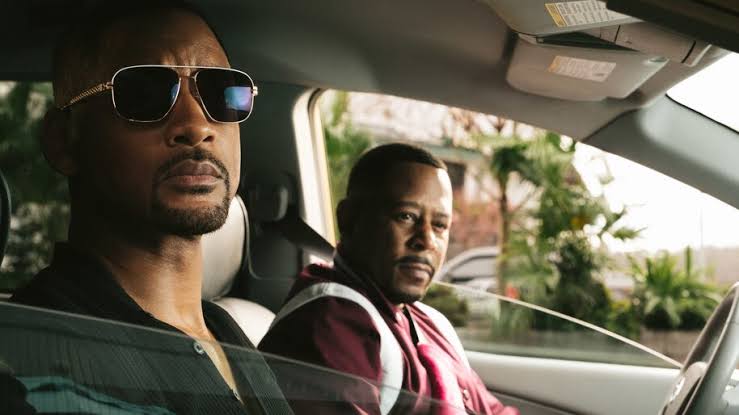 Perhaps the biggest let-down of Bad Boys for Life for me were the two villains, Isabel and Armando. Though it is revealed later in the film that they both have a very interesting and complex backstory, it's never really explored in any kind of meaningful way except as a 'shock' reveal towards the end. Mother and son interact almost always over the phone, with Isabel giving Armando orders about what to do next. The phone calls became monotonous at some point and I felt that an opportunity for character exploration was wasted.
The Review
Bad Boys For Life
It's great to see a franchise evolve over time as the actors playing the leads become new men and must assimilate that change into what we see on the screen. Will we see more Bad Boys action in the future? Who knows? From the last scene in this movie (no spoilers here), it looks like there may be more to come. Or perhaps, like Marcus and Mike declare in the trailer, this may be that 'one last time'.