Netflix's Malcolm and Marie is both exhausting and gripping at the same time.
It's gripping because of the exceptional performances by Zendaya and John David Washington, who both carry the film on their shoulders. And it's exhausting because the black & white romantic drama about a dysfunctional relationship is essentially just a depressing hour-and-a-half-long fight between a flawed and broken couple set in a single remote location — which unfolds in real-time.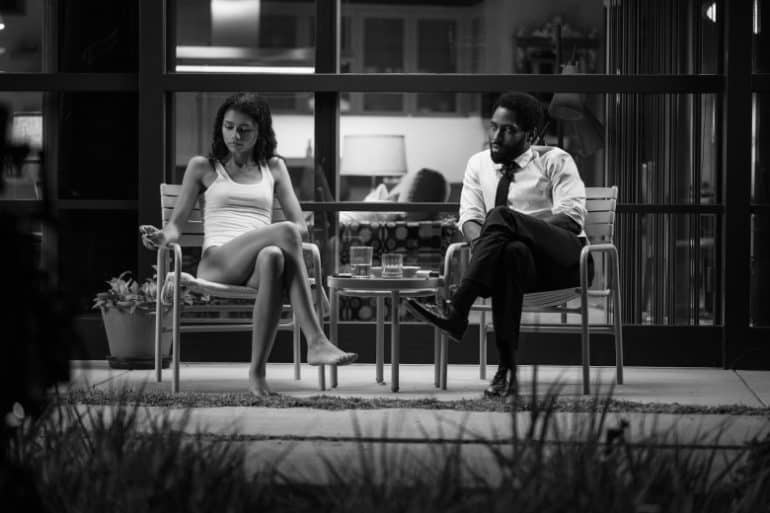 The story follows Malcolm (John David Washington), a rising-star filmmaker who has just attended the screening of his most important film to date, and his sulking younger girlfriend, Marie (Zendaya), who believes she deserves more credit for his newfound success in Hollywood.
For the entire duration of the film, the two enter into a combative bickering competition about their true feelings and regrets. Their inner-thoughts boilover and they both word-vomit unforgivable, hurtful remarks to one another.
At times the simplicity of Malcolm and Marie works. But at other times, it feels pretentious and long-winded.
Furthermore, the use of strong language in the duelling monologues throughout, and a few over-the-top scenarios (Washington dancing on the tabletops and later punching air outside the luxury cabin), might alienate audiences who are intrigued by the actors' thrilling performances.
While both actors truly give their all, Zendaya is the clear standout in Malcolm and Marie. She fully embodies Marie and delivers a wealth of emotions and a strong attitude that is mesmerising to watch. Perhaps, it's also because it's a lot easier to connect with the vulnerability of her character than John David Washington's peacocking, upper-middle-class persona.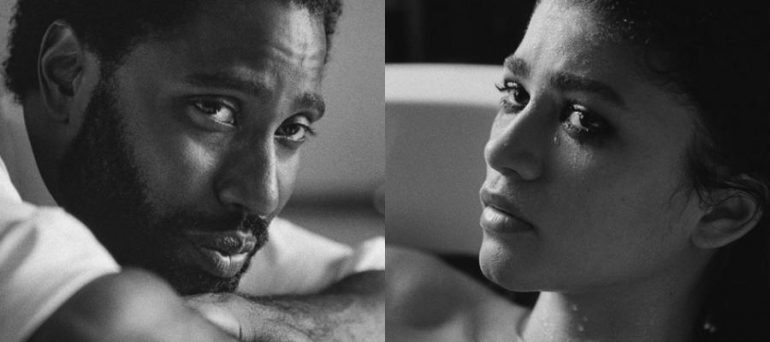 For as many things that the film does right, however, it also gets wrong.
The black-and-white photography, for example, is lovely. It enhances the mood of the film and, visually, it's stunning and surreal, especially as the camera dollys across different rooms into dark corners of the house and moves into extreme close-ups of the characters. But on the other hand, there's a sense of claustrophobia, with the simplicity of the cinematography causing it to often feel like a stage play rather than a film production.
For all it's ambitions and faults, Malcolm and Marie is also both admirable and unlikable at the same. It's admirable because it achieves so much and does so much right, especially considering it was a pandemic project. But it's also unlikable because the arguments between the couple never relent or even find a meaningful conclusion. There's only so many tense confrontations you can watch before you eventually reach fatigue.
The Review
Malcolm and Marie
Malcolm and Marie is a powerful showcase for its two stars. However, it's also incredibly exhausting.