Joe Manganiello's Deathstroke will have a greater role in the upcoming Justice League film, but what exactly does director Zack Snyder have in store for the villainous character?
16 Days Until The Snyder Cut Releases!
The premiere of Zac Snyder's Justice League is almost upon us! Just another 16 days until the filmmaker's epic four-hour remake is released on HBO Max.
So much has changed in Snyder's version of the film that it honestly feels like viewers will be seeing a completely new movie.  There have been numerous reshoots, cut scenes have been re-added to the film and, of course, there are plenty of characters added into the main storyline, including Joe Manganiello's Deathstroke.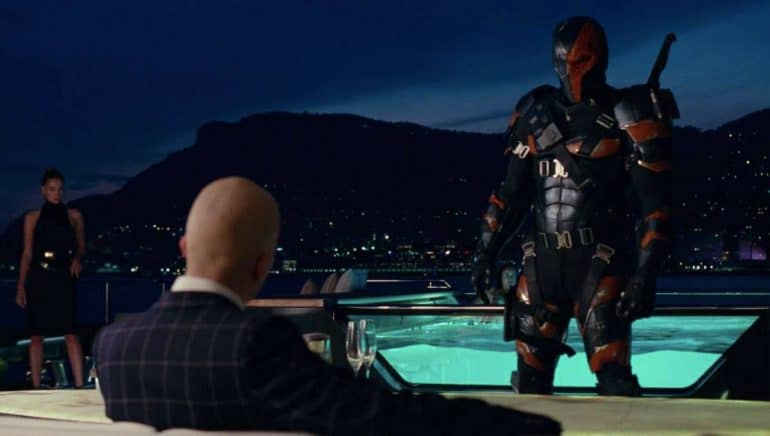 That Deathstroke Post-Credits Scene
Back in 2017, viewers only got to see Joe Manganiello's Deathstroke in a minute-long post-credits sequence which features the DC villain in a meeting with Lex Luthor (Jesse Eisenberg) to discuss the formation of their own supervillain team.
However, during an interview for IGN's Fan Fest 2021, Snyder revealed some interesting information about how Batman's nemesis will factor into the new version of Justice League – and it is very different from the narrative of the clip shown at the end of the 2017 theatrical release.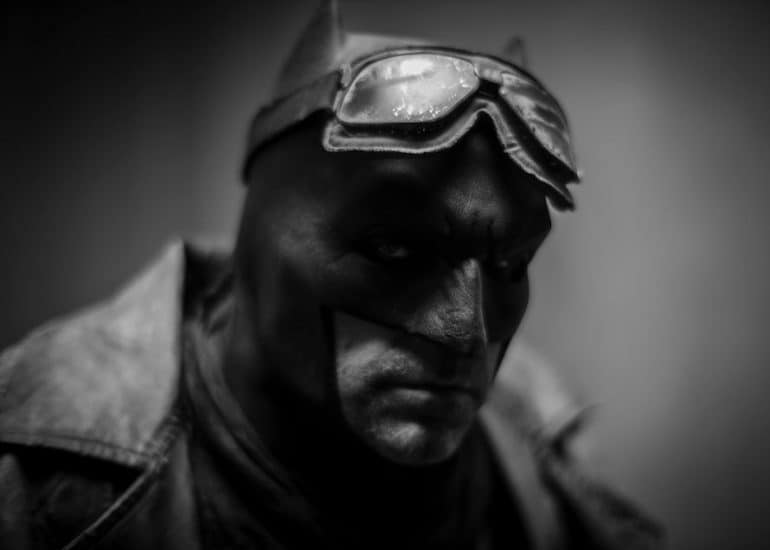 Joe Manganiello's Deathstroke and Batman
Although Deathstroke and Batman are usually at odds with one another, it appears that viewers will get to see their unexpected team up in the upcoming film. It can be assumed that the two will join forces to take down Darkseid, one of the most powerful beings of the DC Multiverse and the ruler of Apokolips.
In the interview with IGN, Snyder said, "Joe's character in this movie when we find him, clearly he and Batman have struck some sort of a deal and they have a bit of a partnership. There's a bigger enemy, I guess. I think that's the big difference. They're not locked in mortal combat. They're actually working together to try to figure out how to make this world work."
As the premiere for the upcoming film draws near, fans will surely be excited about the opportunity to see the elite mercenary in more than just a post-credits scene. It will certainly be interesting to see how the new dynamic between Slade Wilson and the Dark Knight will play out when the film releases on March 18th.
Are you looking forward to seeing Joe Manganiello's Deathstroke and Ben Affleck's Batman team up in Zack Snyder's Justice League? Are you hoping to see more of the deadly assassin in future movie projects?