In an alternate universe, Jake Gyllenhaal was cast as the perfect Batman.
In surprising news, Jake Gyllenhaal has been confirmed to portray Rob Liefeld's Prophet in a live-action film, which will be directed by Sam Hargraves (Extraction). It'll be the third comic book character that Gyllenhaal plays after appearing as Quentin Beck/Mysterio in Spider-Man: Far from Home and recently confirming that he'll star in an adaptation of Robert Kirkman's Oblivion Song.
So, what does this chain of events tell us? Gyllenhaal loves comic books.
Then, why wasn't Jake Gyllenhaal cast in The Batman?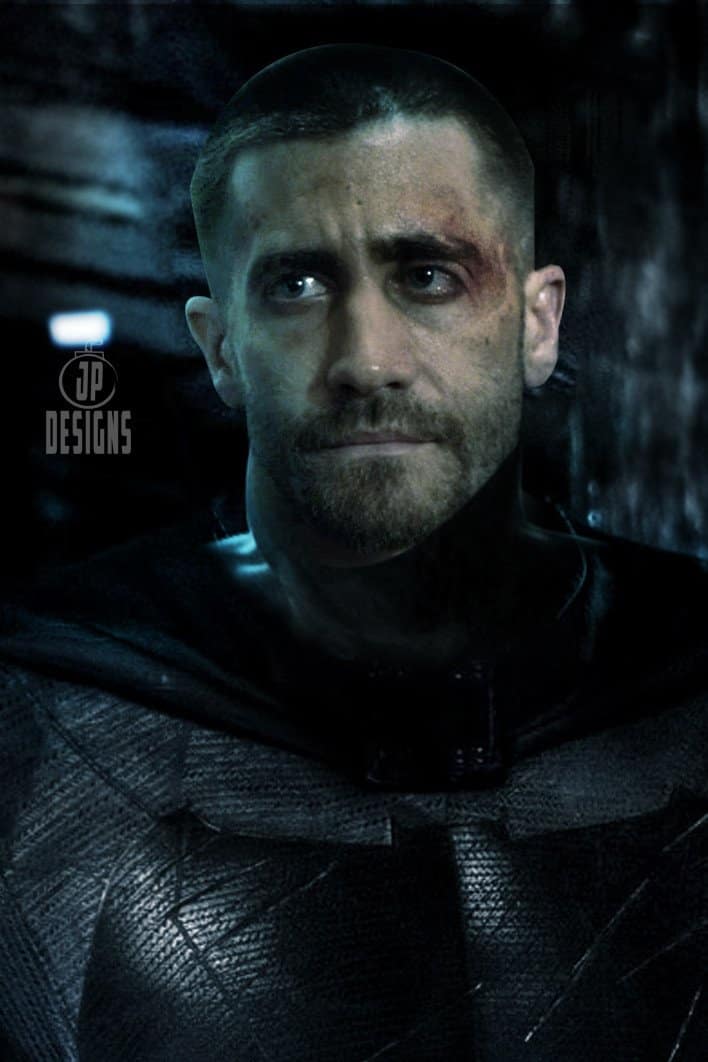 Jake Gyllenhaal's history with comic book movies goes way back. He was all but set to replace Tobey Maguire in Spider-Man 2 after the actor was locked in a contract standoff with Sony. The moment Maguire folded and wanted back on the project, Gyllenhaal was kicked to the curb in unceremonious fashion.
Not even a year after this disappointment, he was in the running to be Bruce Wayne/Batman in Christopher Nolan's Batman Begins. A role he lost out to Christian Bale.
Speaking to the Daily Mail about losing out on both roles, Gyllenhaal said: "I believe whatever happens, happens for good. I was definitely open to both the roles (of Spider-Man and Batman). However, at a certain point you realise there is always someone more interesting, talented, and ready to do the role. In any case, you are not going to get every role you go for."
Jake Gyllenhaal as Batman https://t.co/l1BVhn76G4 #batman #dc #dceu #justiceleague #wb pic.twitter.com/wtdmytl7jL

— MessyPandas (@MessyPandas) December 11, 2017
RELATED: Why The Batman Franchise Doesn't Need a Joker
A decade and a half later, rumours circulated that Ben Affleck was relinquishing the cape and cowl, and Jake Gyllenhaal's name jumped to the top of the pile as a possible replacement for Batman. It wasn't quite confirmed that Affleck was out of the DCEU, but a source said, "[Jake] Gyllenhaal is probably Batman. Affleck is not out of it yet. That's the thing, he still has a contract. But the studio is sour on him. If Ben rolls, Jake is in. Kind of a weird web. These guys both know they control each other's destiny."
Addressing the rumours, Gyllenhaal denied them. Of course, Robert Pattinson then ended up securing the coveted role in Matt Reeves' The Batman. You do have to wonder, though, how much truth was there in the rumours that Gyllenhaal was being eyed for the part?
Realistically, it's likely true that Warner Bros. considered Jake Gyllenhaal for the part of Batman. He's an A-list star with an impressive filmography that showcases his wide range as an actor. Much like Pattinson, he isn't afraid to take on more challenging projects to prove he's a serious thespian.
For whatever reason, Gyllenhaal as Batman didn't work out, but it should've. While he's a few years older than Pattinson, he's youthful-looking enough to pass as a younger Dark Knight. He could've easily fit in the Year Two approach that Reeves is taking with the story and been Gotham's favourite son for the next decade at least.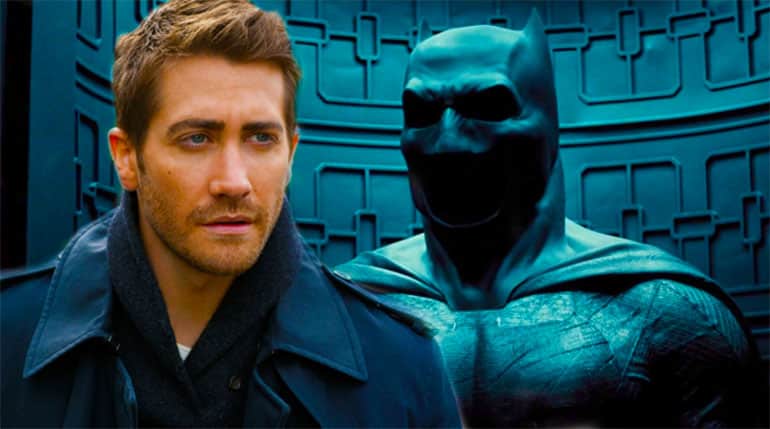 Take nothing away from Pattinson, as he'll probably be a phenomenal Batman. However, there's a part of us that would've wanted to see what Gyllenhaal brought to the party. Instead of playing one of the biggest superheroes in the world, he's been relegated to frankly B-and C-grade characters. Jake Gyllenhaal deserved better.
Tell us, do you think Jake Gyllenhaal would've made a great Batman? Sound off in the comments section and let us know what you think.