Will Jaume Collet-Serra's Black Adam set up a Superman vs Black Adam film? New reports suggest an epic DCEU showdown.
Many fans are eagerly awaiting the release of the DC Extended Universe's latest film, Black Adam, starring Dwayne Johnson, in October this year. Revealing the story of its very own antihero, DCEU and Warner Bros are excited to connect other characters as well, famously drawing links with other movies and characters through Easter eggs as well as post-credit scenes.
Sources say that Warner Bros are expecting to include a post-credit scene in which Amanda Waller, sometimes seen as the cruel and heartless orchestrator of the Suicide Squad, informs Superman of the existence of Black Adam, an antihero that was unknown to him.
Of course, this came as an incredible surprise as many fans have taken note of Henry Cavill's absence in the DCEU films as of late. Could this mean that his Superman will return for Black Adam?
Where is Superman?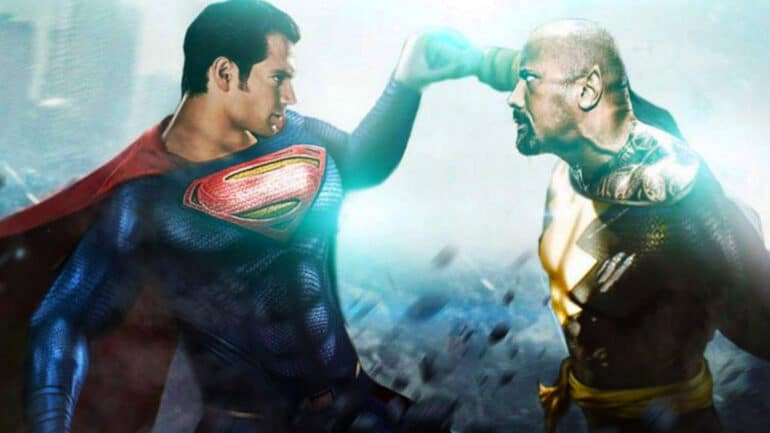 The DCEU is no stranger to interesting post-credit scenes that hint at their plans for their next movie or drawing connections between existing characters and worlds, however, fans are intrigued to know how they will go about filming this one. Rumour has it that Warner Bros is moving away from Henry Cavill's Superman, despite his assertions that he would love to continue playing the Last Son of Krypton alongside The Rock's Black Adam.
In many interviews, the star has said that he believes he still has much to offer in the telling of Superman's story. Cavill as well as Christopher McQuarrie, the director of Mission: Impossible Fallout, even pitched their own ideas to Warner Bros for their own Superman movie. Unfortunately, this did not go down well with the studio, and nothing came from it.
Many fans are saddened by the company's reluctance to continue working with Cavill. Some say that the conflict is just due to the actor's booming career and busy schedule, focusing on other projects such as Netflix's The Witcher, while others imply internal conflict between the actor and Warner Bros.
Where the conflict originated from is also a matter of speculation. Some sources say that the grudge comes from the actor's side as the company ignored him, and others say that the company has offered for Henry Cavill to reprise his role multiple times — which he refused. This last one is difficult to understand as it contradicts Cavill's assertions that he would be honoured to play the superhero once again.
Henry Cavill vs Dwayne "The Rock" Johnson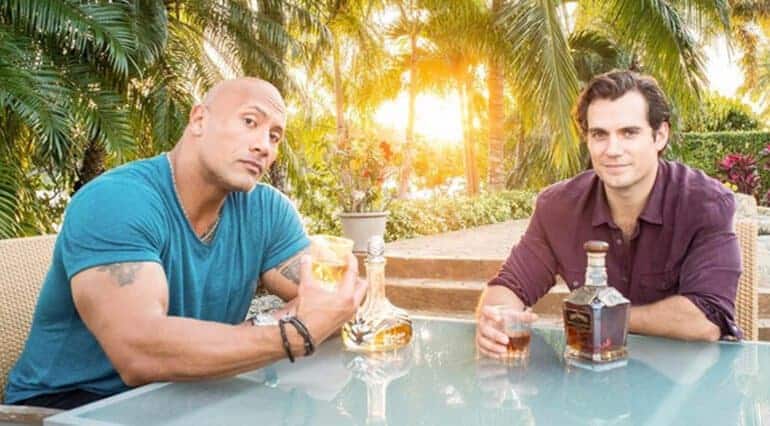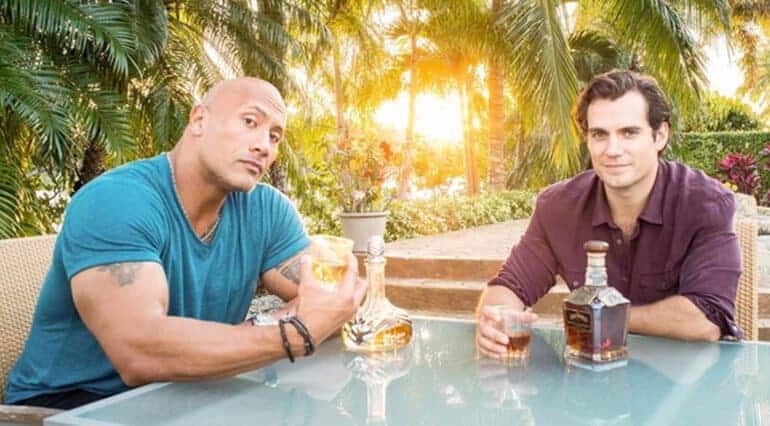 Henry Cavill is said to have one last appearance as Superman left according to his contract. Unfortunately, it appears that Warner Bros is not interested in having him return as Superman any time soon.
When asked how they planned to film the Black Adam post-credit scene and involve Henry Cavill's Superman but not the actor himself, there were hints at using clever camera and framing techniques — like leaving the superhero's face in shadow to not reveal the identity of the actor and even the use of archival footage.
Fortunately for the DCEU, this leaves room for a new Superman to be introduced, and unfortunately for fans and for Cavill, it seems that Warner Bros might be done with the actor.
Tell us, do you want Henry Cavill's Superman to show up in the Black Adam post-credits scene?