This 2014 action horror was a reboot of the Dracula film series. However, rather than using the original storyline from the 1897 novel, Dracula Untold tells its own version of Dracula's origin story. With news of Universal deciding to reboot the film series again, fans wonder what happened to the original Dracula Untold cast.
RELATED: A Dracula Untold TV Series Could Be The Next Game of Thrones
1. Luke Evans as Vlad
Luke Evans plays the titular character, otherwise known as Vlad III, "the Impaler" Drăculea, a war hero and a prince who chooses to become a vampire to defend his family and kingdom from his enemies. He's been one of the more successful members of the Dracula Untold cast.
Since playing Dracula, Evans has acted in several large. In The Hobbit: The Battle of the Five Armies, which came out in the same year as Dracula Untold, he played Bard, the man who smuggles the dwarves into Lake Town and shoots the fearsome Smaug out of the sky. He also played the character in the previous film, The Hobbit: The Desolation of Smaug.
Following The Hobbit, he played Owen Shaw in Furious 7 and The Fate of the Furious and Gaston in Disney's live-action edition of Beauty and the Beast, which he won the Choice Movie: Villain award for at the Teen Choice Awards in 2017. In 2022, he played the coachman in Disney's live-action Pinocchio and Ebeneezer Scrooge in Scrooge: A Christmas Carol.
Evans will play an unknown character in the film Good Grief, which doesn't yet have a release date.
2. Dominic Cooper as Mehmed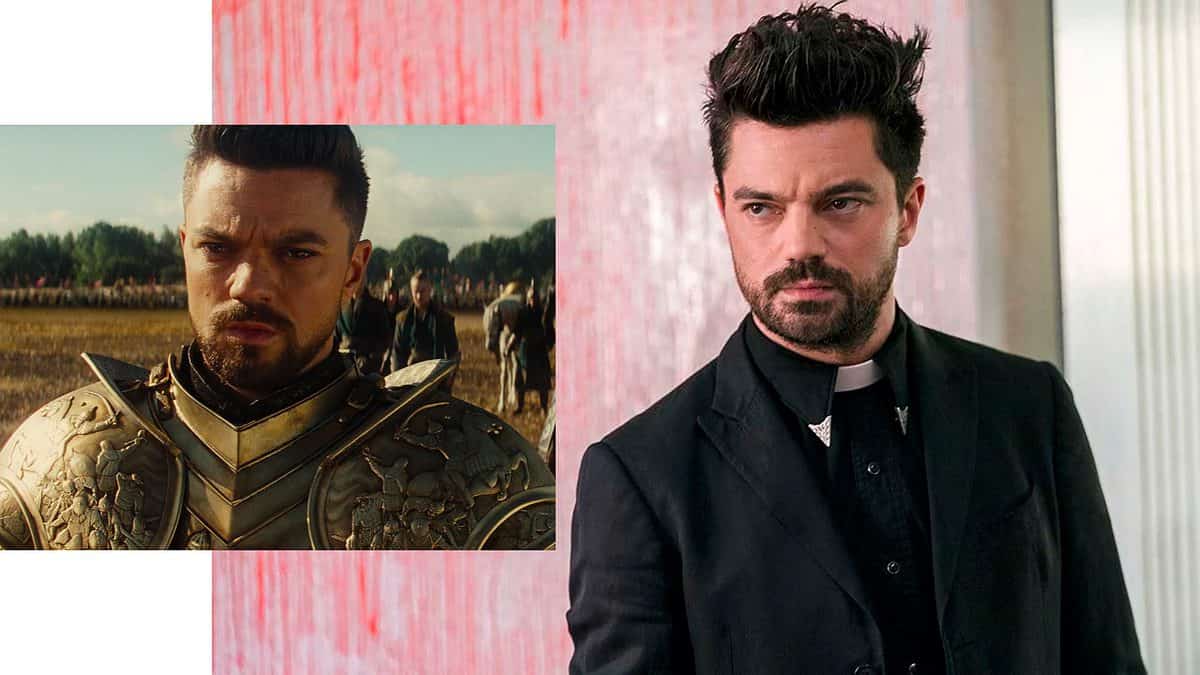 Cooper played Dracula Untold's main antagonist Sultan Mehmed II, the ruler of the Ottoman Empire who invades Vlad's lands and kidnaps his son.
Since being a member of the Dracula Untold cast, Cooper has been in numerous films and TV series. He played Kit in Miss You Already, King Llane Wrynn of the Stormwind Kingdom in Warcraft and reprised his role as Sky in 2018's Mamma Mia! Here We Go Again. From 2015 to 2016, he reprised his role as a young Howard Stark in 5 episodes of Agent Carter. Then, he did so again for Marvel's animated series What If…?
This year, Cooper is set to feature as a currently unnamed character in a six-part drama series called The Gold.
3. Sarah Lynn Gadon as Mirena
Gadon has two roles in the film. First, she plays Vlad's wife, Mirena, who falls from a cliff trying to protect her son and encourages her husband to drink her blood. Then she plays Mina Murray, a woman from modern times who closely resembles Mirena.
She has played Princess Elizabeth in A Royal Night Out, Natalie in The 9th Life of Louis Drax and Liz Jones in The Death & Life of John F. Donovan. She also played Vivian in Vampire vs the Bronx. Gadon has also had several roles in different TV shows. She played Grace Marks in Alias Grace, voiced Beth in Total DramaRama, played the recurring role of Elisa Montgomery in True Detective and in 2020, she played Val in Most Dangerous Game.
In 2018 she won a Canadian Screen Award for Best Lead Actress, Television Film or Miniseries for her role in Alias Grace. She won another one for Best Supporting Actress in 2019 for her role in The Great Darkened Days, and in 2022 she won a Vancouver Film Critics Circle Award for Best Supporting Actress in a Canadian Film in All My Puny Sorrows.
RELATED: Dracula Untold 2: Van Helsing & Dracula Team-Up Movie Was Canceled
4. Charles Dance as Master Vampire
Dance played the Master Vampire, who gifted Vlad with his abilities. He is one of the most talented actors in the Dracula Untold cast and definitely has the most experience.
Over the years, the actor has become very well known for playing authoritarian characters, villains and other characters audiences just love to hate.
He has played characters like Frankenstein in Victor Frankenstein, Mr Bennet in Pride and Prejudice and Zombies, Stephen Traynor in Me Before You and Agent Seven in Johnny English Strikes Again. In 2019's Godzilla: King of the Monsters, he played Alan Jonah. In addition, he will play a character named Tickford in the film The Liar, whose release date has not yet been decided.
Dance has also been featured in several TV shows. He played Louis, Earl Mountbatten of Burma, in the third and fourth seasons of The Crown and the narrator in Rise of Empires: Ottoman. In 2022 he played Roderick Burgess in The Sandman, Pope Clement VII in The Serpent Queen and Max Hastings in This England.
Dance has also voiced characters for video games, including Emperor Emhyr var Emreis in 2015's The Witcher 3: Wild Hunt and Godfrey The Butler in 2018's Call of Duty: Black Ops 4.
5. William Houston as Cazan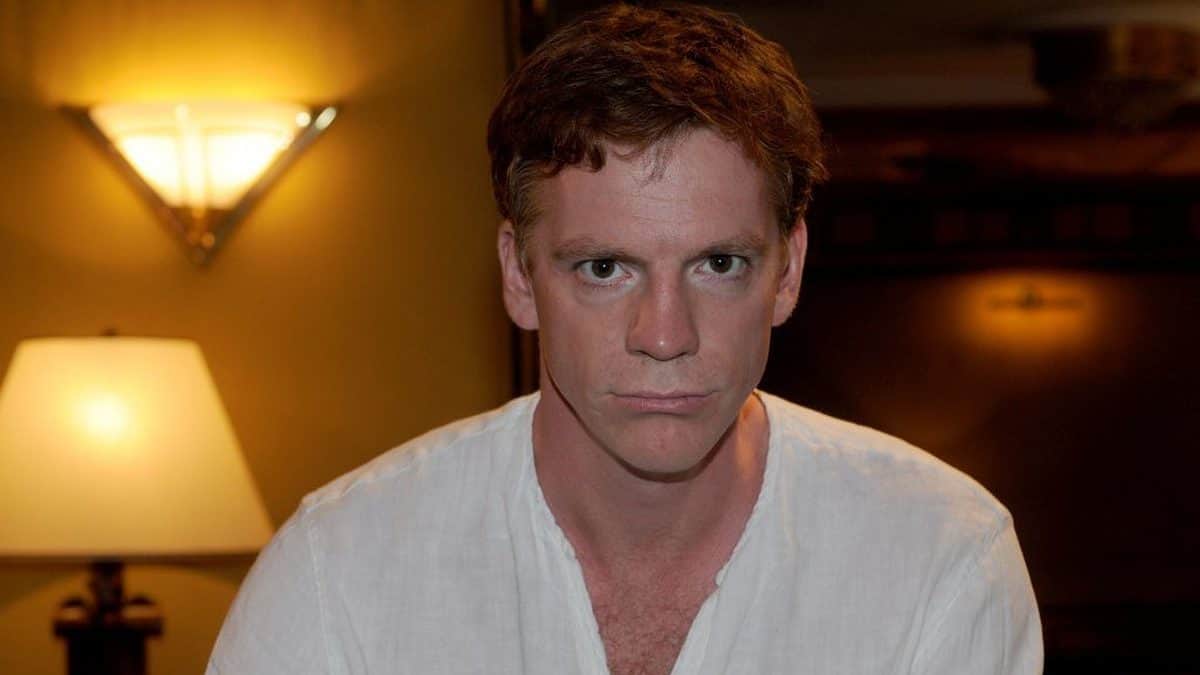 Houston took on the role of Vlad's advisor, Cazan. Since acting in Dracula Untold, he played characters like Rud in the French biographical film The Dancer, The Businessman in the British Thriller Level Up and Eli in the western psychological horror, Brimstone.
2022 saw Houston acting in a couple of well-known TV series. In Amphibia, he voiced King Aldrich, and in Wednesday, he played Joseph Crackstone.
RELATED: Luke Evans' Dracula Untold 2 Could Rise From The Grave
6. Art Parkinson as Ingeras
Parkinson plays Vlad's son Îngeraș, who would become the prince of Wallachia after his father's apparent death. In 2017 he played Dave in I Kill Giants and Tom Hall in Zoo, then in 2018, he played Martin Lanks in The Belly of the Whale. In 2016 Parkinson voiced Kubo in Kubo and the Two Strings and reprised his role as Rickon Stark, the youngest child of Ned Stark in Game of Thrones. He also played Rob Armstrong in 12 episodes of The Bay.
He was nominated for several awards for his performance as Kubo in Kubo and the Two Strings. The film eventually won a Behind the Voice Actors Award for Best Vocal Ensemble in a Feature Film.
7. Diarmaid Murtagh as Dumitru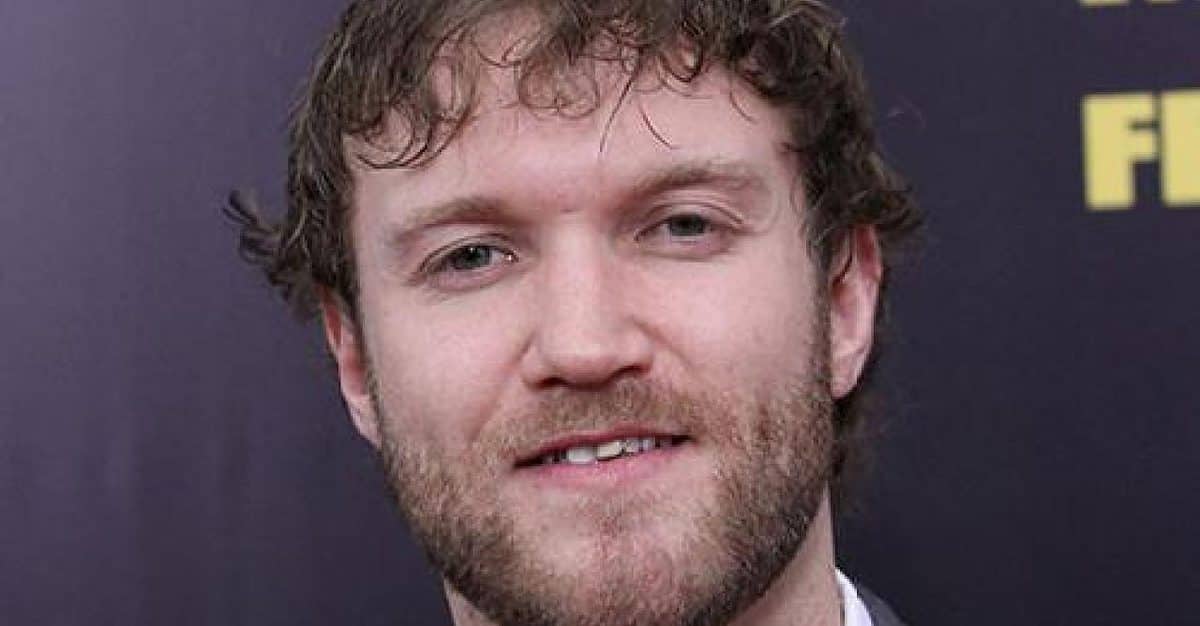 Murtagh plays Dimitri, one of Vlad's soldiers, in the 2014 film.
Since acting in Dracula Untold, he has played Captain Harpen in The Monument Men in 2014 and Frank Mitchel in 2019's The Krays' Mad Axeman. He currently portrays Hermes in Troy: Fall of a City and Conner in The one.
RELATED: Why Dracula Needs To Return To Film Soon
Who is your favourite member of the Dracula Untold cast?