A pair of Indie developers have just announced their Unreal Engine 5-powered horror game, Don't Scream, which could be the scariest horror game of 2023. The game requires a microphone to be plugged in to play and will make you restart the game if you scream, so Don't Scream.
RELATED: The 8 Best Co-Op Horror Games To Play With Friends This Halloween
An announcement for the game was shared on Instagram by @metav3rse, who asked their followers, "You playing this alone in the middle of the night?" Don't Scream is an indie, found-camcorder-footage horror game created by two developers in Unreal Engine 5. The game is set in the early 90s, when found footage was the most significant trend in horror, and you are exploring Pinewood Forest.
The game aims to explore Pinewood Forest for 18 minutes without screaming. It seems pretty straightforward, right? The only problem is that "time only ticks when you move," according to the Steam page, meaning you can't hope to get out of this one by waiting for the scares to pass you. The devs call it "The perfect game to scare the pants off your friends and family."
Not only does time only move when you do, but all of the events designed to scare you off are dynamic, meaning that they are triggered randomly. This sounds alright at first, but it really means that you can't just learn when to predict or expect the scares.
RELATED: How The Conjuring Could Become the Most Frightening Video Game Ever
There are probably a lot of gamers out there who are already trying to find a way to get around the mechanics of the game, like, "Maybe I just won't plug in my microphone," or "I'll just spoof the calibration," and the devs have thought of that already. The microphone is necessary for you to be able to play the game, and, according to IGN, devs have already asked that players follow three rules regarding gameplay.
Rule number one is that players should calibrate their microphone in-game so they don't have to worry about small noises causing them to restart the game when it wasn't intended.
Secondly, players should keep their voice down to a volume just below what they would typically sound like speaking. Thirdly, the whole point of the game is to try and get through the game without screaming. The scariness comes from having to live through the scene over and over again with dynamic scares and to feel a real sense of achievement if you make it through without screaming, so don't ruin it for yourself.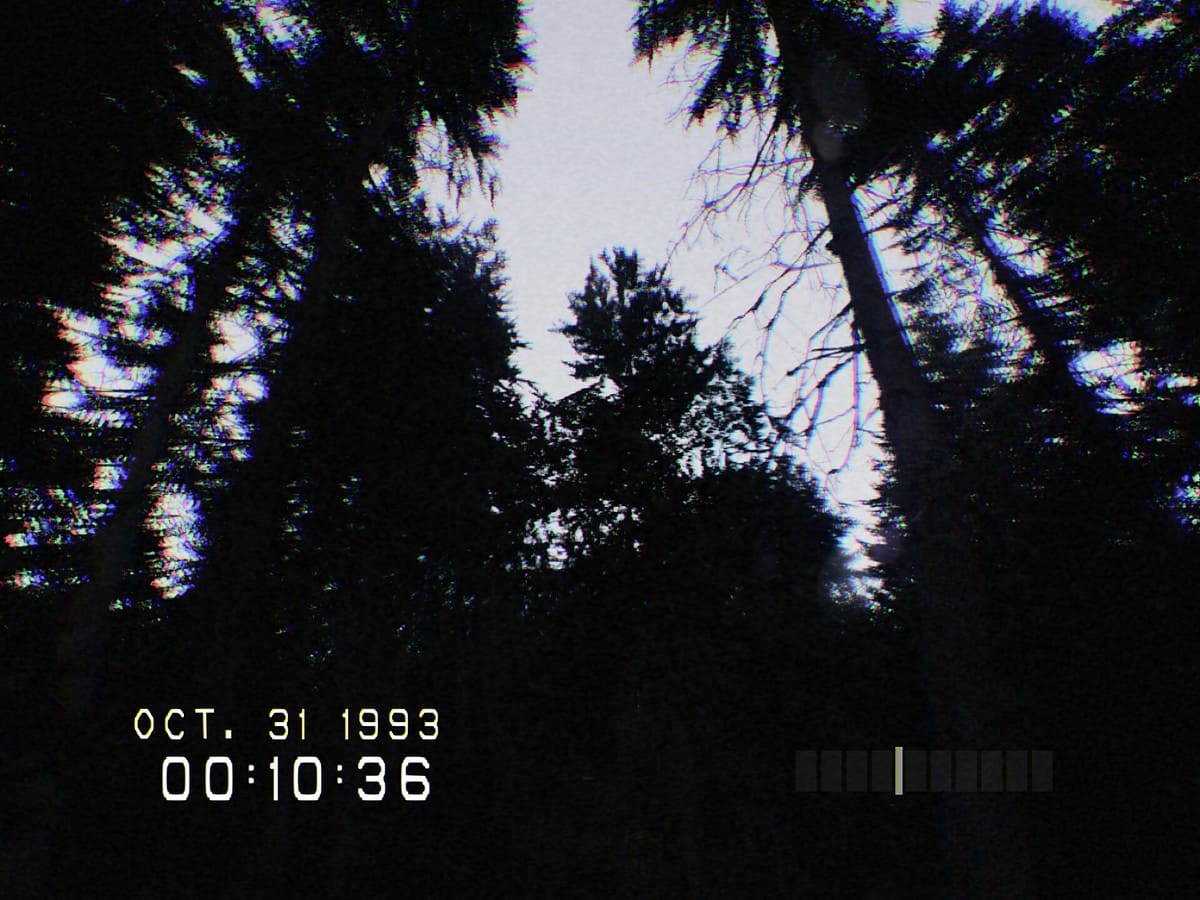 According to the Steam page for the game, the developers of Don't Scream have set a hopeful release date for the 27th of October, 2023, but it isn't uncommon for devs to go over their Steam release date, especially considering the game hasn't even hit Early Access yet. That being said, stay tuned, wishlist the game or watch their social media profiles to see when the game will finally be released.
RELATED: Scream, Baby, Scream! Ghostface Is Ready to Slash Up Video Games Next
With found-footage games and horror experiences seeing a sudden resurgence, this game has the potential to be one of the most popular and scariest indie horror games of 2023. Don't just take my word; take a look at the trailer for yourself and let us know what you think.
Do you think Don't Scream could be the scariest horror game of 2023?