Legendary South African illustrator Warren Louw took to his social media pages to announce a project he is working on, and it looks like it might be Superman. The illustrator uploaded a cropped image of the Man of Steel and was cryptic in his comment, saying, "This is something truly limit-breaking, not just for me but for him too." Louw added, "I am very excited to share this with you in the near future. Available Feb 2024."
RELATED: Did Geoff Johns' New Comic Book Rip-Off Zack Snyder's Batman v Superman?
Warren Louw has worked on various projects, most notably with DC Comics. With only a scant focus on Superman in the comics and the gaming world at the moment, Louw's tease could be considered too much for rabid yet starved Superman fans. What could this big announcement mean? Is he working on a cover for DC or a new Superman game linked to Superman: Legacy? Whatever it is, Louw's tease could be massive, and it will be interesting to see the end product, whether it is a game or comic.
Louw's unique digital style, combining popping colours with stunning physicality, fits the Man of Steel's visual iconography. Warren's skill with anatomy is excellent, especially with the female form; hopefully, he can create something that stands out.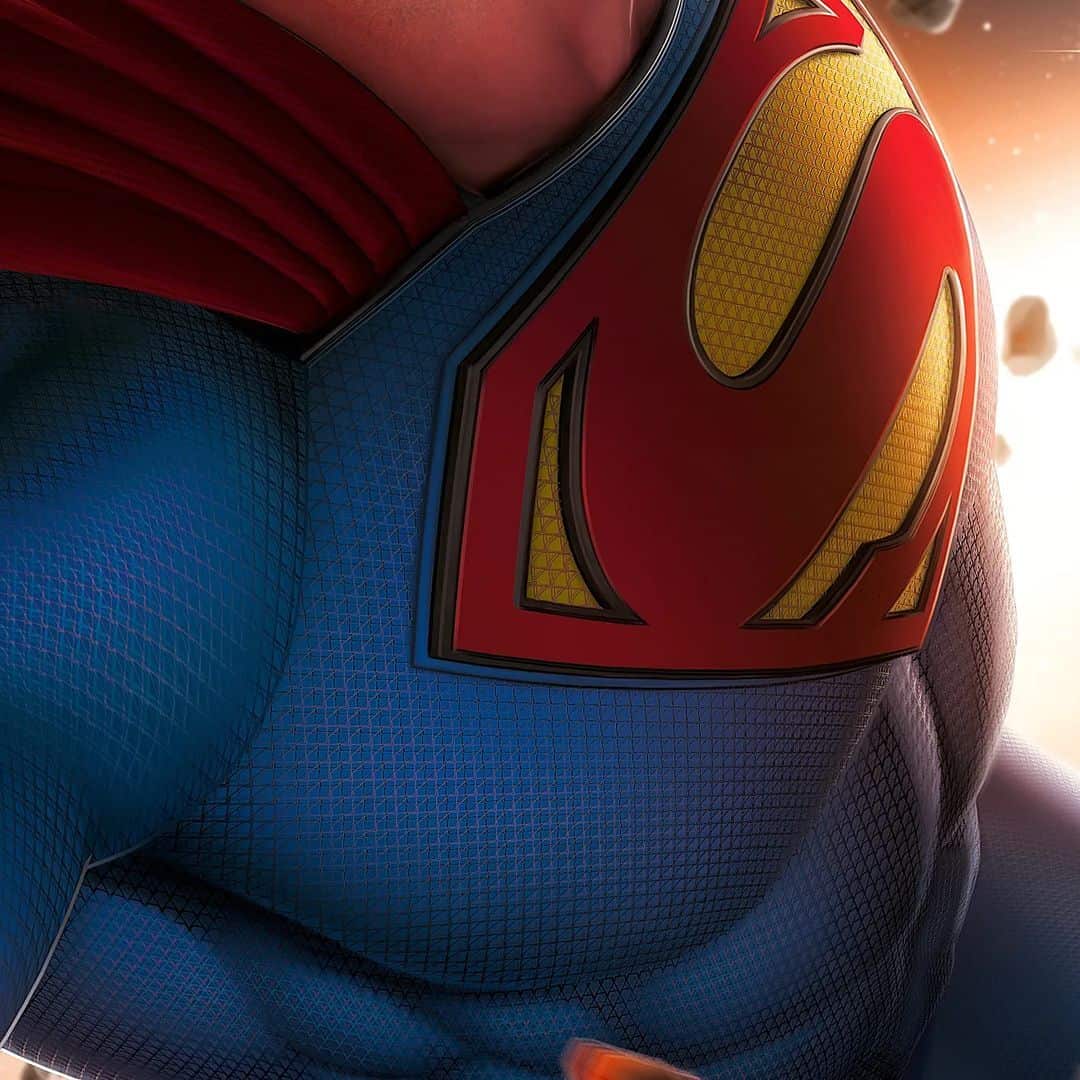 Warren's style melds both East and West, traditional Western visuals splattered with manga influences. The image he posted seemed more traditional but still conveyed Superman's power, charisma and strength. If Warren is busy with something significant, like a game or a comic cover of the classic hero, this would significantly boost the artist. Superman has gone through various visual styles over the decades, and Louw's approach will only add to the depth of the visual depiction of the character. Warren's use of bold and refreshing colours makes his work on Superman all the more exciting.
RELATED: The 10 Biggest Fictional Characters Across Comic Book & Anime Universes
Warren Louw is also well known for his work on Power Girl. His racy depictions of the titular character have endeared him to a dedicated fanbase. His work on Power Girl is bright and realistic, using vibrant, rich colours. If he applies the same palette to his current work on Superman, it could provide excellent results.  
Through illustration, Louw blends fantasy with realism, and an example is his work on Harley Quinn: Legends of the Dark Knight #1. The elf-like depiction of Quinn is mixed with soft, bright colours within a realistic depiction of space and physical form.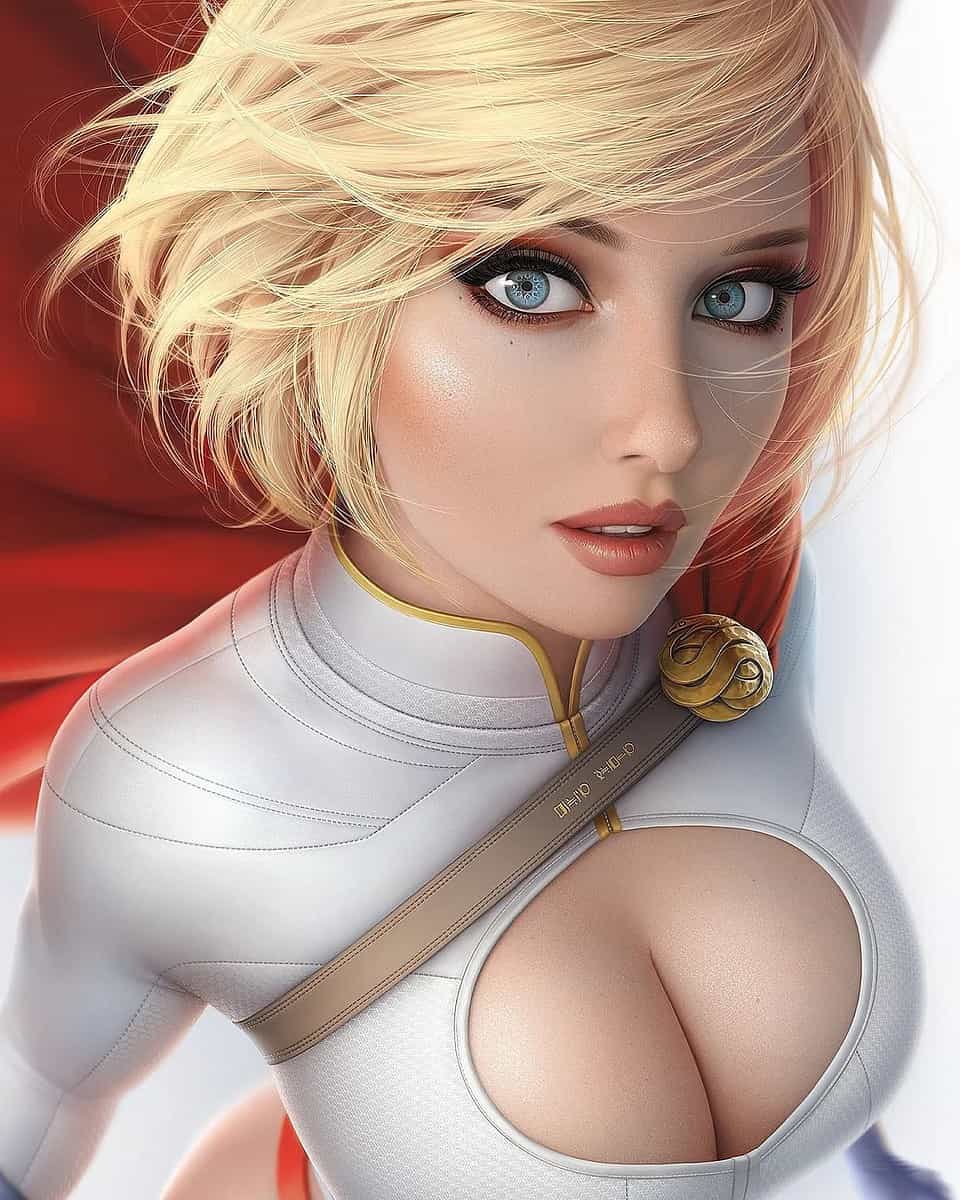 Superman is the embodiment of hope and courage. His place in pop culture might not be as strong as it once was, but the work of someone like Louw could breathe new life into appreciating the character. Louw's work often has a warmth and playfulness that might make it a great fit for something like All-Star Superman—the contrasts of meticulous detail to anatomy and physicality with an inner warmth that radiates off the page.
RELATED: Batman: City of Madness Is a Terrifying Arkham Asylum Spiritual Sequel
Whichever manner we see Louw explore the character, let us hope he can find a way to express the strength, hope and courage the character embodies. Hopefully, Louw is working on something huge.
Are you excited about the mystery Superman-related Warren Louw is teasing?