Although he's worked on a lot of cool movies, Christopher Nolan may be best known for his work on the Batman trilogy of the 2000s. But now he's back with new movie, Tenet starring Robert Pattinson – who also happens to be the new Batman.
Pattinson has spoken candidly about "sneaking" off the Tenet set to screen test for The Batman. But what does the director who once brought Gotham's protector to life think about the star of his movie becoming The Batman?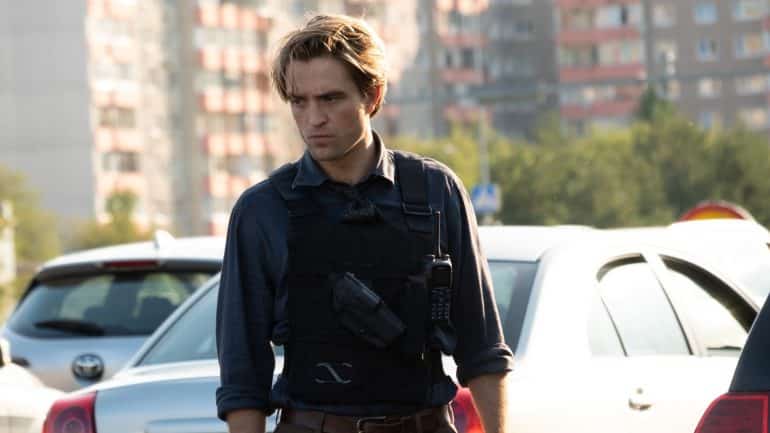 Speaking exclusively to Entertainment Tonight, Nolan who is currently promoting Tenet, shared his thoughts on Pattinson's iteration of the Caped Crusader.
"One of the first things I learned when we went to talk to the DC guys before Batman Begins is the character of Batman thrives on reinterpretation."
In Nolan's trilogy, Batman was depicted as more of a dark and gritty antihero than a traditional superhero. Then there was Ben Affleck with a burlier, brooding version of Bruce Wayne in Batman v Superman: Dawn of Justice and Justice League. And now its Pattinson's turn to create something new.
"Each generation creates its own version. That's what keeps the legend so sort of fresh in a way. Having worked with Rob, I can say with total confidence that he can do absolutely anything he sets his mind to. And I could not be more excited to see what he does with Batman."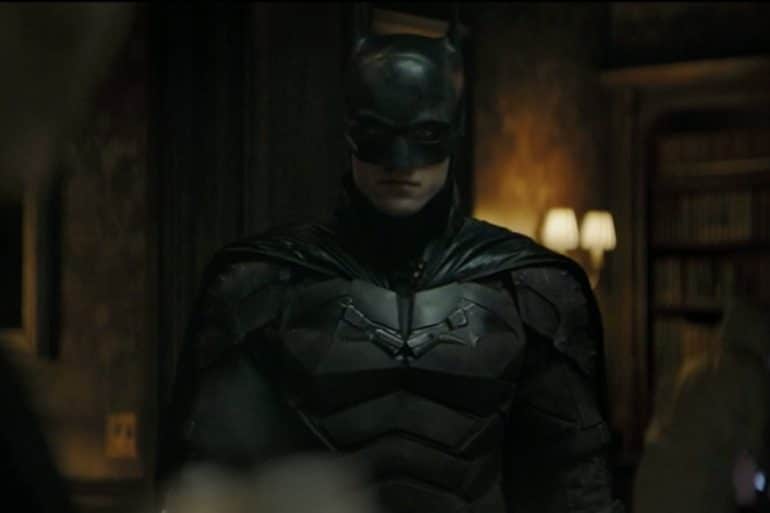 Fans got their first proper look at Pattinson's Caped Crusader a few weeks ago during DC's FanDome event. The trailer stole the show as we got to see the Caped Crusader declaring that he is "the vengeance".
Last year, Nolan's own Dark Knight, Christian Bale, also gave his support to Pattinson when news of his casting was first announced.
Speaking to ET he said, "All the best to him! You know, I think he's an absolutely fantastic actor. Wonderful choice for Batman!"
Christopher Nolan's Tenet will be released in theaters worldwide on September 3rd, while The Batman opens on October 1, 2021.