Catwoman: Soulstealer was originally a 2018 young adult novel, written by fantasy author Sarah J. Maas.  Veteran comic book editor and writer Louise Simonson continues Sarah J. Maas' excursions outside of canon material and reimagines many aspects of Catwoman's backstory.
Within the pages of Soulstealer, Catwoman starts off as a seventeen-year-old underground street fighter. Selina, a.k.a Catwoman, is saddled with her younger sister, Maggie. To make ends meet, Selina is forced into a life of petty crime and violence, a life that holds many dangers and unforeseen events that could either lift her and Maggie out of poverty or lead to death.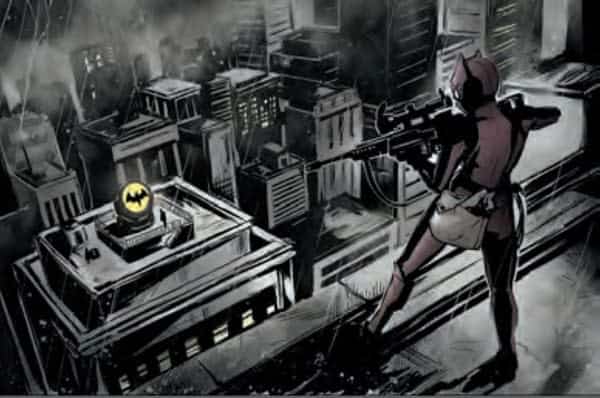 Catwoman: Soulstealer is supposed to be aimed at younger readers from 13 to 17 but the content seems aimed more at older readers instead. The book has profanity, violence, physical intimacy, sexual identity politics and blasphemy laced throughout the pages. It's a head-scratcher why DC thinks this is appropriate for young readers – unless comics are not that popular and parents are not buying books for their kids and instead older readers are reading these mature themes and content.  But if so, why label or aim it at 13-year-olds?
Besides those issues, Catwoman: Soulstealer is laden with too much inner monologue and burdened with slow pacing and convoluted plot points. Batwing is a feature character but is reduced to nothing, he seems an emotional wreck a lot of the time and is too often powerless to stop Catwoman or anyone else for that matter.
The action sequences are somewhat exciting, but everything seems too easy for Catwoman and without Batwing as a real challenge the whole thing falls flat. The story feels more like a vehicle to channel social commentary with a convoluted story tacked on.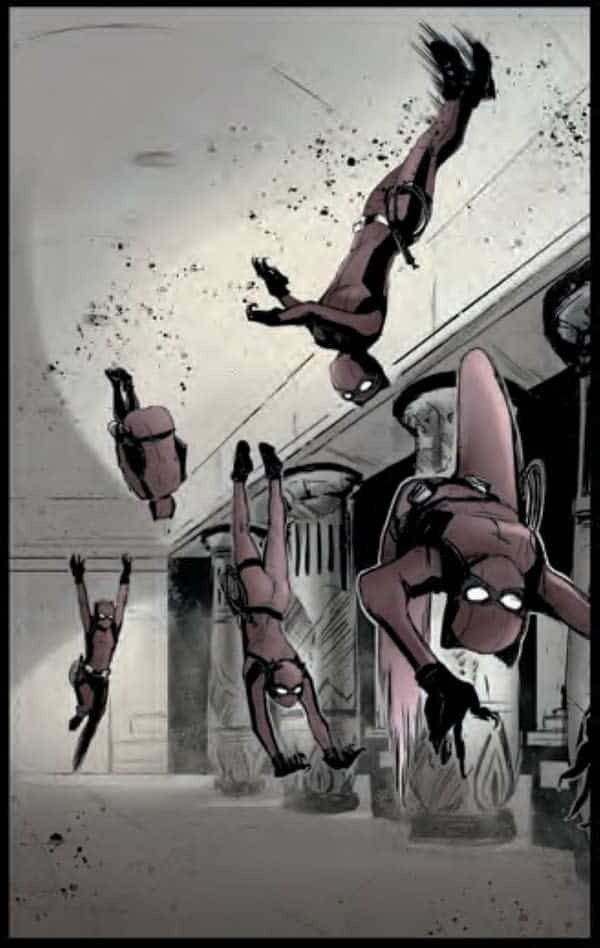 The misty black and white art is good but gives the book a grim tone, which, coupled with the moody, dark story, sure makes reading it a bleak experience. It adds to the fatigue you feel as you drudge through unnecessary details in the monologues given by Selina or Batwing.
The Review
Catwoman: Soulstealer
Die-hard fans of Sarah J. Maas or Catwoman might enjoy Catwoman: Soulstealer but if you're a casual reader tread carefully.