Bel-Air fans and X-Men fans are coming together to convince Marvel Studios to cast 24-year-old actress Coco Jones as Storm, the weather goddess, in the MCU. A new Change.org petition (created by Tityn Alexander), which still currently has less than 100 votes, is hoping to gain the attention of the filmmakers to "get Storm right."
Most X-Men fans will agree that Storm (created by writer Len Wein and artist Dave Cockrum) hasn't had the best presentation in film. I mean, did you know that Wolverine and Storm were secret lovers in the original films?
While Halle Berry first brought the character to life in Bryan Singer's 2000 comic book movie, fans have always felt that the producers wasted the true potential of the X-Men mutant. Even Alexandra Shipp's Storm in later films was unfortunately overlooked and received very little screen time. "… Storm barely has anything to say as it is. I don't know about [the other actors] but like we never talk. So it would be really nice if we weren't piled into yet another jam-packed cast, in which you only see me in the back of the shot like f***ing sasquatch," Alexandra Shipp confirmed at WonderCon in 2019.
So we can totally stand behind the statement that MCU's Storm needs to be different and treated with more respect.
Alexander also goes on to comment that "we are tired of the colourism in Hollywood. STORM is a beautiful storm DARK SKIN woman." This is something he believes the filmmakers got wrong with the first two actresses who played the role. And again, we have to agree. Considering that the character is a descendent from a long line of African witch-priestesses, it only makes sense that Ororo Munroe, the daughter of a tribal princess of Kenya and an African-American photojournalist father, be a dark-skinned actress. Although she was raised in Harlem, she has always had strong African roots in the comics – even depicted as an African queen alongside Black Panther's T'Challa.
This is partly the reason why Alexander believes Coco Jones would be great as Storm. "Dark skin women need to see real representation as a mainstream superhero or mutant and it is beyond time."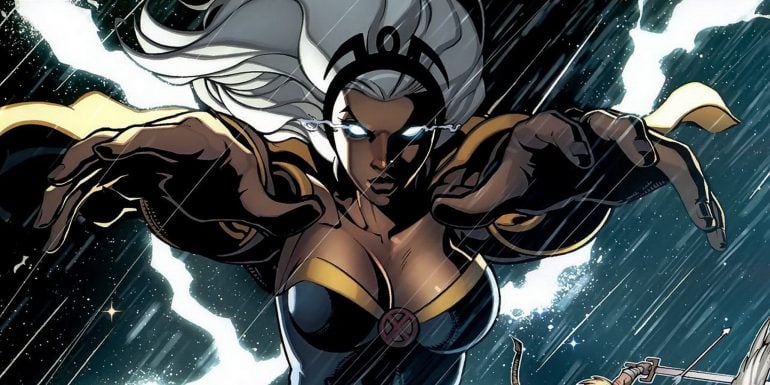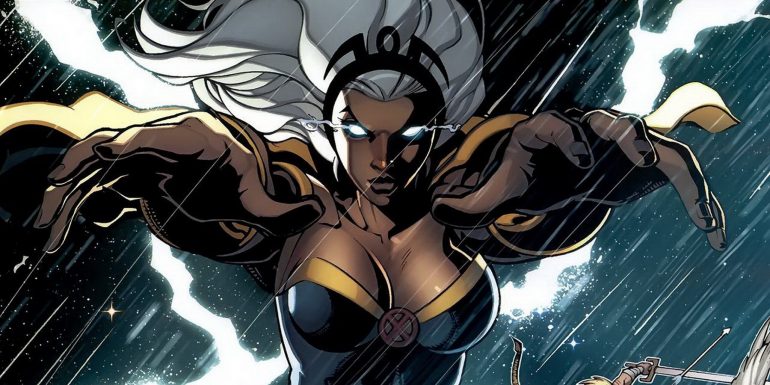 However, while most of us would agree that Coco Jones would make a great Storm in the MCU, you'd have to wonder why Hollywood hasn't approached an African actress for the role. Instead of searching for a Hollywood actress, perhaps Kevin Feige and the execs would consider someone who is actually from the continent (more specifically from Kenya).
Even though Lupita Nyong'o would have been the perfect actress for the job, she's unfortunately playing a different character in the MCU. But still, there's also Lizz Njagah, Mumbi Maina, Samantha Mugatsia, Sarah Hassan and many other great young actresses to consider.
Again, don't get me wrong, Bel-Air's Coco Jones could probably do a great job with Storm in the MCU. But there are plenty of other options out there too. Storm needs to be played by a strong actor who is able to bring the Omega-level mutant to life.
And yes, Hollywood needs to treat the character with a lot more respect. Storm is a deep character with an amazing and interesting backstory. She's more than just a pretty face who can manipulate the weather. Heck, we'd watch a solo film dedicated to her origin story away from the other X-Men. That would be perfect.
It's no surprise then that big names are interested in playing the goddess in the MCU.
Tell us, would you like to see Coco Jones as the MCU's Storm?