Is this it? Is this what was delayed so many times? Sorry, fam, but Batman: Three Jokers is one of the biggest cons of all time.
While Jason Fabok's art is as gorgeous as ever, Geoff Johns literally gave us a nothing story—it neither furthers nor eliminates anything. It's a pointless, regurgitated Batman-Joker story that goes nowhere and delivers on none of the initial promises.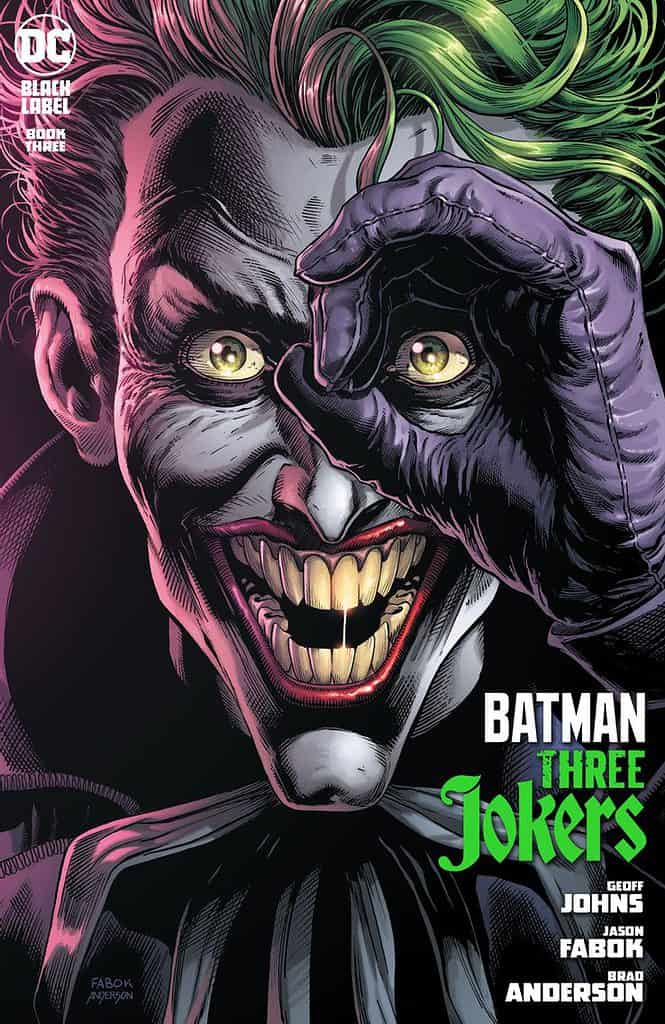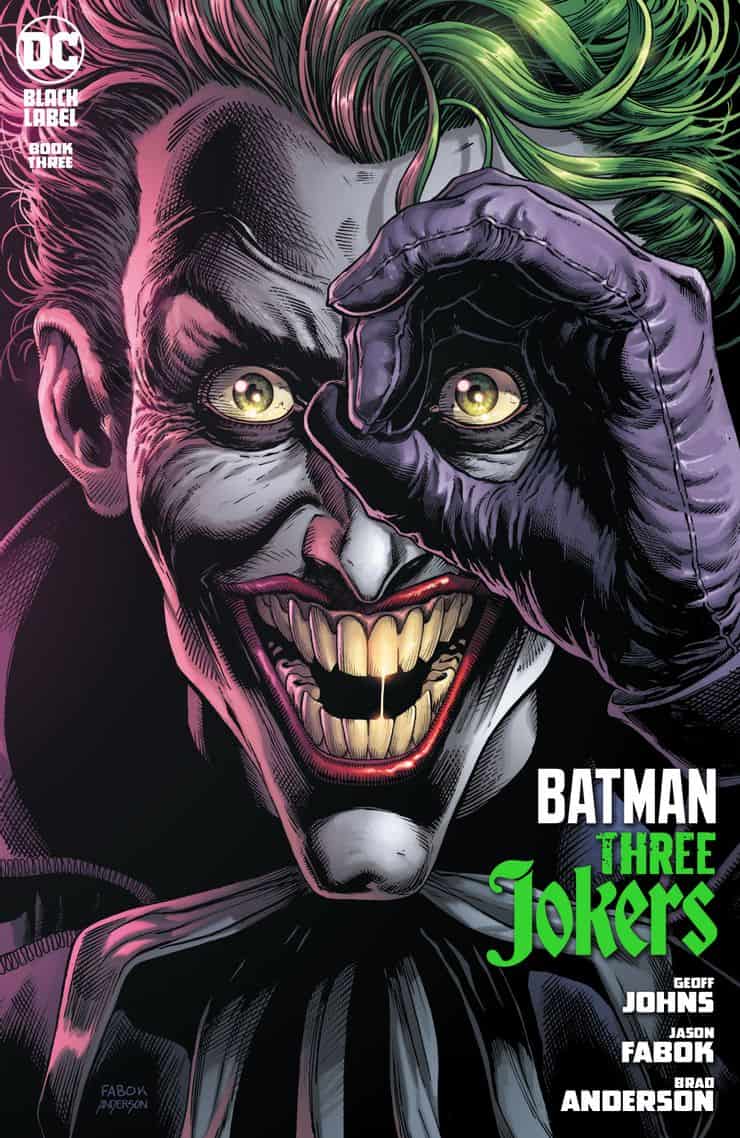 Since 2016 it's been teased that the Joker's true identity will be revealed. However, in Batman: Three Jokers #3, Batman pulls the ultimate punk move by practically saying, "I've always known who he is, but it doesn't matter." And he leaves it like that. Basically, DC just made you buy three issues in the hope that you'd find out the Clown Prince's identity, only to back out of it.
It's disappointing considering how many fans and readers never wanted this book in the first place. So many people said that the Joker's identity shouldn't matter, but DC insisted that this miniseries was essential and would reveal all the secrets for $6.99 a pop. Then, it backtracked and thought it'd have the last laugh by revealing nothing. Yeah, the joke's definitely on us for paying for this garbage.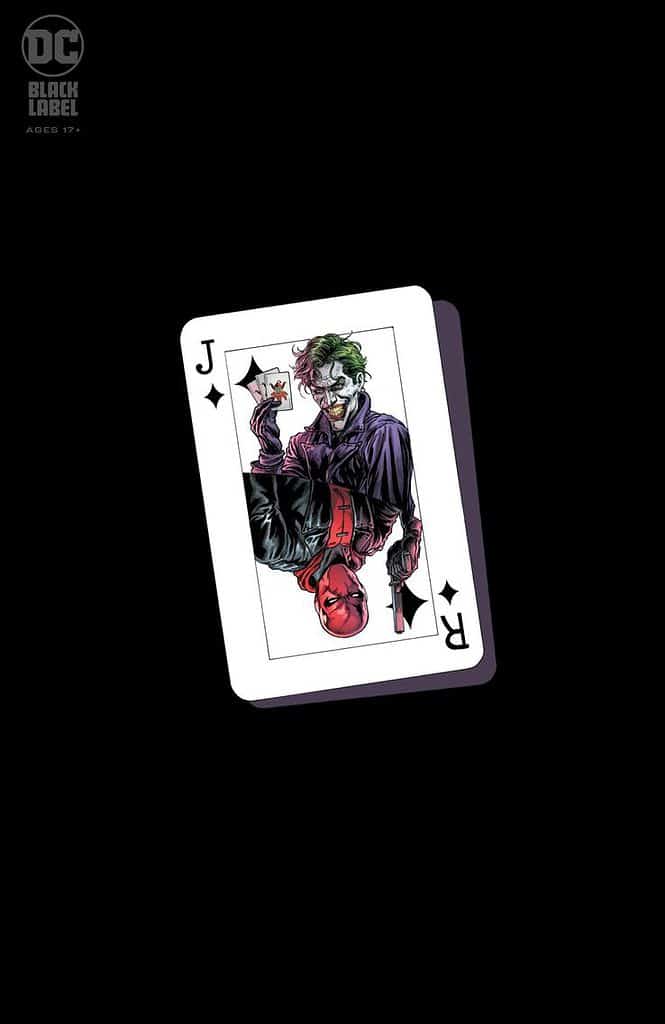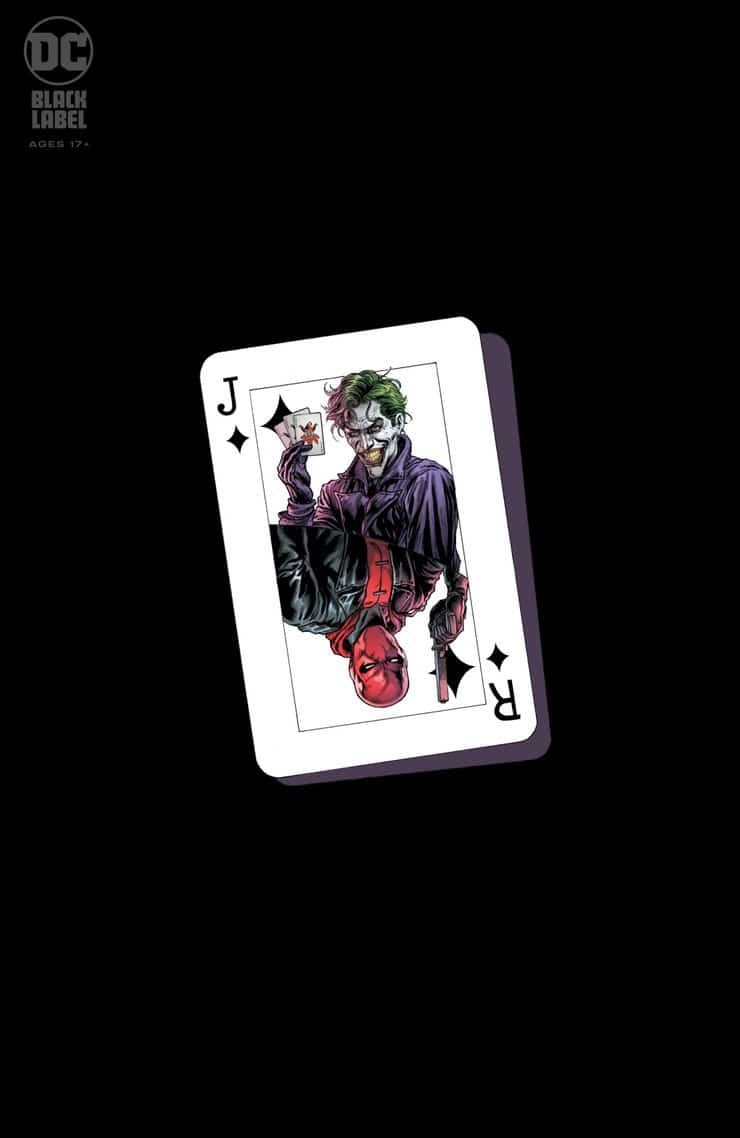 In fact, the only things revealed in this series are that Johns considers Alan Moore and Brian Boland's The Killing Joke the definitive origin for the character and that Mr J's wife and son are alive. It's probably another tease that'll go nowhere considering how this series has gone.
More importantly, Batman: Three Jokers shows this weird fascination that DC has with Batgirl having to be romantically involved with everyone in the Bat Family. Let me check my notes here quick: Barbara Gordon has been with Dick Grayson, Tim Drake, Bruce Wayne, and now Jason Todd. Honestly, this isn't an episode of Jersey Shore—the dating pool isn't limited to one friendship circle. It feels extremely lazy and disrespectful to the character for her sole purpose to be seen as a love interest for her male counterparts. I thought we'd moved past these types of stories in recent times.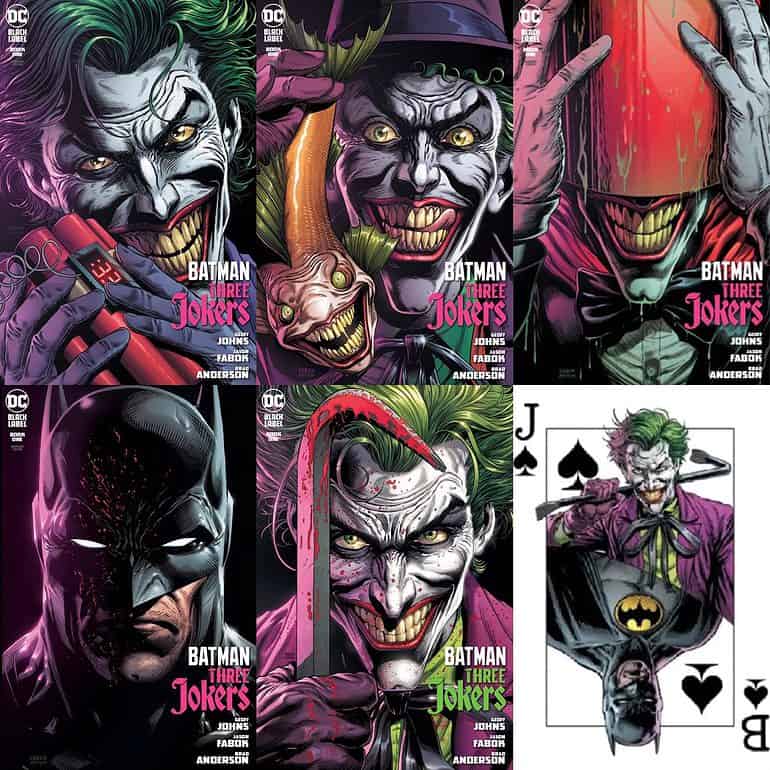 Yes, Batman: Three Jokers pissed me off. It's these types of broken promises and purposeless stories that make readers jaded. From the delays to the eventual failure to deliver, it's disappointing to see that this is how DC treats its readers—like fools. It's time for a serious shake-up over there, and new voices are needed in the company because the current ones are tired and complacent.
Tell us, did you read Batman: Three Jokers #3 and what did you think of it? Let us know in the comments section below.