The whole Snyder Cut journey is something that fans will be talking about for years. This isn't just a story about Zack Snyder's Justice League arriving on HBO Max; it's about the fanbase finally telling studio execs to stop screwing around with creative vision.
There's no point in recounting the story, because it's been discussed ad nauseum for four straight years. Humorously, it's become a tale about dishing out justice—and boy, does it taste so good!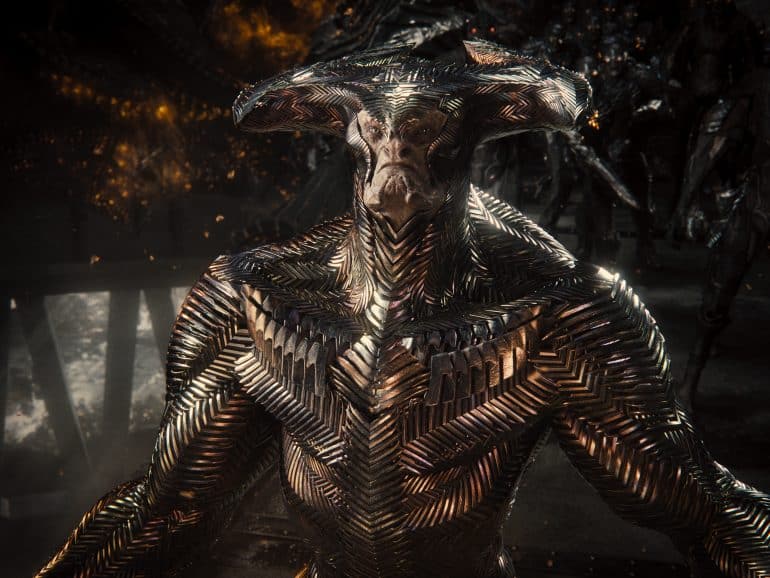 Deservedly so, Zack Snyder's Justice League leaves Warner Bros. with egg on its face. It's hilarious to see the parts of this movie that were cut out to make more space for Joss Whedon's brunch jokes or the pointless family that made it into the theatrical cut. On the one hand, you have Snyder making a Game of Thrones-style feature, while on the other, Whedon delivered an Avengers-lite project.
What Snyder creates here isn't just another run-of-the-mill superhero story; it's bigger than that. The worldbuilding is simply insane as the director finally unlocks just how vast the DC Universe is, opening the doors for the Multiverse and all the infinite possibilities it offers. There are so many Easter eggs and cameos that make this a much larger feature than we thought it was, including a few surprising appearances and references.
At the same time, you can't help but be angry at some of the restored scenes that make it into this film. Why the anger, you may ask? Because Warner Bros. got Whedon to reshoot perfect scenes and make them inferior in every way. For example, did you know that Zack Snyder's Justice League actually had humour in it? Yip. In fact, the humour was funnier than the theatrical cut's attempts. This time, it feels genuine and not like you expect a laugh track to accompany it.
But you want to know what the best part is about the movie? Its optimism. Warner Bros. kept hiding behind the fact that Snyder makes darker films that border on nihilistic, hence the need for the studio to interfere in it originally. Yet, in Zack Snyder's Justice League, we have a Batman who believes more in faith than reason and a Victor Stone whose arc is easily one of the most poignant in comic book movies. By the end of this four-hour spectacle, you feel like the age of heroes has arrived. You feel as if they're the light in a darkened world. Huh, who would've thought?
The word epic gets thrown around too freely nowadays, but it's completely apt here. From the jaw-dropping action scenes to the powerful emotional beats throughout, the Snyder Cut is what comic book movies should be all about. Beyond the grandeur and the larger-than-life worlds, it's a reminder that good will always conquer evil in the end. Put simply, you aren't prepared for this movie, as it's everything it promised to be and so much more. And Tom Holkenborg, take a bow, because this score is godly.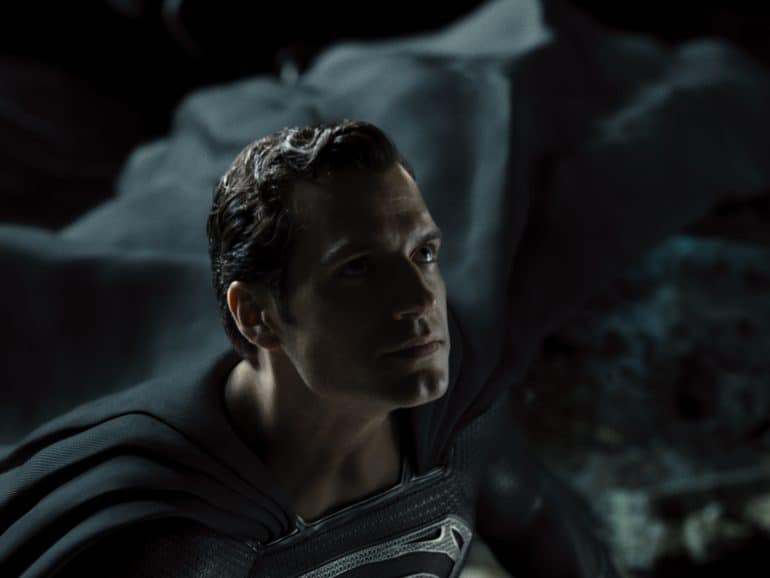 Naturally, the anti-Snyder brigade will be doing their hardest to bring down the movie, but hey, for a cut that supposedly didn't exist, they seem awfully vested in discussing it now, right?
But this isn't about them.
This is a celebration for the fans who supported Zack Snyder's Justice League from the #ReleaseTheSnyderCut days and wanted to see a director finish the work he stepped away from because of a family tragedy. It's for everyone who valued creative vision over profit. For those who still believe in accountability over entertainment. This one is for you—and hell, after this movie, I'll say it too:
Restore the Snyderverse!