The status of the Man of Steel is one of the biggest conundrums in the DC Extended Universe, with most fans accepting that Henry Cavill is as good as gone. If DC and Warner Bros. Discovery is serious about continuing this role, we have the solution to their problems: Alan Ritchson as Superman.
Alan Ritchson looks like Superman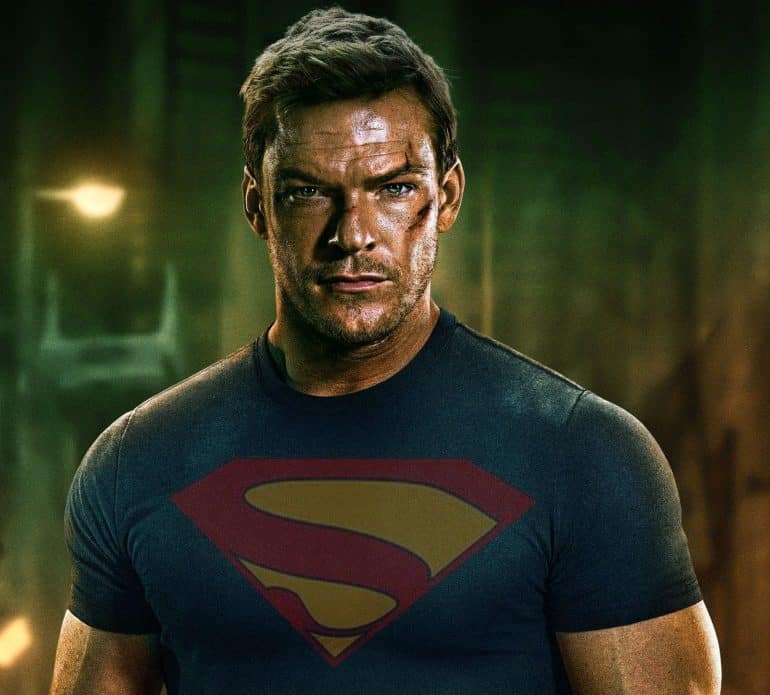 Picture Alan Ritchson for a second. The square jawline. The chiselled physique. The perfect smile. The man looks like Superman—and he doesn't even need a padded suit to prove it. More importantly, he has a presence when he steps into the frame. He appears to be larger than life, which is something that most people need to feel when they look at Superman. While some may argue that Ritchson's hair colour is wrong, that's what hair dye is for.
He's finally cementing himself as a leading man
Look, let's be real here: Alan Ritchson was wasted as Hawk in Titans. While he does well in the part, he shouldn't be playing C-grade heroes, which is exactly what Hank Hall was. Ritchson deserves a headlining role as a main hero in either the DCEU or the MCU, because he not only has the appearance of an actual hero but also the acting chops. Thankfully, his outstanding performance in Reacher is finally convincing the audience that he's more than Thad Castle or the voice of Raphael in the Teenage Mutant Ninja Turtles movies.
Henry Cavill's Superman looks all but gone
If the rumours about The Flash film are true, Henry Cavill's Superman is given a segue to leave the DCEU. It's not what any fan wants to hear, but the writing has been on the wall for quite some time. Think about it: It's been five years since Cavill's Man of Steel appeared in a DC movie. That's a long time to be away, and if the studio was serious about him continuing, it would have found a way to include him in some project.
That said, Warner Bros. Discovery is changing the previous regime's plans, and there were whispers of how Superman should be a central part of the DCEU moving forward (via The Wrap). The question is, which Superman will be leading the way? And does Cavill even want to return at this point?
There's room for more than one Man of Steel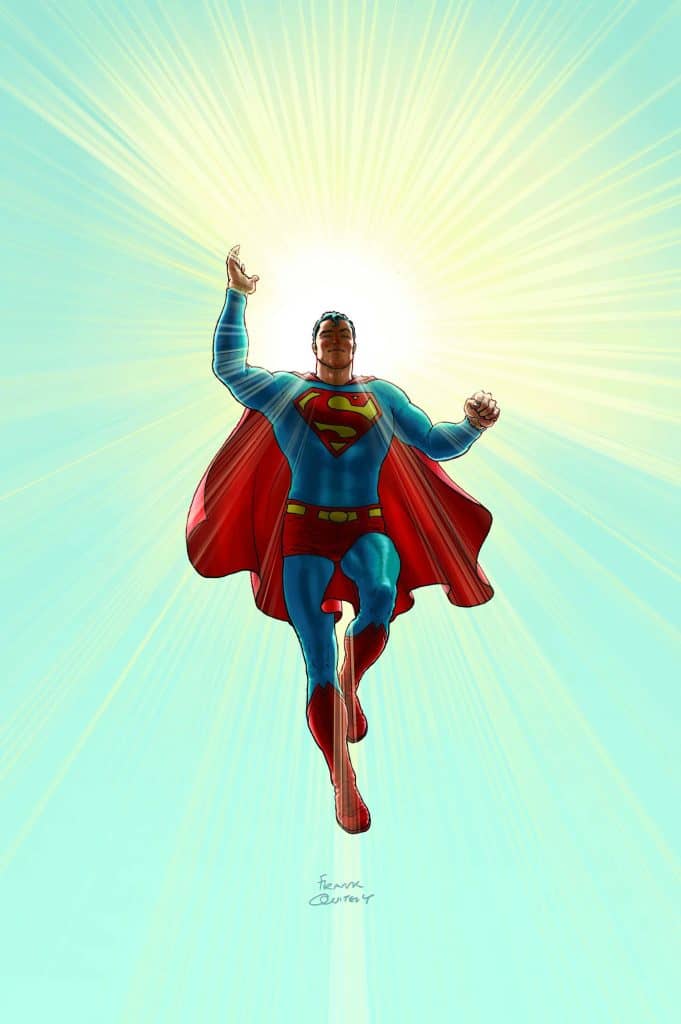 The good news is, if Henry Cavill wants to return for Man of Steel 2, there's nothing stopping Warner Bros. Discovery from having two Supermen on screen. Right now, there are three Batmen swinging around the different versions of Gotham City, so why can't the same be applied to the Last Son of Krypton? Cavill is a big fan-favourite and should certainly be allowed to complete his arc on his terms. However, Alan Ritchson could also lead his own All-Star Superman movie. It's all up to the studio now and deciding if it's prepared to fully embrace the multiverse or only use it when it needs to reboot something.
Tell us, would you like to see Alan Ritchson as the DCEU's new Superman? Let us know in the comments section.