Who is the wisest fictional character of all time? Here are seven contenders for the title.
RELATED: Who is the Youngest Anime Character?
There has been an ongoing debate on which fictional character has the most wisdom. While some people believe it to be Albus Dumbledore, Sirius Black or Hermione Granger from the Harry Potter series, others believe it to be Marvel favourite Steve Rogers (Captain America) or Tony Stark (Iron Man). And while, indeed, these are some of the greatest fictional characters of all time with common sense and good intentions, there is a difference between the most intelligent fictional character, the main character, and the wise characters. Often the wisest is also a robust fictional character with a kind heart, and this article determines who the wisest fictional character of all time is. Will it be Atticus Finch, Tyrion Lannister, Jane Eyre, or Forrest Gump? Read on to find out.
1. Yoda – Star Wars Franchise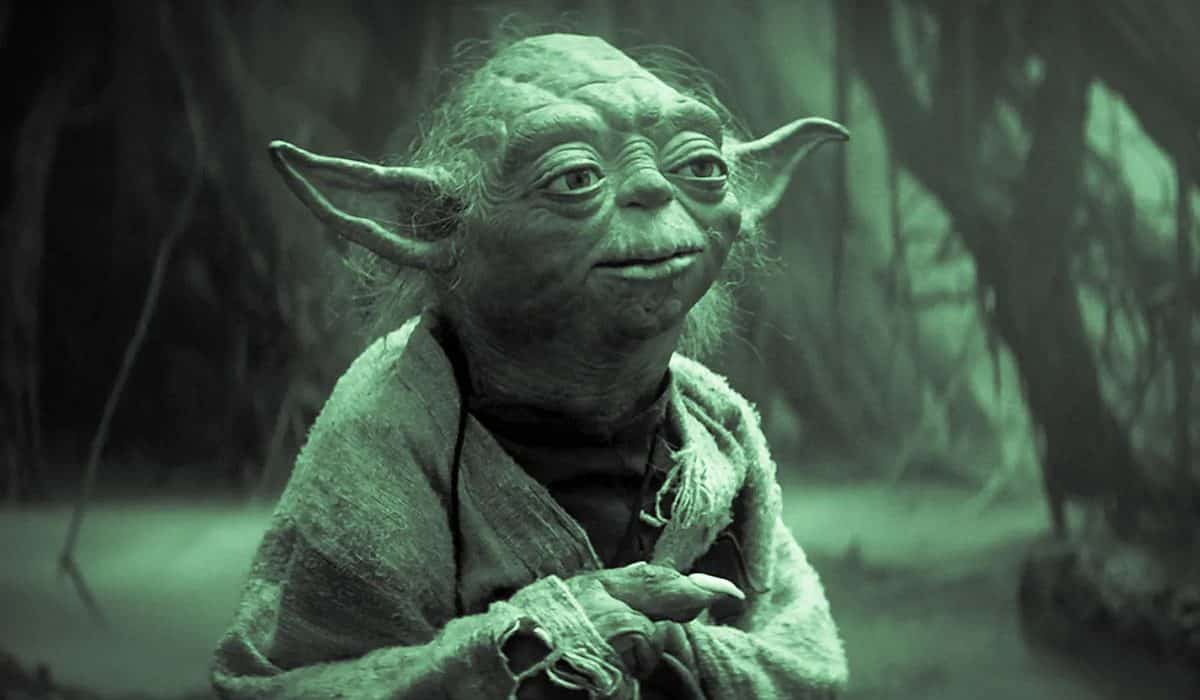 Although small in size, Yoda was a legendary Jedi Master who had one of the strongest connections with the Force. And having lived for over 800 years, it is also fitting that he would be the wisest in the entire Star Wars universe. Wisdom can be found in someone who is thoughtful of their actions and careful. This is a prominent trait in Yoda, alongside his great compassion and ability to put others' needs before his own. So careful not to rush into things, Yoda has earned his place as one of the wisest in film and tv history.
2. Gandalf – Lord of The Rings
Some of the most inspiring fictional characters can be found comfortably in many TV series and movies. The first film with some of the wisest characters is the Lord of the Rings franchise. And you would be correct in concluding Gandalf to be one of the wiser and most intelligent beings in the film series. There is always a direct correlation between age/immortality and knowledge and wisdom. When it comes to Gandalf is known throughout Middle-earth as the wisest in the land. He is portrayed as a grey, old man who is symbolic of this and is backed up by his extensive knowledge of traditions, culture, and history.
3. Tyrion Lannister – Game of Thrones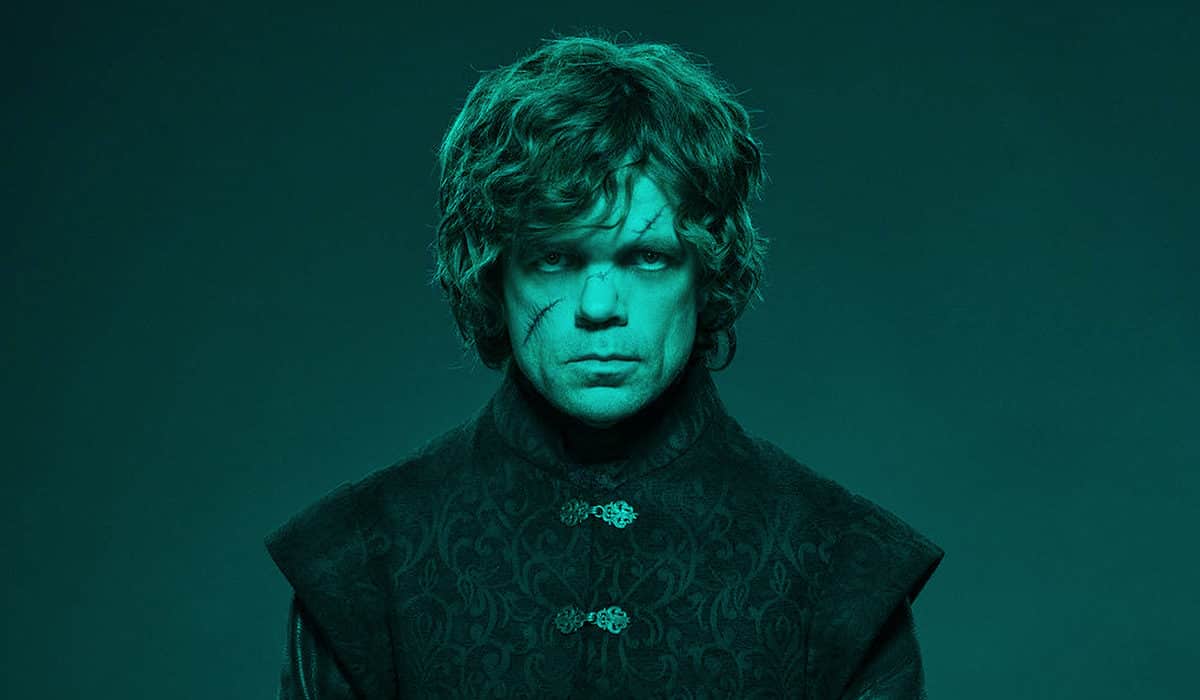 Another two characters that seem pretty wise can be found in the popular tv series, Game of Thrones. The two characters come in the form of Tyrion Lannister and Davos Seaworth. With Tyrion, he is an inspiration to young book lovers (and old) everywhere as he spends a lot of his time reading. He is asked why he does this and responds by explaining that his brain is his greatest weapon. This is commendable as he has found inner peace where his flaws are concerned and recognises his great power lies in his 'smart brain'. This is where Tyrion finds his wisdom.
Similarly, Davos is a quick thinker but is often thought to have a low IQ. In reality, he is one of the kindest characters with a humble background. What makes him one of the wisest on the show is his ability to recognise when he does not know something. He often verbalises that he is not 'a learned man' but shows his wisdom through his sense of what he knows and doesn't. According to Socrates, wisdom is knowing that you know nothing, which is valid for Davos in many aspects. He has a good head on his shoulders, allowing him to recognise when something is wrong.
RELATED: Who Is The Oldest Protagonist?
4. Master Oogway – Kung Fu Panda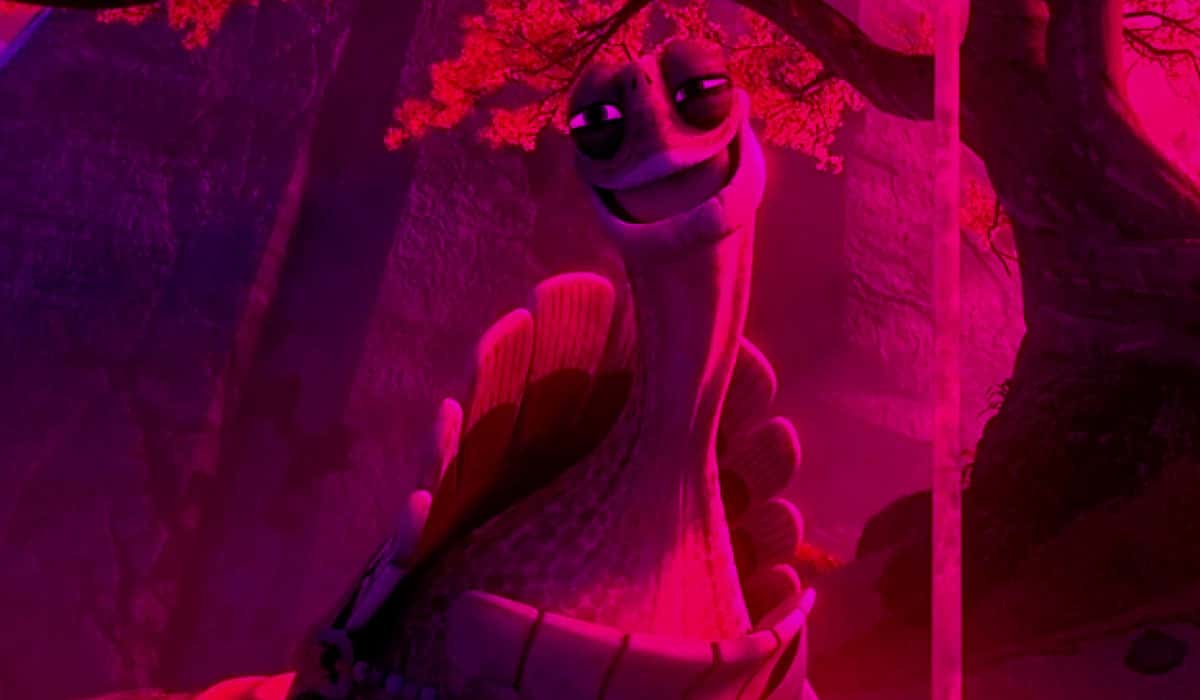 One of the wiser characters can be found in a film franchise for kids, Kung Fu Panda. And that character happens to be Master Oogway. The tortoise was a sage for a reason: because of his great wisdom gained through knowledge and experience. Although he is just an elderly tortoise, and a lot of his words are for comedic relief or to play the stereotypical 'wise mentor' role, he is actually able to teach Po many valuable lessons through his actions and words. And while he did contradict his own statements at times, his great wisdom still shone through.
5. Morpheus – The Matrix Franchise
As a father figure and great leader in The Matrix Trilogy, Morpheus is a good contender for the wisest character of all time. He is wise in his ability to teach Neo what he knows while leading him in the right direction. Even after Neo surpasses him in terms of power and fighting prowess, Morpheus steps aside and allows Neo to fulfil his destiny without seeking praise for his work. He is incredibly selfless and a courageous man who can keep his cool even in areas of immense stress.
6. Rafiki – The Lion King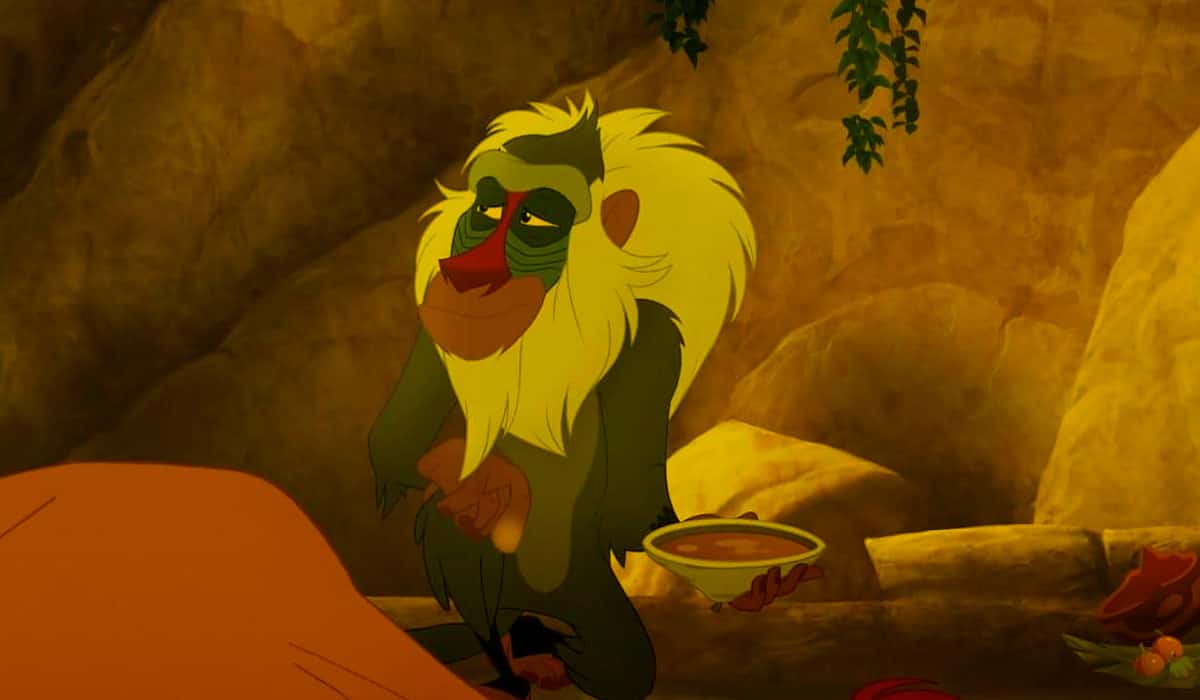 Although this may come as a surprise, one cannot speak on wisdom and knowledge without mentioning Rafiki from The Lion King. The crazy baboon may seem like a means to express comedic relief within the film, but he does manage to spout a few lines that make even adult audiences stop and think. He may seem a bit eccentric, but this is all in line with his character and the deep connection he has with the spiritual world. Rafiki does guide Simba on the right path to fulfil his destiny while making him understand that while his father may not be with him physically, Mufasa's legacy still lives on inside of him.
7. Mister Miyagi – The Karate Kid
As the heart and soul of the Karate Kid films, Mister Miyagi is one of the reasons why characters such as Master Oogway even exist today. Serving as inspiration with his great words that were full of wisdom, Mister Miyagi is patient and always had great advice to offer in times of difficulties. He taught his students more than just the ability to fight, teaching them life lessons that they still carry into adulthood. One such lesson was when he taught Daniel how vital the prospect of patience is when mastering something.
RELATED: Who Is The Smartest Fictional Character?
Who Is The Wisest Fictional Character of all time?
Although all the characters mentioned above are great contenders for the place of the wisest character of all time, it is safe to say that Yoda easily comes out on top. Again, it is a close call between the characters, but Yoda's wisdom has transcended television and made it into the hearts of millions of fans.
RELATED: Who Is The Most Powerful Fictional Character?
Who do you think is the wisest fictional character of all time?