Since it was first announced by Warner Bros. and HBO Max in March 2022, Stephen King fans have been eagerly awaiting more news about the Pennywise / IT prequel TV series that is currently in development. Set to be directed by Andy Muschietti (who also directed the first two films in 2017 and 2019) alongside his sister, Barbara Muschietti, fans are expecting Welcome to Derry to be terrifying.
RELATED: It Cast (2017): Where Are They Now?
Pennywise The Dancing Clown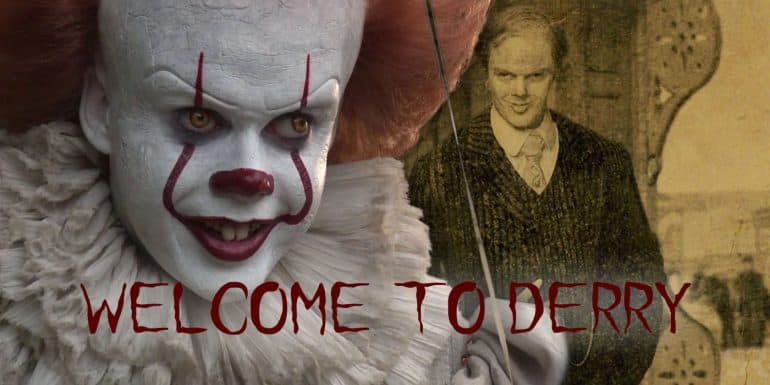 Pennywise is already an intimidating adversary when we meet him in the IT movies, and the prequel TV series, Welcome to Derry, has all the power to make the villain even scarier. The series has the chance to enhance the scariness of the movies by emphasizing how long Pennywise has successfully preyed on the people of Derry, and just how far back his curser really goes.
As Welcome to Derry doesn't need to focus most of its time on our beloved band of losers (the group who eventually defeat the monster), it has all the room it needs to explore the origins and the trail of bodies left in the creature's wake. Where did Pennywise come from? What is it? Why? When? How?
While we know that the entity we call Pennywise often takes the form of a clown to attract children and prey on its victims, we know that IT is an eons-old inhuman monster, a force of pure evil that has been around longer than the universe itself, and it's possible that Stephen King would have drawn on the Lovecraftian Eldritch Horrors for inspiration.
Instead of focusing on a group of heroes, we could confront the truth of just how long Pennywise has been ruining lives and its success up until the point where the Losers Club managed to defeat it. While we are happy to know that they survive, any character that we meet in Welcome to Derry has the chance to meet a gruesome fate at the hands of the creature, as no one has defeated the creature before (this we know because he is alive and well and ready to attack again in the movies). Besides, if they were to survive, they would be haunted by the psychic presence of the creature for the rest of their lives, slowly driven mad.
RELATED: Pennywise: IT's Evil & Creepy Clown Has An Incredible Backstory
Horror Prequels of The Past
Fleshing out the backstories of the horror genre's most beloved villains has always been a tricky task to pull off. There is a very delicate balance that needs to be kept trying to keep a villain scary while exploring their backgrounds in a prequel, as too much light shone on a villain can completely take away their threatening and mysterious presence. A well-told backstory can make a villain even scarier. Predator's most recent addition to the franchise was a prequel that went back in time, and completely injected new life into a tired franchise that had lost its momentum.
Many horror franchise prequels seek to humanise their villains by taking viewers back into the past of the now-villain to see what might have happened in their lives to drive them to such madness. Hitchcock's classic Psycho, which defined the proto-slasher genre, wasn't really in need of a prequel but the TV show Bates Motel provided a much deeper of the life of the serial killer Norman Bates, and all the events that led to his later behaviour, both humanizing him and making the events more believable. Due to the nature of what Pennywise is, this approach isn't possible in Welcome to Derry.
We're excited to see just how Pennywise came to be and learn more about his motives in the Welcome to Derry prequel TV series.
RELATED: The Best Horror Movies To Watch On Halloween This Year
FAQs About Welcome To Derry Answered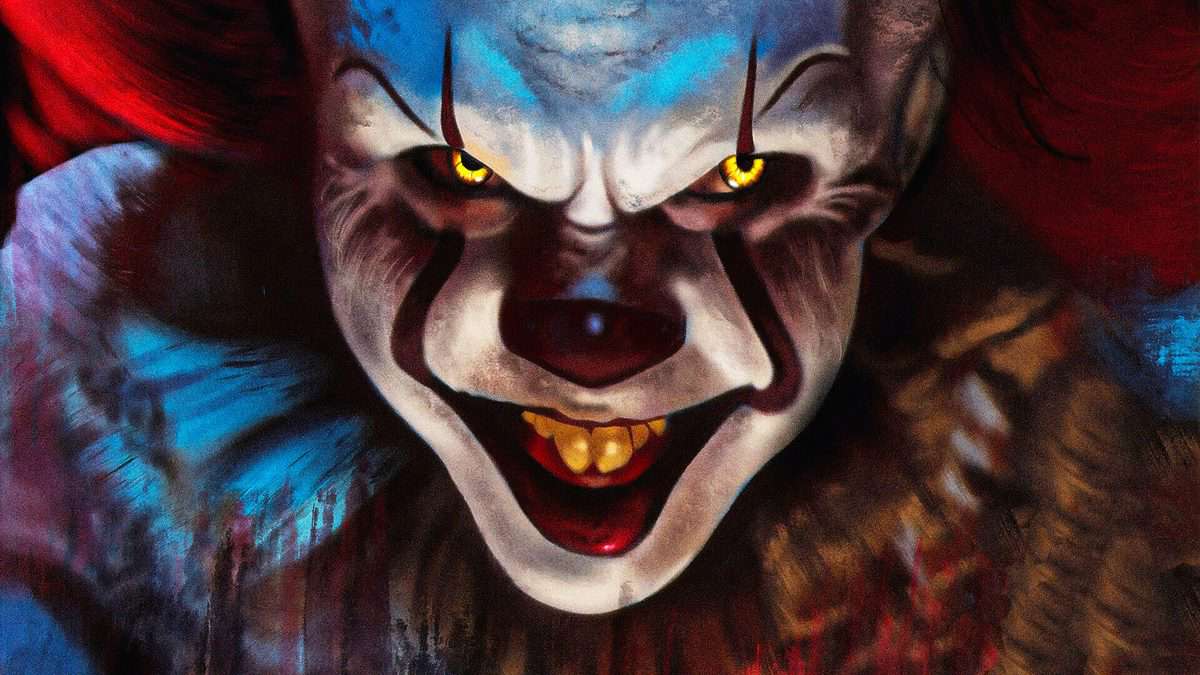 As a fan of Stephen King's horror stories, you may be wondering what's in store for his next adaptation. Welcome to Derry is a highly anticipated prequel project that has garnered a lot of attention, and there are several questions to be answered. Who will play Pennywise in Welcome to Derry? What is the TV series about? Is Stephen King involved in the project? Is Welcome to Derry out yet? Let's delve into these questions and find out more about this upcoming adaptation.
Who Will Play Pennywise in Welcome to Derry?
One of the most critical elements of a successful adaptation of Stephen King's It is the portrayal of the iconic villain, Pennywise the Clown. The role was famously portrayed by Tim Curry in the 1990 TV miniseries, and in 2017, Bill Skarsgård took on the role for the big screen adaptation. For Welcome to Derry, there has been no official announcement of who will play the infamous character, but many fans are speculating about who might take on the role. Some actors that have been rumoured to be in consideration include James McAvoy, Andy Serkis, and Doug Jones. Still, as of now, it remains unclear who will ultimately land the role.
What Is Welcome to Derry About?
Welcome to Derry is an upcoming adaptation of Stephen King's horror novel, It. The story follows a group of childhood friends known as the "Losers Club," who reunite as adults to defeat an evil entity known as Pennywise the Clown, who has been terrorizing their hometown of Derry, Maine. The book has been adapted several times, including the 1990 TV miniseries and the 2017 film. However, Welcome to Derry is said to be a new take on the story that will explore the characters and themes in greater depth. It's a Pennywise prequel story.
Is Stephen King Involved in Welcome to Derry?
Stephen King has been involved in several adaptations of his work, and fans are always curious about his involvement in new projects. While he may not be directing or writing the screenplay for the Welcome to Derry prequel, he is reportedly excited about the project and has expressed his support for the filmmakers. The series is being directed by Peter Segal, and the screenplay is being written by David Kajganich, who previously wrote the screenplays for The Terror and Suspiria. While King may not be directly involved in the series' production, his support of the project is an encouraging sign for fans of the book and his work.
Is Welcome to Derry Out Yet?
As of now, the Pennywise prequel does not have an official release date. The series was initially announced in 2019, and production was set to begin in 2020, but the COVID-19 pandemic caused delays. The filmmakers have not yet announced a new release date, but fans are eagerly anticipating its arrival. As with many highly anticipated films and TV series, the release date of the It prequel could change, but fans can rest assured that the filmmakers are working hard to deliver a quality adaptation.
Tell us, are you excited to learn more about Pennywise in Welcome to Derry?