It's difficult to tell which are the most muscular superheroes, especially when you consider that different artists depict the various characters very differently. That said, some superheroes are definitely sketched bigger and stronger than others.
It seems inevitable for most superheroes that, no matter what their powers are, they must be superstrong in one way or another. Even though superhuman strength is one of the most common powers around, that doesn't mean that every hero that has this ability is a total meathead. Comic books have always had a certain tendency towards exaggerating some body proportions, and muscular characters are some of the landmark signs of a Silver Age comic book character – especially those made by Rob Liefeld.
From mutated scientists to hulking meatheads, today, we'll be taking a look at ten of the burliest (most muscular) superheroes ever to appear in comics.
Just a quick note: physical strength won't be the only metric for this list – after all, this is a list of the most muscular superheroes, not the strongest ones; that means no Superman or Silver Surfer.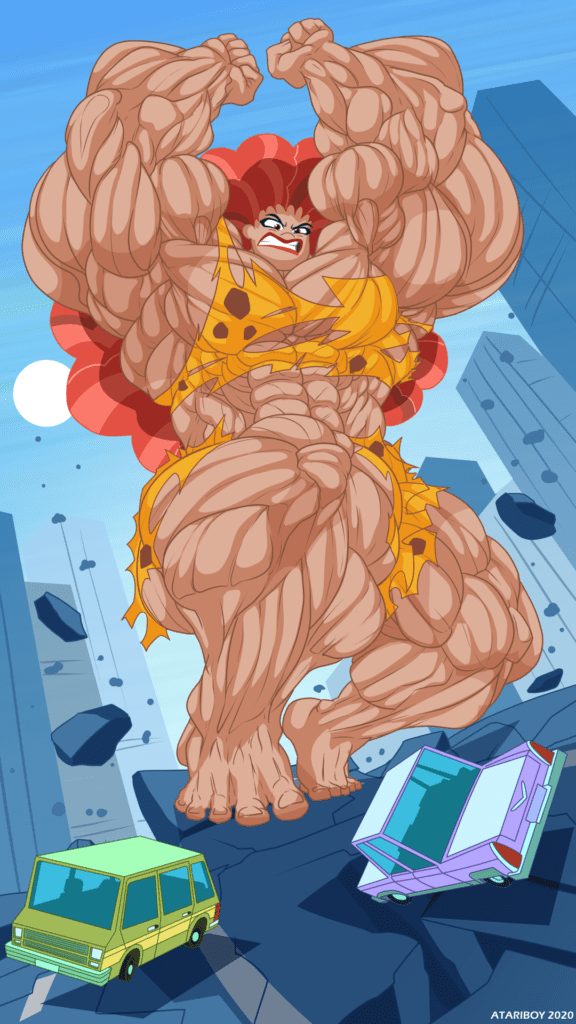 10. Giganta
One of Wonder Woman's earliest antagonists, Giganta has had many revisions to her origin story and abilities – but she's always been depicted as a muscular woman that's more than capable of going hand-to-hand against Wonder Woman. In her contemporary origin story, her name is Dr. Doris Zuel, and she's been both a villain and an ally to the Justice League on numerous occasions.
Not only is Giganta super strong: she also has the ability to grow to enormous sizes, giving her the advantage over most close-range heroes. Her status as a "superhero" is debatable, but she remains one of the most iconic female characters in Wonder Woman lore nonetheless.
She is definitely one of the most muscular drawn of all superheroes or villains.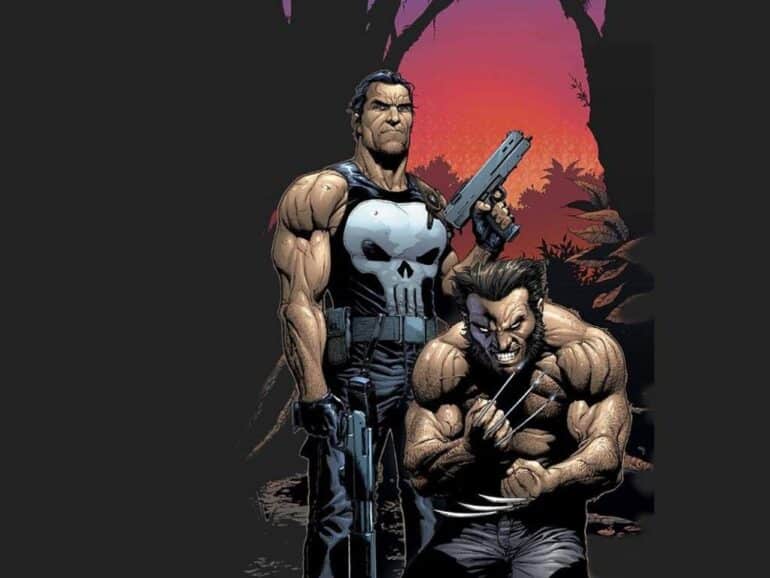 9. Wolverine
Depending on whoever draws him, Wolverine is one of the buffest members of the X-Men. Though most fans have grown used to seeing Hugh Jackman playing the character, Logan is much more different in the comics. He's always been drawn as shorter than the other X-Men, but also much sturdier than his peers.
Wolverine's healing factor goes hand in hand with his super strength. He's fought both Juggernaut and Hulk in the comics and has somehow managed to emerge victorious in more than one bout, so there's no denying Logan's buff status in the comics.
8. The Punisher
Frank Castle isn't exactly a man that you'd want to call a superhero, but, in the grand scheme of things, the Punisher has done more good than bad in the Marvel Universe. He's also super buff, and he has to be: we're talking about a guy that brings down entire mafia families as a pastime.
Some iconic "What If…?" stories from the comics have made use of the Punisher's intense physical prowess. Frank Castle has been Captain America and even killed the entire Marvel Universe, so you know this is a musclehead that's best not to mess with.
7. Captain America
One of the effects of the Super Soldier serum is that it gave Steve Rogers a body that would be the envy of any bodybuilder – especially when he's drawn by Rob Liefeld. In the comics, Captain America is one of the burliest Avengers, and his super strength and unparalleled courage is what has allowed him to wield the Mjolnir in the comics and the MCU.
Going by sheer body mass, Steve might be one of the buffest superheroes in the Marvel Universe whose only power isn't to be super strong. Even the first MCU film pays homage to Cap's musculature, though it seems like his muscles diminished with every new movie.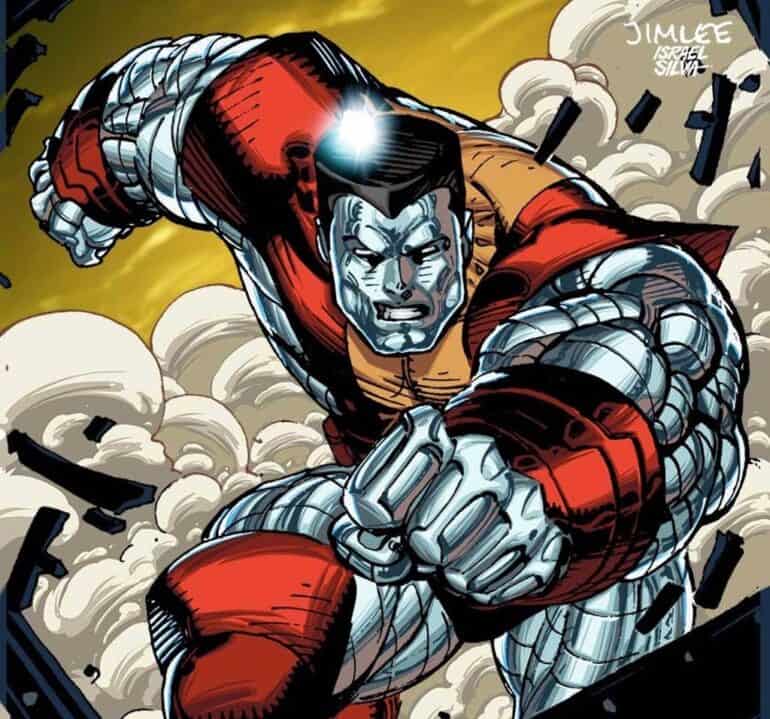 6. Colossus
Piotr Nikolayevich Rasputin, better known as Colossus, is one of the physically strongest X-Men, without a doubt. You might remember him as one of the only members of the acclaimed mutant team that makes an appearance in the Deadpool movies. He's so muscular that his biceps are literally made of steel.
One look at Colossus might give you the wrong impression that he's a villain, but he's actually very loyal to Charles Xavier and the rest of the X-Men.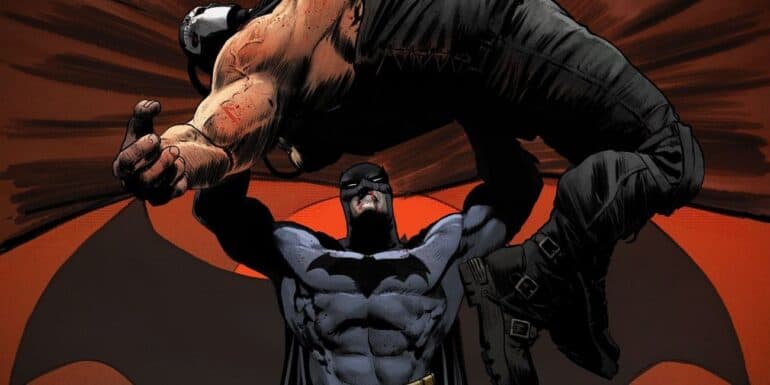 5. Batman
An intense physical regime keeps Bruce Wayne in top shape, just what he needs when he dons the Batman cowl to fight the criminals of Gotham. In a world of superpowered criminals, Batman stands out for being just a man with tons of muscle. Batman isn't just strong: he's pretty agile too, an ability that sets him apart from most entries in our list.
Batman's musculature varies from artist to artist. While some prefer a more ninja-like Bat (like the one from Year One,) some others go all the way on how ripped Batman is, like in The Dark Knight Returns.
Batman deserves his place on the list of "most muscular superheroes".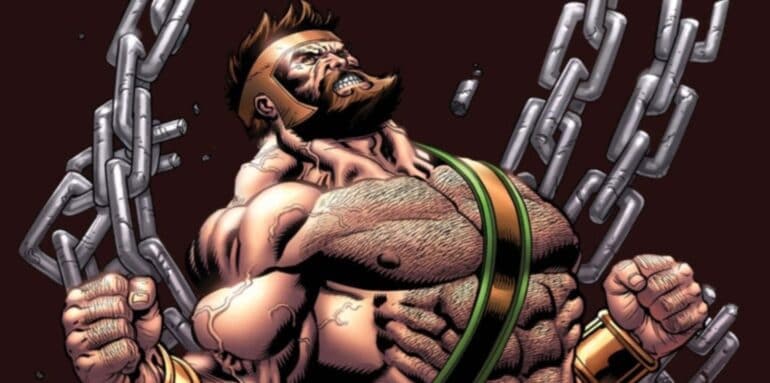 4. Hercules
The Marvel Universe's version of Hercules made his debut in Journey Into Mystery, the same comic book that would see Thor's first appearance. Created by Stan Lee and Jack Kirby, Hercules Panhellenios is one of the most enduring members of the Avengers in the comics. Maybe we'll see him making a debut in the MCU sometime soon.
An immortal Olympian, Hercules is just a comic book version of the classical mythological figure. As such, his powers are based on how buff he is, and that's pretty much it. Hercules is as straightforward as superheroes go, but that doesn't mean that he's a weak Avenger: this is a man that towed the entire island of Manhattan using raw strength.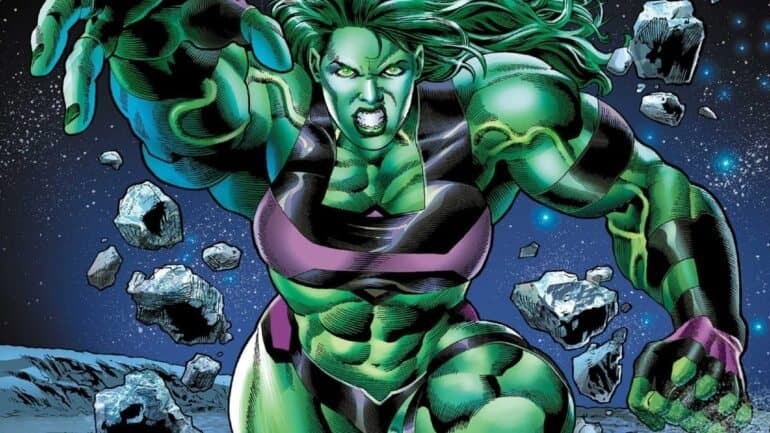 3. She-Hulk
Jennifer Walters might look like a normal attorney at law sometimes, but her alter-ego is more than capable of giving any Marvel character a proper whopping. She-Hulk might not be as burly as her cousin, but she's got the capacity of increasing her strength and muscle mass way beyond even Bruce Banner's limits.
Unlike the Hulk, She-Hulk can increase her strength by working out while she's in human form. This gives her somewhat of an edge over her cousin, as long as Banner isn't using all 100% of his hulking powers.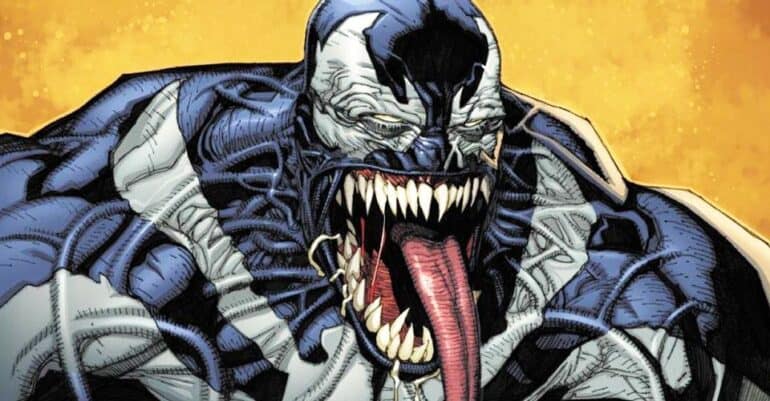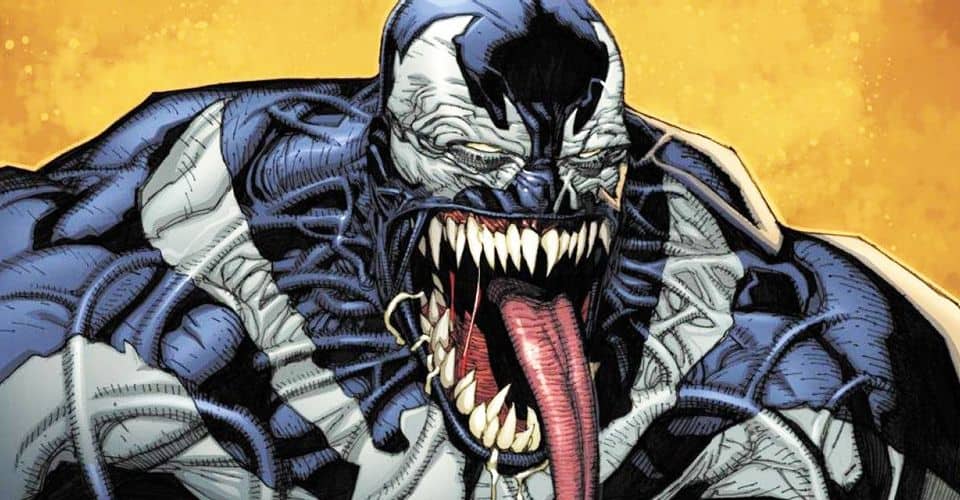 2. Venom
Eddie Brock might not be all that buff by himself, but when he's combined with the Venom symbiote, he acquires a slew of superhuman abilities, and also the physique of an extreme bodybuilder. Venom's journey towards heroism hasn't been easy: more often than not, the symbiote has been seen as one of Spider-Man's many villains.
The most popular version of Venom has the character looking like an absurdly bulky version of Spider-Man – if Spidey had a mouthful of sharp teeth, that is. More of an anti-hero than a superhero, one look at Venom is all you need to see that he's built like a brick house.
Venom is definitely one of the most muscular characters in the Marvel universe and comics as a whole.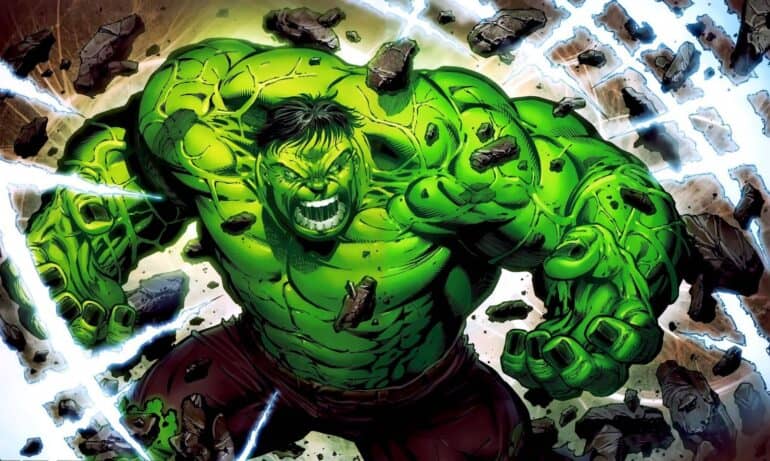 1. Hulk – The most muscular of all superheroes in comics?
When your superhero name is "The Hulk," you're pretty much telling the world that you're the brawniest man there is. Bruce Banner might be just a mild-mannered scientist, but the Hulk has gone toe to toe against literal gods and came out victorious.
The Hulk's muscularity eclipses almost every other superhero and villain in the Marvel Universe, perhaps only being matched by similar individuals affected with gamma radiation, like the Red Hulk. However, Hulk's longevity and his enduring popularity as a character have earned him the respect of many characters in the comics, and he's also a perennial member of the Avengers in the Marvel Cinematic Universe.
Without a doubt, Hulk is the most muscular superhero in comics.
Tell us, who do you think are the most muscular superheroes in comics?