After Spider-Man: No Way Home was released everyone seemed to agree that Ned Leeds was being positioned to become the MCU's next big villain, Hobgoblin. But one Reddit theory seems to point to another interesting enemy. And when you think about it, the evidence is all there. Ned Leeds will become the MCU's Venom.
During the build-up to the third act of Spider-Man: No Way Home, Peter Parker's best friend, Ned Leeds, learns that both the other Peters (Tobey Maguire's and Andrew Garfield's) have had best friends who became villains. This leads him to promise Tom Holland's Peter that he will never betray him and become an evil-doer (even if he was wearing the exact same colour scheme as the Hobgoblin).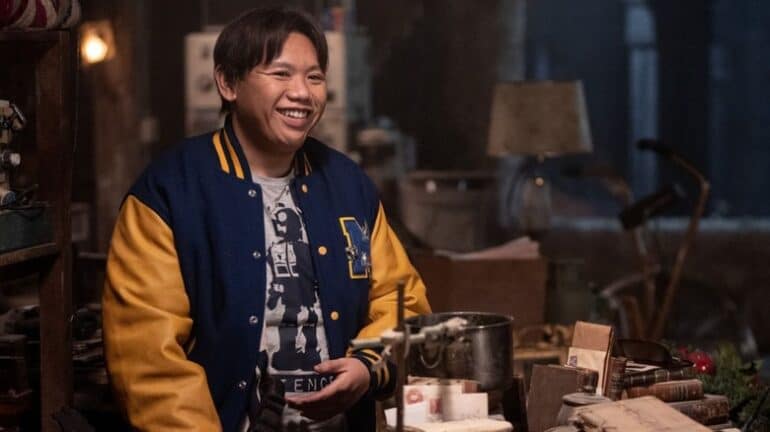 Of course, the audience is a little smarter and we all knew this was the beginning of something more — especially when Peter shows up at the end of the film (after everyone in the world has forgotten who he is) and he is no longer friends with his longtime pal.
But who exactly is Ned Leeds without Peter Parker? Probably just a lonely geek who is unable to really fit into society, right?
And that's where the Redditor's fan theory comes in. u/armoureddragon03 believes Ned will become the MCU's Venom, Spider-Man's archnemesis.
And when you sit back and think about it, it all makes sense. All the clues were already there.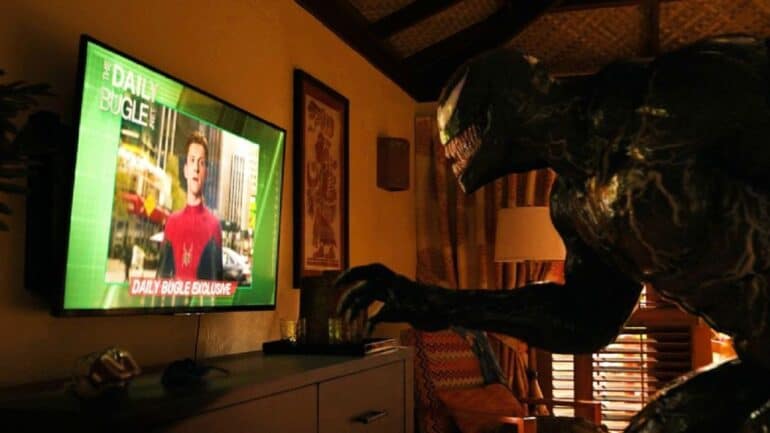 "There already was references to Ned becoming a villain in a seemingly throwaway joke poking fun at how many times Peter's best friend turns into a villain," u/armoureddragon03 writes. "Venom was teased in the mid-credit scene for [Spider-Man: No Way Home] so we know he will play a role in the college trilogy. With that said, Peter will probably obtain the symbiote at some point and then later discard it. Venom now out for vengeance could potentially attach itself to Peter's former best friend as a way to hurt him psychologically. Ned would then regain all the memories he lost in No Way Home. This would make him angry at Peter for robbing him of these memories and together Venom will hunt down Peter."
It's the perfect setup and it genuinely makes so much sense. As I said, all the clues were there and, when you put them together, you can clearly see that Spider-Man 4 will be an epic showdown between Spidey and Venom.
Everyone is expecting Ned to become Hobgoblin but, considering we've already had Green Goblin in the first trilogy, it wouldn't be too exciting to have a similar villain show up in the sequel.
While I'm not sure where Ned's magic abilities fit in here, the rest of it all works together. Ned Leeds will become the MCU's Venom.
Tell us, do you think Ned Leeds will become a villain? Will he be Venom or are you still hoping for him to be Hobgoblin?