Smallville fans rejoice! Your favourite cast of DC characters returns to show us how the early life of the Last Son of Krypton goes. Even more impressive, some members of the original cast are back on board for this animated Smallville series, including the charming superpowered young man himself, Tom Welling.
Ironically, Welling's kryptonite has always been finally accepting his title of Superman. Throughout Smallville's original run, the hero was known by many aliases, and even donned many different suits throughout the show, but never did he adopt the title we all know and want him to accept.
Will he finally become Superman in the Smallville animated series?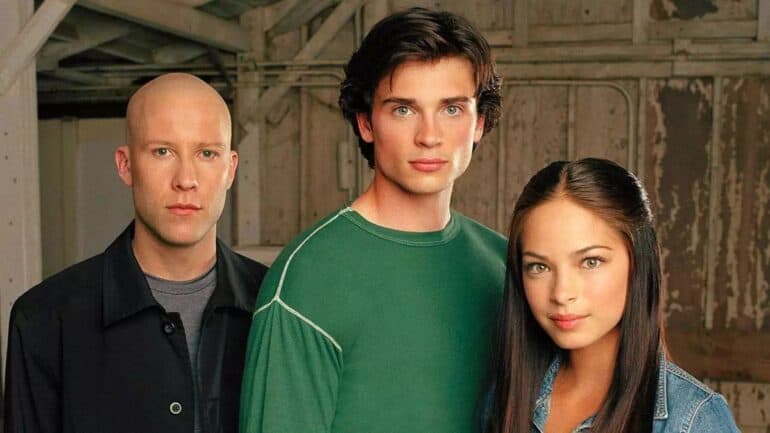 A Strict Set of Rules
Released in 2001, Smallville had a long and successful 10 season run that ended in 2011. During that time, the Superman character received some much-deserved love from DC, who attempted to bring the hero back to the spotlight with 2006's Superman Returns.
While that film was a decent success, the Smallville fandom was growing ever bigger with every season. Fans were speculating about when would Clark Kent (played by Tom Welling) finally become Superman. What they didn't know was that they would have to wait until the very last episode of the show to find out.
During the show's development, the crew had a very strict rule: Clark couldn't fly or wear the iconic red and blue costume during the series' run. This was made to reduce the figure of Superman to his bare essentials – that is, a man who just doesn't quite fit with the rest of humanity, and must find out what it means to be a hero through trial and error.
This humanity gave Smallville's Man of Steel a unique charm that's been nearly impossible to emulate on any of the character's iterations ever since. That said, fans who were expecting a long origin story that would eventually lead to Clark Kent calling himself Superman would be harshly disappointed.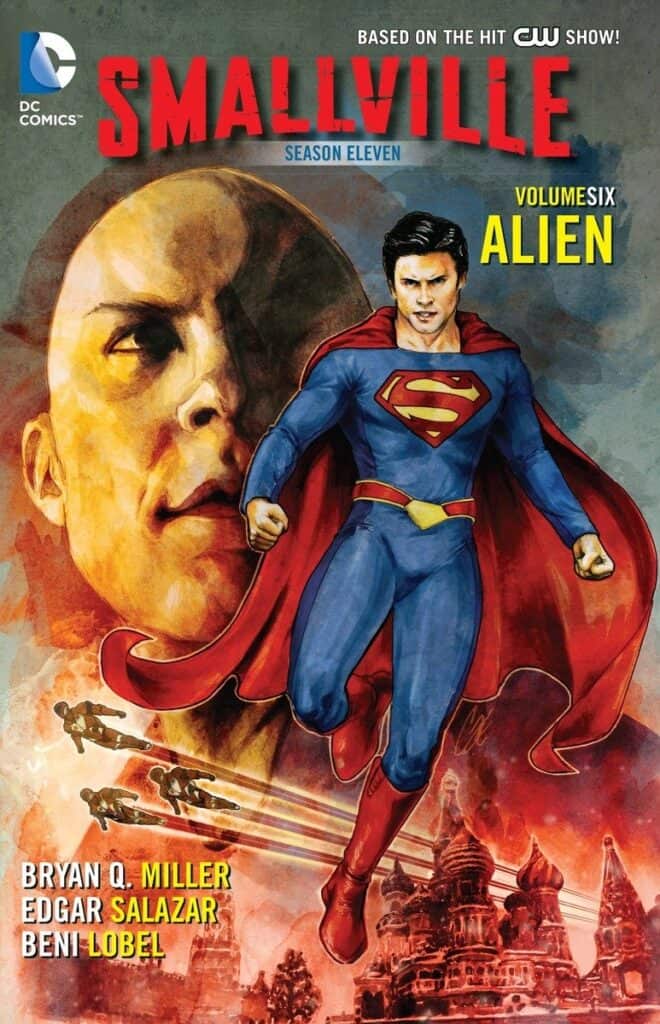 Origins of the Suit
One of those rules was broken near the show's end, and that is that we actually see Clark wearing Superman's suit for a short while. This version of the suit (the very same one that appears in Superman Returns) has a very heartwarming story behind it.
The costume was made by Martha Kent, Clark's adoptive mother, and it was finally given to him by his adoptive father inside the Fortress of Solitude. The suit is reminiscent of the one worn by Supes in the golden age of comics, featuring a basic design with all the usual elements we've come to expect from an iconic superhero suit.
The Smallville Animated Series – Time for a Superman
With the news of an upcoming Smallville animated series coming later this year, fans are wondering if it might finally be time for Clark to adopt his legendary alias. All signs point to a resounding 'yes,' as we near a new age of animated DC franchises.
While the CBS DC shows have received a lukewarm reception, to say the least, DC animated series have almost always been universally praised. If this is the time when we finally see Welling in his full Superman gear – even if it has to be animated – now would be the best time to do it, for a very simple reason: Invincible.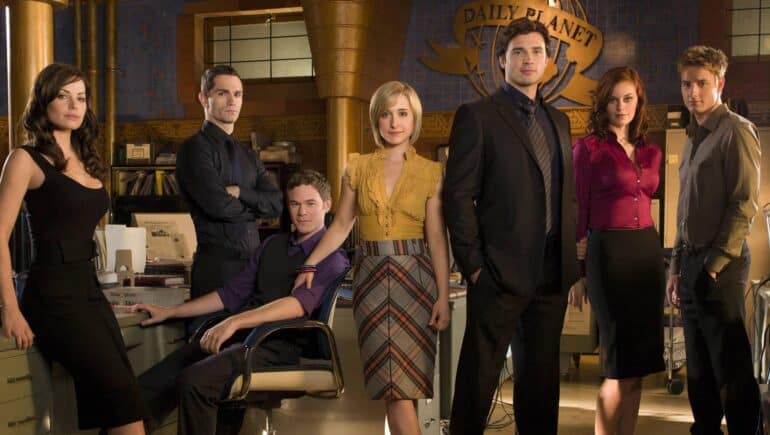 Amazon Prime's show has demonstrated that there's an audience out there hungry for quality superhero animation, and if the Smallville animated series manages to capture even a fraction of the original show's soul and concept, then we're looking at what could be a bona fide modern superhero animation classic.
Are you excited to see Tom Welling becomes Superman in the upcoming Smallville animated series?