In 1996 Warner Bros. and DC planned a new Superman film titled Superman Lives, a reboot based on the comic storyline The Death of Superman. The film was set to be directed by Tim Burton, with Nicolas Cage cast as the Man of Steel.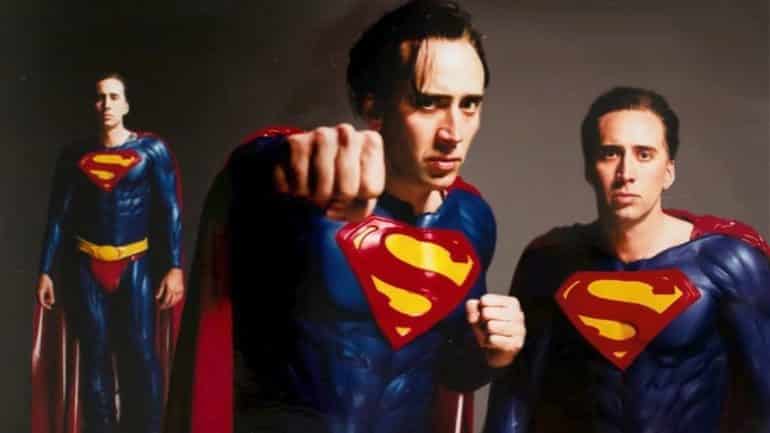 Three weeks before filming was meant to commence in 1998, the whole project was cancelled. It went back into the Fortress of Solitude, never to be seen again. Of course, the legend of Superman Lives has become a topic of conversation in fandom and the documentary The Death of "Superman Lives": What Happened? covered the events in greater depth.
Images of Cage in the iconic red and blue suit have done the rounds on the 'net, with many fans grateful for the film's demise before it even had a chance to become a thing. The reality is, there's a part of us that wonders what could've been. After all, Burton turned Batman on its head for the better, so it's likely he would've done something equally left field with Supes.
In terms of Cage, he received the opportunity to voice Big Blue in Teen Titans Go! To the Movies and did the role justice with his recognisable and renowned drawl. And it was this performance that got us thinking… What if Superman Lives was revived as a DC animated movie?
Think about it. Everything is there already. All the designs, scripts, and pre-production work; it's sitting in Warner Bros.' vault and gathering dust. Obviously, it's too late to make it work as a live-action film, but the animated medium is perfect for it. DC and Warner Bros. have proven they're willing to take risks with their animated productions, so this is definitely something that would raise a few eyebrows and attract attention. In fact, it doesn't even need a marketing campaign since word of mouth and 20 years of hype would sell it to the fandom.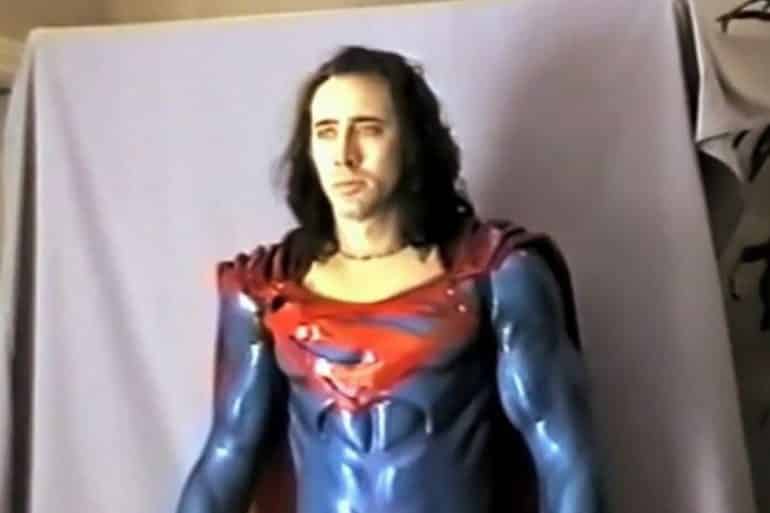 Cage, who is a massive comic book fan, could even provide the voice for the character again and finally see his Superman story told. Heck, if Warner Bros. has money to burn, it can even let Burton do his stop-motion work and really make it unique.
There are so many unrealised projects in Warner Bros. and DC's history that shouldn't be forgotten. Perhaps it's time that they start revisited these and releasing them in the animated format.
Would you like to see Nicolas Cage's Superman in an animated movie? Let us know in the comments!