The premise for Netflix's Project Power starring Jamie Foxx and Joseph Gordon-Levitt is pretty simple. A new drug hitting the streets – Power – turns regular Joes or criminals into superpowered beings for five minutes. Some get super strength. Some disappear. While others explode after consuming the drug.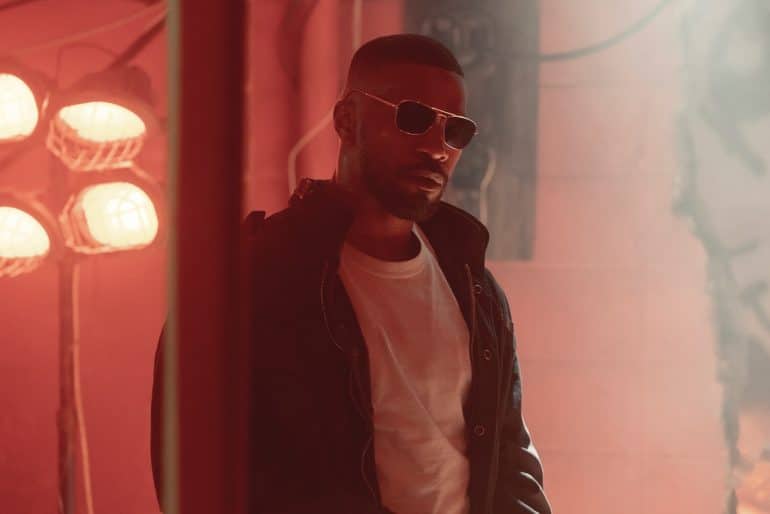 In the middle of trying to stop the spread of the drug, which is being used by criminal masterminds to rob banks and overpower police, three individuals intersect. Robin (Dominique Fishback), a young girl who is pushing Power to make a buck, aligns with Frank (Joseph Gordon-Levitt), a hotshot cop using the drug to defend his city from the lawbreakers. The two stumble upon Art (Jamie Foxx), a former soldier who seems to hold the key to preventing complete chaos.
So basically, the full premise can be simplified to: "What if drugs could give you superpowers?"
Like Bright and 6 Underground, Project Power is targeted towards an audience that is looking for brainless fun and has an hour or two to spare. It's not going to win any awards for the story, but the special effects and the performances are solid enough to warrant a viewing – especially if you're watching from the comfort of your own couch.
What's great is that even though this is a hard-R action flick, Project Power never steers into being so over the top that you lose the suspension of disbelief. The rules of the world are well set out and the film plays within those lines throughout:
People are using drugs and morphing into all sorts of superbeings.
It's fun.
When you mix that premise with the right amount of humour, a good soundtrack and a touch of charisma, delivered perfectly by a slick Jamie Foxx, you have an entertaining two-hour action romp that never takes itself too seriously.
Expect explosions, gunfights, hand-to-hand combat, car chases and everything and the kitchen sink in this fast-paced mash-up.
Take the pill, watch Project Power on Netflix this Friday, 14th August 2020.
The Review
Project Power
The premise is simple. The action is loud. The acting is solid. Project Power is a fun ride.