Criminally overlooked by the current DCEU, Smallville might be the best live-action adaptation we've ever got of the life of Clark Kent. However, Superman is just half of the equation of greatness that is Smallville: the other half belongs to Michael Rosenbaum's outstanding performance as Lex Luthor.
RELATED: Michael Rosenbaum Wants To Be Lex Luthor In The DCU Too
While some stretches of Smallville might not have been all that great, one could always count on Rosenbaums's performance as Luthor to liven things up. Methodical, nuanced, and absolutely diabolical, Michael Rosenbaum's Lex Luthor was, without a doubt, the best live-action version of the character so far.
Capturing Malice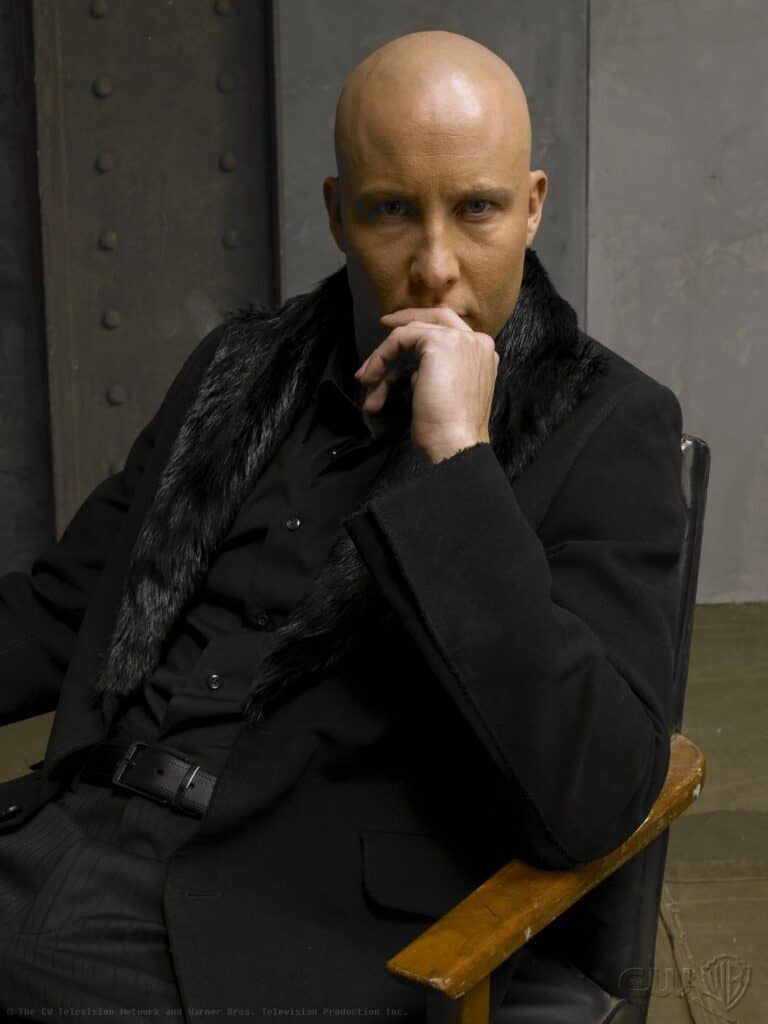 Like every great villain, Smallville's Lex Luthor had a complicated relationship with Clark Kent. Though they were friends growing up, a series of ill-fated events led to his turn to a life of villainy.
However, defining Luthor as merely a "villain" would be a terrible disservice to his character. Luthor's genius-level intellect makes him distrust someone as powerful as Superman. The logic behind Luthor's hatred for the Man of Steel esteems from his fear of what a being of such power could do against humanity.
Of course, from time to time, Luthor's hunger for power gets the best of him. Rosenbaum knew exactly how to portray Luthor in a way that always made him seem justified while keeping some of his menacing villain persona intact.
RELATED: Robert Downey Jr's New Look Proves He'd Make A Great Lex Luthor
Luthor's Kryptonite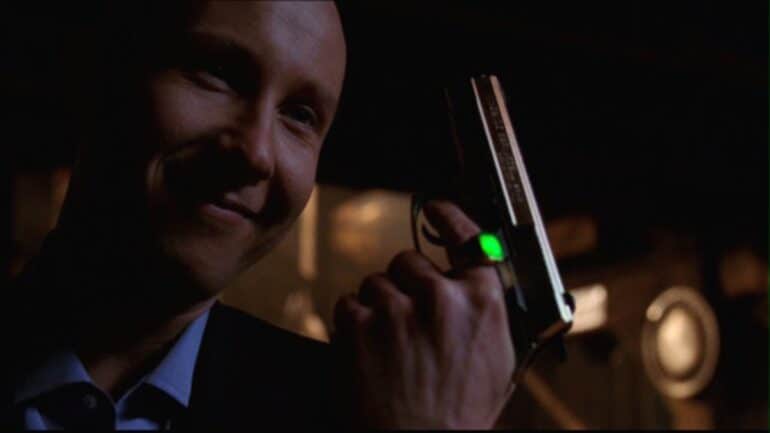 Much like the comics, there's only one thing that could be considered Lex Luthor's biggest weakness: his narcissism. In Luthor's mind, everyone is out there to get him, including some of his closest friends and family.
Rosenbaum managed to portray someone as neurotic as Luthor with incredible restraint. Any other actor – Jesse Eisenberg, for example – would have gone too far with the characterization of such a complicated character. This might be the reason why so many actors end up portraying Lex Luthor in a comedic manner.
Compared to the work of Gene Hackman, Michael Rosenbaum plays Luthor in a more sinister way than his predecessors. Considering that Rosenbaum has ample experience with comedy, it's incredible that he managed to portray the character as he did.
RELATED: Bruce Willis Would Have Been An Amazing Lex Luthor In An Injustice Movie
Lex's Reasons To Hate Superman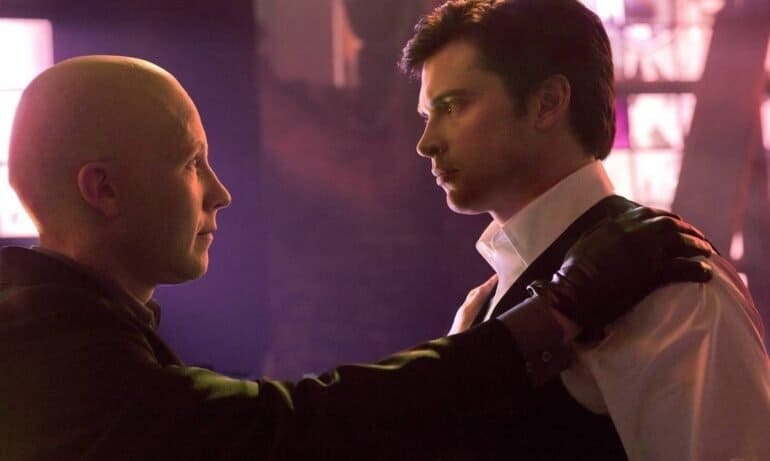 Another thing that makes the Michael Rosenbaum version of Lex Luthor so great is how close the character is to his comic book counterpart. One of the reasons why comic book Luthor hates Superman so much is because he's partially responsible for making him go bald. No, really.
This plot point is present in Smallville, with a few minor changes to make it look a little less absurd. When exposed to the meteor shower that brought Clark Kent to Earth, Luthor is cured of his asthma – but also loses his hair in the process.
While he doesn't hold too strong a grudge against Clark for this incident, it's still nice to see that the team behind Smallville was so determined to make a solid origin story based on classic Superman comics.
There's also the added depth of the relationship between Lex and his father, Lionel Luthor. The parallels between Lex's complicated upbringing and Clark's stranded connection with the human race only make his character even more fascinating, turning him into the ultimate deuteragonist of the DC universe.
Now that Tom Welling has shown interest in returning as Superman in some way, it would be the perfect time to bring back Michael Rosenbaum into the mix. This would be the perfect opportunity for James Gunn's DCU to get a threatening villain; one who's also unapologetically human.
RELATED: Superman & Lois Introduces A Black Lex Luthor
What do you think? Was Michael Rosenbaum the best Lex Luthor?