In January 2022, Jensen Ackles revealed that he's working on a secret DC project with Warner Bros. Now, on the official SXSW schedule, it lists that the Supernatural actor is "developing an untitled DC project with Greg Berlanti". Could Jensen Ackles be working on a Batman TV show?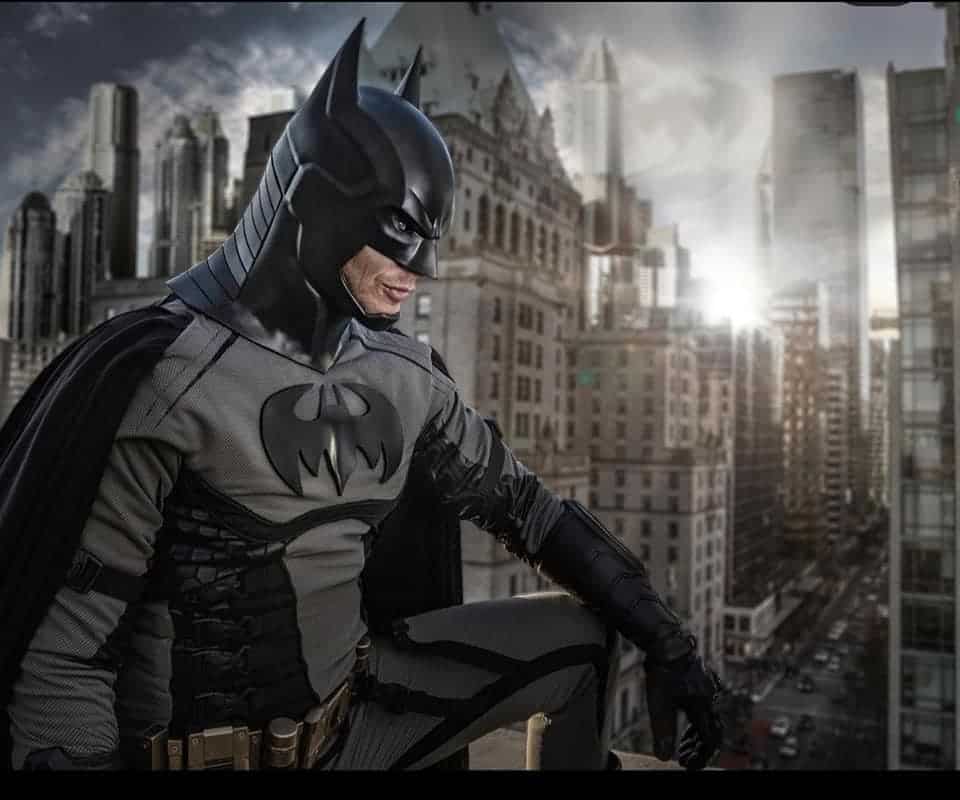 The success of Superman & Lois
When the idea of a Superman in the Arrowverse was mooted, not many fans had high hopes for the Man of Steel. First off, he'd have to compete with Henry Cavill's popular interpretation of the character. Then, he'd also need to defy the criticisms that have been levelled at The CW for creating budget versions of DC superheroes.
Yet, Tyler Hoechlin's Superman defied the odds. Many fans enjoyed his take on the hero on the Arrowverse crossovers and Superman & Lois turned out to be a surprisingly good show. Instead of trying to compete with the blockbuster films, it's shown another side of the character: as a father and husband in Smallville. Basically, it's more Friday Night Lights than it is Justice League.
Without a shadow of a doubt, this must give confidence to the producers and showrunners that other big-name superheroes could have similar success on TV.
What's the deal?
Despite the enormous worldbuilding that the Arrowverse has undertaken, there's yet to be a main universe Dark Knight. Undoubtedly, he is the crown jewel of DC and everyone wants to ensure that he's done properly. Well, attaching a mainstream TV actor like Jensen Ackles to the part of a Batman TV show is a step in the right direction.
Ackles has long been a fan of the character, having dressed up as him for Halloween and providing the voice to the Caped Crusader in the two-part Batman: The Long Halloween. It's as clear as day that this is his favourite superhero and he wants to do more with him.
Chatting about playing the character for the first time to Entertainment Weekly, Ackles said: "I come from a previous film where I voiced Red Hood. So when I got the call for this, I assumed I would be reprising that role into whatever story these guys were adapting. But then I realized I'd gotten the upgrade! I don't think they even got the whole word 'Batman' out. They were like, 'Bat-' and I was like, yes!"
Sounds like someone who wouldn't say no to playing the Dark Knight again, right?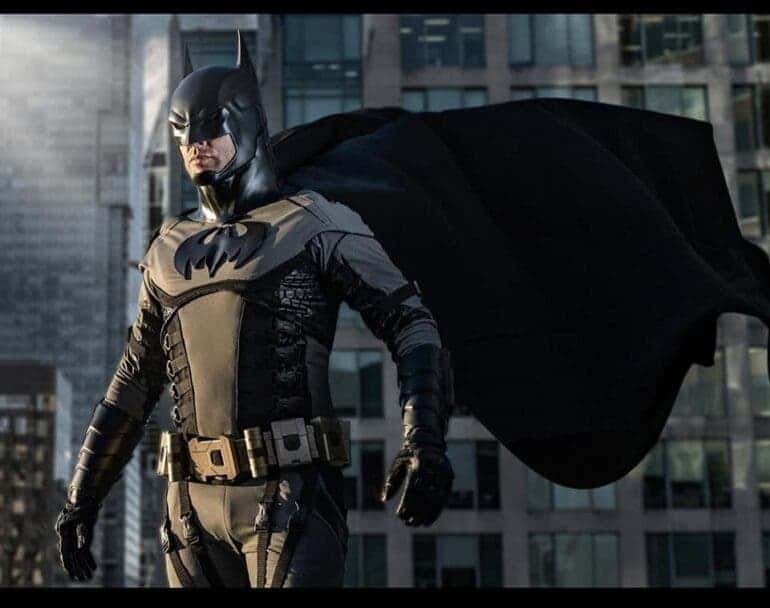 How Jensen Ackle's Batman TV show could happen
The reality is HBO Max needs content. To compete with Netflix and Prime Video, it requires that extra bit—that something special. While a Green Lantern show has already been greenlit, there must be an intention to grow HBO Max's DC Universe. A Batman TV show must be extremely high on the agenda here.
Considering how Warner Bros. seems to be embracing the multiverse and not trying to make everything canon, it's entirely possible that a Dark Knight series starring Ackles could live alone and not connect to the upcoming Penguin or Gotham PD series that are set in The Batman's continuity.
Alternatively, there's a chance that this could be an Arrowverse project and see it debut on The CW. After all, Hoechlin's Superman does deserve his own Batman. The only question is, could it be Jensen Ackles under the cape and cowl?
Tell us, would you like to see a Batman TV show starring Jensen Ackles? Let us know in the comments section.