When most DC fans think of Jensen Ackles, they remember his time as Jason Todd/Red Hood in Batman: Under the Red Hood. He put in a performance for the ages, establishing himself as the quintessential voice of the antihero. What's more, there was even a drive for him to portray the character in a live-action film or TV show.
At 43 years old, though, the window for the Supernatural actor to portray the Dark Knight's second protégé might be closed. DC's animated arm realised this too, hence his recent casting as the Caped Crusader in the two-part adaptation of Batman: The Long Halloween.
While most fans have a knee-jerk reaction to anyone voicing Batman other than Kevin Conroy, Jensen Ackles proved his deep understanding of the character, showcasing the unmistakable duality of Bruce Wayne and the Dark Knight. He didn't try to imitate any of the other actors before him and did what serviced the story first and foremost.
It's this type of subtle and nuanced approach that's required for a superhero who spends a lot of time in the shadows and silent. Every word needs to matter here.
For Jensen Ackles, he's been a Batman fan for the longest time, even dressing up as the character one Halloween (no pun intended). Considering his close relationship with The CW over the years, many assumed he'd be a natural choice to play the Dark Knight if he ever came to the Arrowverse.
Alas, that's never come to fruition—bar the jobber role that Warren Christie has as Hush parading as Wayne in Batwoman.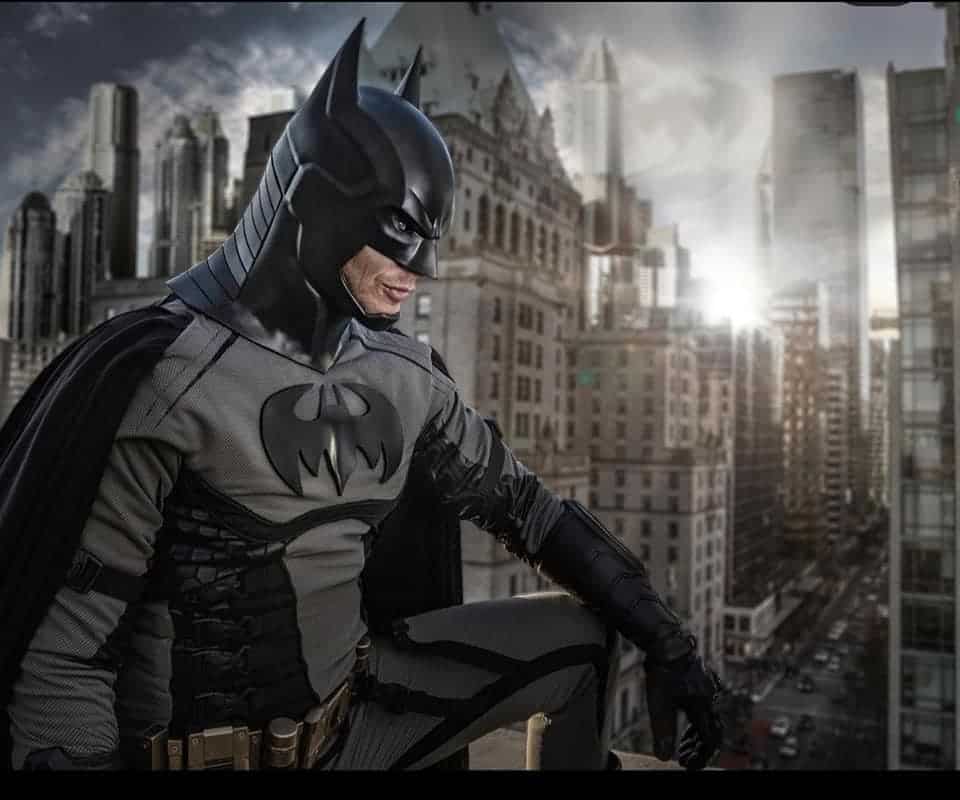 The success of Superman & Lois suggests there could be a chance, though. Why can't there be a Batman in this universe? And wouldn't you want to see a Bats and Supes team-up here? At some point, they won't be able to allude to Gotham's protector but will need to actually show him.
If that ever happens, The CW doesn't need to look too far for someone to portray the TV Batman. Undoubtedly, Jensen Ackles has the right look to play the playboy on the social scene, but his performance in The Long Halloween is all the proof you need that he gets both versions of the character.
Plus, he's a familiar face among the network's key demographic, so you know the casting will be a popular choice.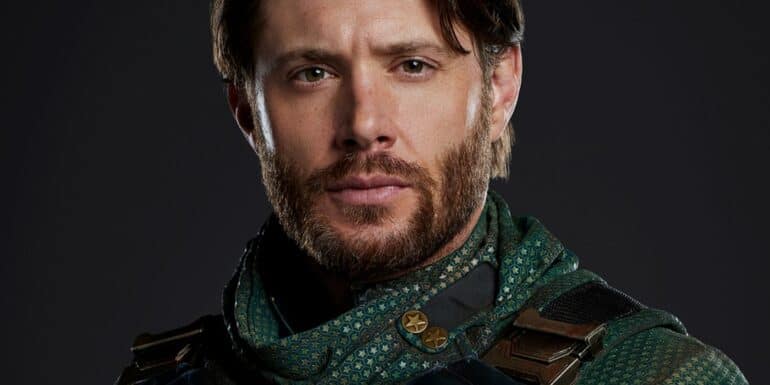 Jensen Ackles might be turning up as Soldier Boy in The Boys, but that doesn't mean his time in the DC Universe is up. The CW needs its Batman, and there's no better person to step into the cape and cowl than the network's long-time collaborator.
Tell us, do you think Jensen Ackles should get a chance to portray a live-action Batman? Let us know in the comments section down below!