After Todd Phillips' Joker made over a billion dollars at the box office, a sequel was inevitable. The gossip mill rumbled that Joker 2 was all but ready to go, and Phillips confirmed the news with a post on Instagram that showed Joaquin Phoenix readying the script titled Joker: Folie á Deux. While it might be a working title, it does indicate something significant: There's more than one Joker here.
Why folie á deux means more than we think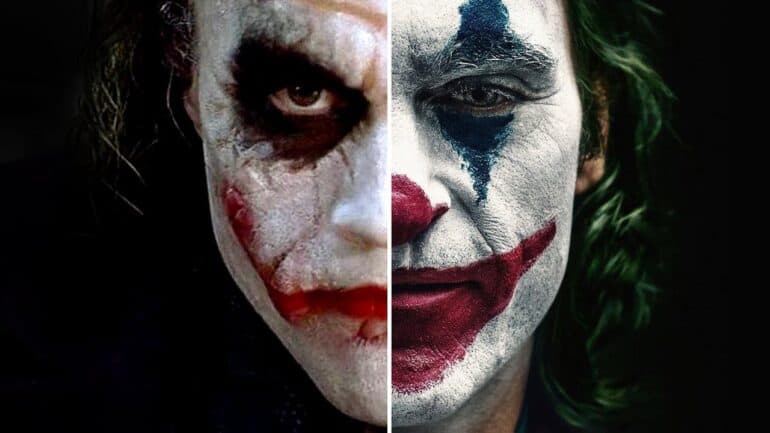 According to Dictionary.com, folie á deux is "the sharing of delusional ideas by two people who are closely associated." Joker briefly touched upon this by showing how Arthur Fleck influenced Gotham City's people to rise up and revolt. However, it's important to discern that Gotham's citizens weren't delusional per se but frustrated by how the city had failed them.
Joker 2's working title could indicate that Harley Quinn might be the second person in this equation, though that seems unlikely. DC and Warner Bros. Discovery appear to have greater plans for Harley and she might not be made available for this sequel, no matter how much Phillips might want her here.
What's more likely is that Folie á Deux suggests the presence of a second Joker. It's possible that Phillips might have had a look at The Dark Knight Trilogy and applied some symmetry to his own storytelling. If Batman is a symbol that can be worn by anyone, why can't the same apply to the Joker? Like the concept of evil, the Clown Prince of Crime could be more than a singular identity.
Step forth Willem Dafoe in Joker 2
In January 2022, GQ spoke to Willem Dafoe and mentioned how fans have dreamt of him being cast as the Joker for years. Dafoe replied with an interesting angle of how he envisioned him playing the Clown Prince.
"There is something interesting about, like, if there was a Joker imposter," he said. "So it would be possible to have not duelling Jokers but someone that says to be the Joker that isn't the Joker. And that kind of opens up the possibility of an interesting story, particularly if you had Joaquin Phoenix's Joker, and then you had someone who was either imitating or riffing off what he did."
Does that not sound a lot like folie á deux? Perhaps Phillips and the studio read Dafoe's pitch and were inspired to create a story around it for Joker 2. Naturally, it would be fair to assume that they would cast Dafoe in the role if they decided to make this movie. Keeping in mind how the Joker is meant to be the master deceiver, it wouldn't be outside the realms of possibility for the imposter to get rid of the original and take up the mantle for himself. It would also go a long way to explaining why the Joker's identity has never been revealed.
More than one Joker in the DC Universe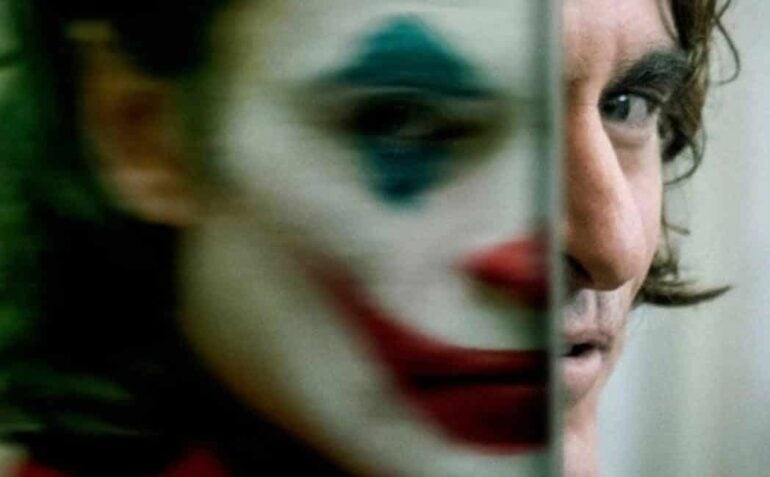 As it stands, there are currently three Jokers running around in DC Films: Jared Leto, Barry Keoghan, and Phoenix. While Leto is unlikely to get another chance to play the villain (or even Morbin' Time for that matter) and Keoghan will stay part of Matt Reeves' exclusive universe, there is a possibility for Phillips to play in his part of the DC Universe. He already deviated heavily from canon and now he has the chance to do it again. Don't be surprised if Arthur Fleck is somehow displaced as the Clown Prince in Joker 2.
Tell us, do you think Joker 2 will introduce an all-new Ace of Knaves? Let us know in the comments!