According to industry experts, Ender's Game is unlikely to get a sequel. That said, it hasn't stopped sci-fi movie fans of the Orson Scott Card's Ender's Game from dreaming of an Ender's Game 2 movie in the hopes that Shadow of the Hegemon might be brought to the big screen as well.
RELATED: Free Guy Could Get A Sequel, But Ryan Reynolds Isn't Keen
If there's one film genre that constantly treads the fine line between massive success and monumental box-office flop, that would be military sci-fi flicks. Their inflated budgets and frequently limited mass appeal are to blame for how volatile they are, and why those movies are so unpredictable when it comes to their popularity.
2013's Ender's Game is one such film. The idea of bringing a sci-fi novel written in 1985 (which one the Nebula award for Best Novel and the Hugo Award in 1986) to the big screen more than thirty years later was almost guaranteed to generate mixed feelings among fans of the sci-fi genre. And while most people who watched the film found themselves thoroughly enjoying it, some critics were quick to lambast the movie as an example of what Hollywood should have left in oblivion.
The plot is based on the science fiction novels where Andrew Ender Wiggin (Asa Butterfield), a brilliant young boy, is chosen to go to Battle School where he and his fellow classmates train under adult teachers in different environments like simulations and zero gravity fights in the battle room to fight an alien race that poses a threat to humanity. He was born in a world where most human families can only have two children, and is the smartest out of his older siblings, which makes him a prime target for bullying amongst his peers.
His sister Valentine (Abigail Breslin) is his biggest supporter while his sadistic brother Peter (Jimmy Pinchak) resents him for making it into the orbital Battle School when he failed. In the movie, we see more of his sister and cruel brother than we do of his distant parents. He is singled out as a great leader with a lot of potential by General Graff (Harrison Ford), and builds a perfect team with his friends Petra (Hailee Steinfeld) and Bean (Aramis Knight). It's almost time for him to complete his mission when he meets one of the greatest warriors of all time, Mazer Rackham (Ben Kingsley) who is there to train him before the hostile alien race's next attack. In what they think is a simulation, Ender's skills and that of his fellow child geniuses, they actually lead the International Fleet to destroy the alien home world "before they can mount the next alien invasion", wiping out an entire race.
RELATED: Cocaine Bear Sequel? Elizabeth Banks Teases Cocaine Shark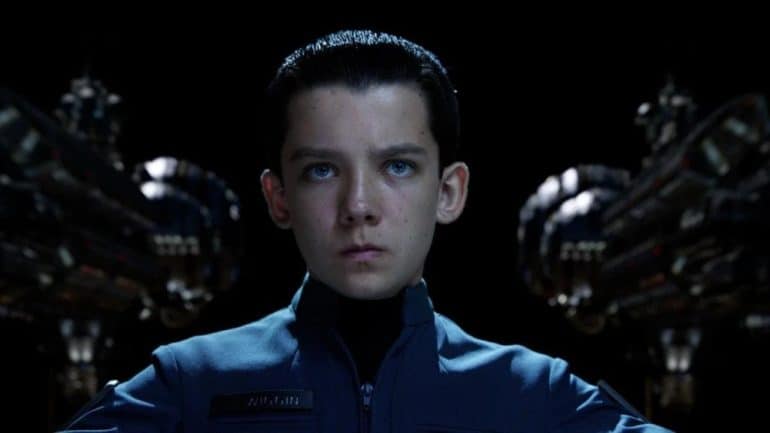 It seems that government agencies have pushing the unsettling fear of the alien invaders to promote their soldier-training program to create a child army to secure defense for earth, and also take down the alien threat before they can ever attack Earth again.
Now, almost ten years after the release of Ender's Game, times have changed drastically in the sci-fi landscape. We've gone through another Star Wars trilogy, not to mention how things have changed from a technological point of view regarding film production and distribution thanks to the advent of streaming services.
Developments like The Mandalorian's virtual sets have revolutionized how sci-fi movies and shows are made. What if these innovations could apply to Ender's Game too? Could Gavin Hood's 2013 adaptation of Orson Scott Card's novel become a legitimate franchise in the future? Well, stranger things have happened in Hollywood.
RELATED: M3GAN 2.0 – The Best Killer Doll Film is Getting An Epic Sequel?
The 2013 film ended on a positive yet definite note, with Ender flying away into the cosmos, determined to rekindle the Formic race. The movie might have ended right there, with no further need for an obvious sequel – but that doesn't mean that a potential Ender's Game 2 doesn't have some source material to adapt, should it ever be made.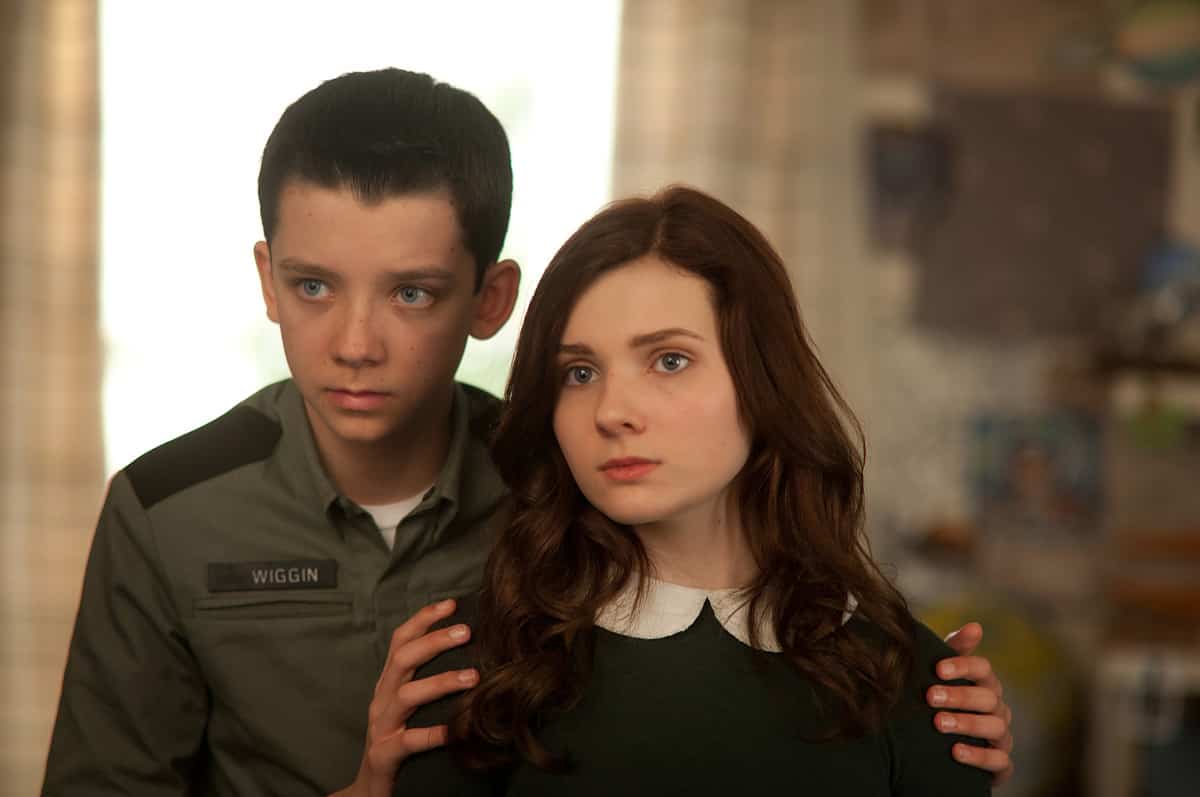 After the 1985 novel, Card wrote four different sequels to the story of Ender, chronicling his travels across many worlds and galaxies. While the movie made it seem like the story of Ender's Game was more or less done by the end of its runtime, the novels encompass an epic odyssey all over the galaxy. It'd be a shame if we never got to see that in live-action.
Unfortunately, we have to be realistic. 2013's Ender's Game amassed $125.5 million at the box office against its $115 million budget. That's a minimal profit for Lionsgate, and it might be the most prominent reason why we might never see a sequel arrive in theatres – at least not anytime soon.
However, even though Ender's Game may be unable to return the money invested in its production, that doesn't necessarily mean that the studio won't want to make a second instalment in some other form. As we mentioned before, the movie predates the heyday of Netflix and other streaming services, so if there ever was a time when the prospect of Ender's Game 2 seemed attainable, that would be now.
RELATED: Encanto 2: Is Disney Working On A Sequel?
As studios struggle to find ways to stay relevant in this new era, it seems likely that any upcoming projects will be made available through streaming services, rather than through traditional avenues. If that happens, then Ender's Game has a chance to become a major franchise.
Another glimmer of hope for fans of the franchise is that actors Asa Butterfield and Abigail Breslin have aged enough to fit the time skip present in the second Ender's Game novel.
It seems fair to say that we shouldn't get our hopes up too much. Even if a sequel to Ender's Game gets made, it remains to be seen whether Gavin Hood would still be involved in the project. Meanwhile, disillusioned fans looking for more Ender's Game should definitely check out the novels by Orson Scott Card.
RELATED: Edge Of Tomorrow 2: Could We Still Get A Sequel?
Tell us, do you want Ender's Game 2, or would you prefer a reboot rather than a sequel?