After multiple seasons, you'd expect a show to start losing its energy. So, why does it feel like Cobra Kai Season 4 is even better than before?
Call me a sucker, but I loved The Karate Kid Part III. While it might not have had the charm and thump-your-chest appeal of the previous films, Thomas Ian Griffith's Terry Silver was such a good bad guy that you couldn't help but be drawn into the sprawling story. Others had tried to destroy the bond between Mr Miyagi and Daniel LaRusso, but Silver was the first one to bring Miyagi to tears over his student's behaviour.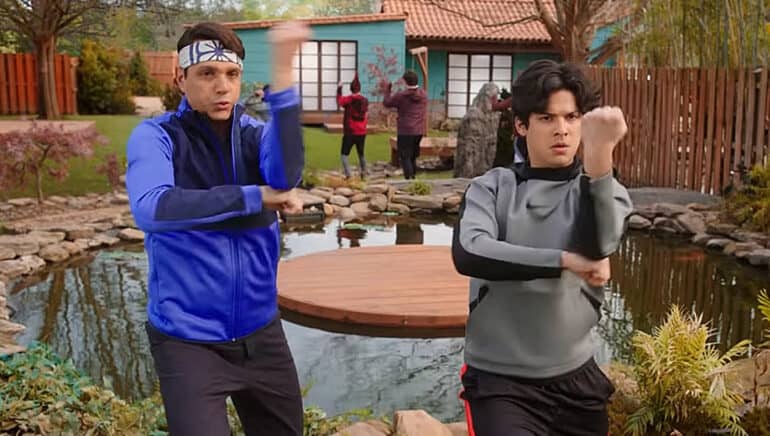 Cobra Kai Season 4 channels this emotion and delivers it in a simple but effective way. If you've been watching the show so far, you'll understand how it doesn't like to present characters as good or bad. Instead, it shows the nuances that might make them feel justified in their actions. For Robby Keene and Miguel Diaz, both have been the antagonists at some point, but neither of them should be considered inherently bad per se.
While the show picks up where the last episode ended and Johnny Lawrence and Daniel teaming up to put an end to John Kreese's Cobra Kai, Season 4 isn't as much about the All Valley Karate Tournament as one might think it is. Yes, it's the main talking point and setup for the characters, but this season is all about growth and the characters discovering what everyone else at home (and Amanda LaRusso) has been thinking: that these karate wars are kind of stupid.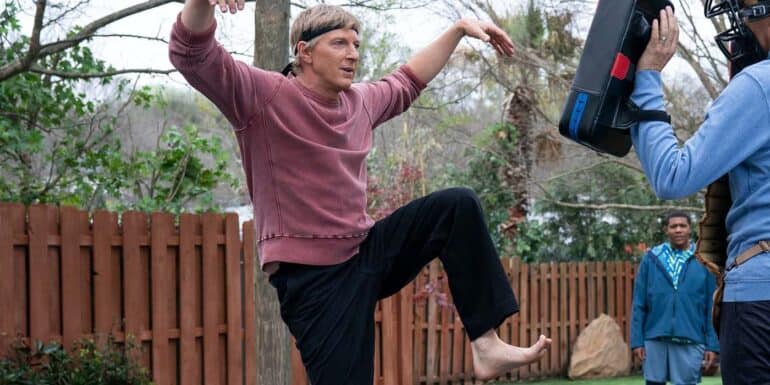 Without getting into spoiler territory, many unexpected characters receive redemption arcs and are able to see how they've contributed to the drama. It becomes less of about who's right and who's wrong, and more of "how did I influence this mess?" While there are still moments of comedy and feel-good confrontations that fans want to see, this season's writing is mature as it treats its characters like three-dimensional people who do things for various reasons. Heck, there's even a moment when you feel genuine sympathy for Kreese here!
Much like in The Karate Kid Part III, Silver is the standout of Cobra Kai Season 4. His arc is complex as you're never sure if he's still the same conniving mastermind as from before or if he's genuinely changed. The show keeps you guessing all the way, and you'll be screaming at your screen by Episode 10.
https://www.youtube.com/watch?v=I3uX4uwrAaY
More importantly, Cobra Kai Season 4 ends in such a way that leaves you excited for the next season. It's the kind of feeling where you don't know what to do yourself afterwards as you just need one more episode. Again, this is something that the show does really well, as it's perfectly bingeable and you'll find yourself finishing the entire season in a few hours.
Overall, if you loved the previous seasons and The Karate Kid lore, you'll be right in your element in Cobra Kai Season 4. The show has yet to miss a beat and continues to be one of the best series on Netflix. Long may it continue, because Cobra Kai never dies, you know…
Tell us, are you excited for Cobra Kai Season 4?