On March 13, 2020, director David S. F. Wilson's Bloodshot, starring Vin Diesel as the titular character, will debut in theatres around the world. It's intended to be the first movie to kick-start Valiant Entertainment's new shared movie universe, which is set to feature heroes such as Ninjak, X-O Manowar and Harbinger.
In South Africa, Valiant doesn't have the same level of penetration as the likes of Marvel, DC or even Image Comics. It's a shame, really, because it's a comic book publisher that's putting out some of the best stories around. As such, many people don't know what separates this character from all the others out there.
If you're wondering what Bloodshot is all about, don't worry, because we've got you covered here.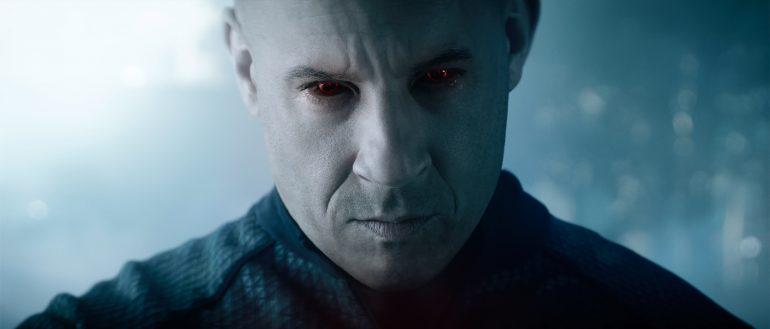 Who is Bloodshot?
Bloodshot is a former U.S. solider known as Ray Garrison, who had his memory wiped in a bid to turn him into the ultimate weapon. He has powers of regeneration/healing factor and shapeshifting abilities, thanks to the nanites put in his blood. He's basically a formidable combination of RoboCop, Punisher and the T-1000 Terminator all rolled into one.
The character was created by Kevin VanHook, Bob Layton and Don Perlin in 1992. He cameoed in Eternal Warriors #4 before making his full debut in Rai #0. Since then, he's established himself as one of Valiant's most popular characters.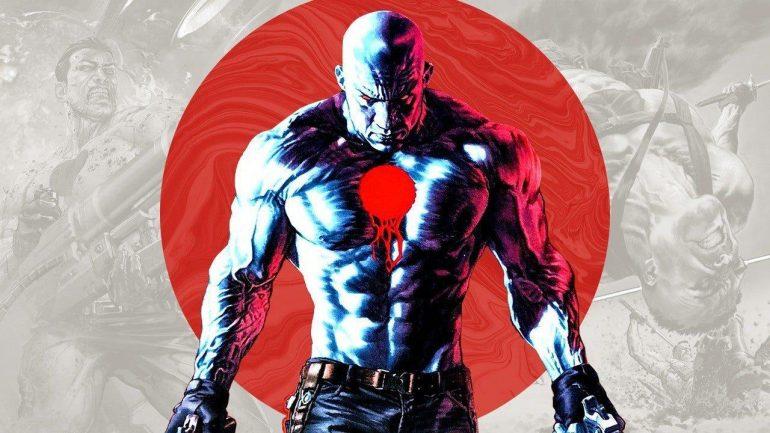 Is there a current comic series?
Yes! Much like every other comic book series on the planet, the Valiant character has undergone several resets and soft reboots. Right now, Bloodshot is a monthly comic book series, written by Tim Seeley and illustrated by Brett Booth and Marc Laming. It's highly recommended you pick it up because it's an excellent and critically acclaimed run. If you're struggling to find it at your local comic book store, check out ComiXology.
Is there a Bloodshot video game?
No. A game was in development in the late '90s but was unfortunately cancelled. That being said, he is a secret unlockable character in Shadow Man for the Dreamcast and Nintendo 64.
Is Vin Diesel the first actor to portray Bloodshot?
If we're talking about film, yes, but Bloodshot has appeared in a live-action web series before. In the six-episode Ninjak vs. the Valiant Universe produced by Bat in the Sun productions and Valiant Digital, the character was portrayed by Jason David Frank. If the name sounds familiar to you, that's because Frank was Tommy Oliver in the Power Rangers franchise.
How can I find out more about the Bloodshot film?
That's easy. You can check out our page for all things Bloodshot and watch the trailer below.
If you don't mind spoilers, you can also pick up Bloodshot: The Official Movie Novelization, written by Gavin Smith. You can read more about it here.
Can I get free tickets to a pre-screening of Bloodshot?
Well, duh. Fortress is the best site in the galaxy, so we'll always hook you up. Win tickets to an early screening here.
Directed by David S. F. Wilson, Bloodshot stars Vin Diesel, Guy Pearce, Sam Heughan, Eiza González, and Toby Kebbell. The film releases on 13 March 2020 nationally.