Yo, American critics, what's your problem with Bloodshot, starring Vin Diesel? The supposed cultural tastemakers are having another sulk about a comic book movie not meeting the lofty expectations of a modern-day Casablanca like Ant-Man and the Wasp. Sitting at 35% on Rotten Tomatoes, the critics have largely given Valiant Entertainment's first live-action film a thumbs down.
Having seen the $45-million film, which cost less than Deadpool to make, I'm convinced that American critics are either spoilt for choice or missing the point here. Not only is it Diesel at his action best, but it's also one of the smarter stories in comic book movies that successfully blends sci-fi and action. It won't change lives; however, it still remains a bumper popcorn flick with a high rewatchability quality.
If you're looking for an award-winning film that casts a shining light on every plight around the world, well… You might want to reset your expectations. In fact, bar Joker for individual elements, no comic book movie in the past decade deserved any Oscar. Let's face it: They're mostly disposable entertainment in the same vein as the Fast & Furious franchise. That being said, there's nothing wrong with them, because everything has its place.
Bloodshot is fast, aggressive and in your face. It knows what it is and doesn't try to masquerade as something it isn't. It's an unapologetic action flick through and through, taking more from Van Damme and Stallone's filmography than Kevin Feige's. It spits gum and kicks ass rather than focus on spandex and team-ups. And that's what's sorely needed in the genre right now.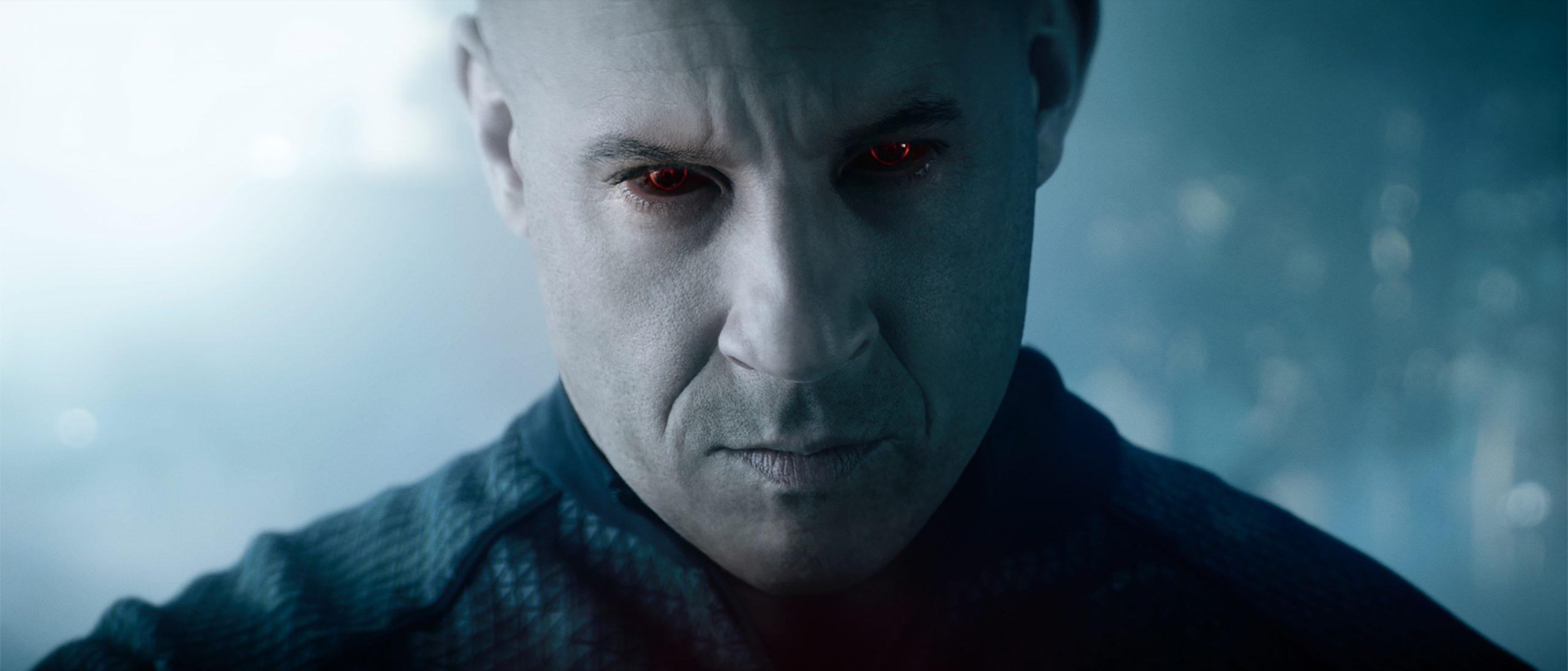 Sure, the CGI isn't at the same high level as Avengers: Endgame, but Bloodshot cost a fraction of what that film did. Hell, Justice League cost almost $300 million and there are better Instagram filters than that film's special effects.
What it lacks on the effects side, it more than makes up for in the score. Steve Jablonsky is one of the best film composers in the world and he has brought his signature sound to life here. The score powers every scene and entraps you in its haunting melody. Don't be surprised to see Jablonksy promoted to DC or Marvel films after this effort.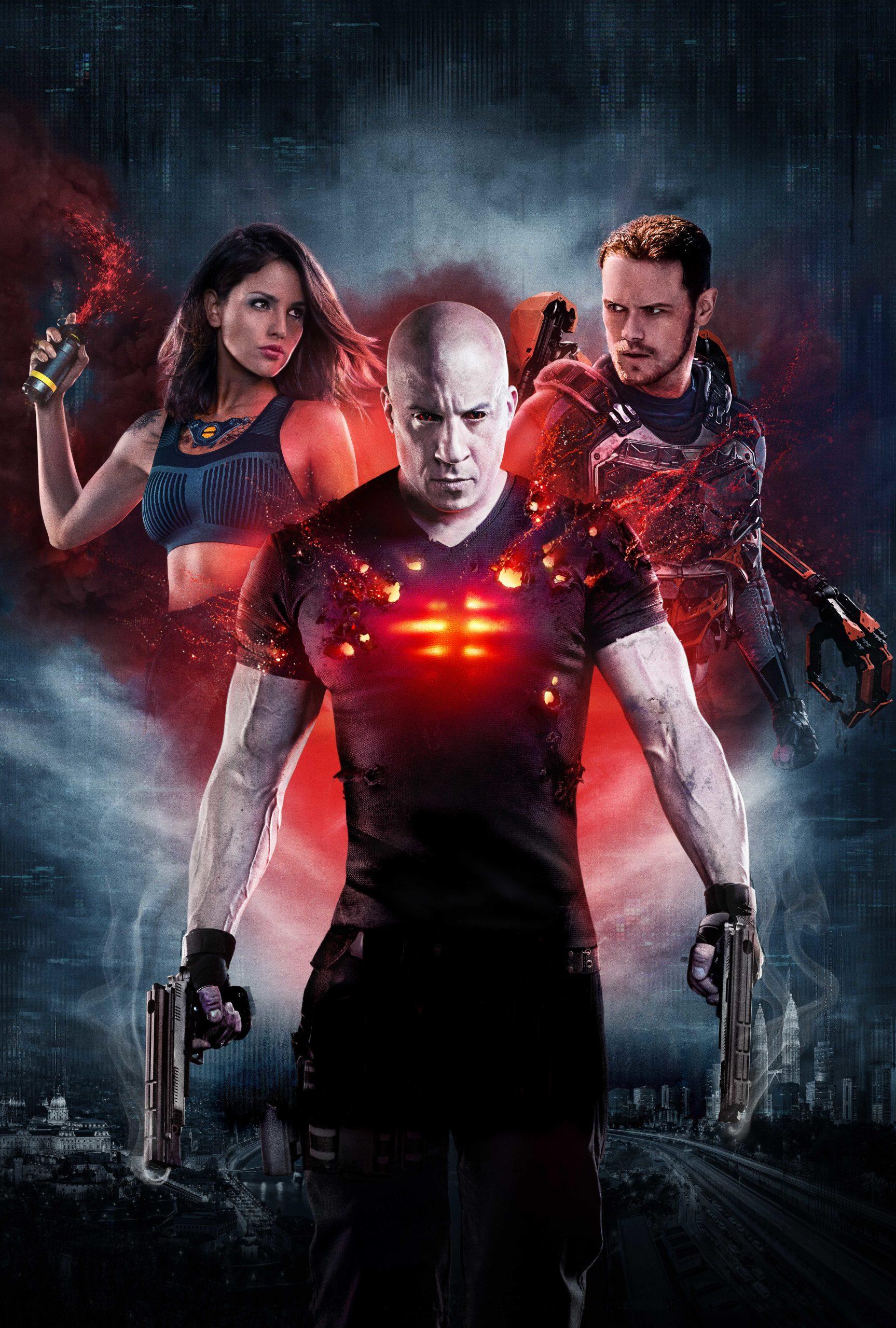 More importantly, Bloodshot understands how to thrill the audience. On the evening of its South African premiere, the packed cinema was on its feet and engaging with the film at every turn. It pleased the crowd, which is ultimately the purpose of any cinematic release.
Has the American media lost its ability to have fun and enjoy mindless entertainment? When you question the disparity between the U.S. publications and the rest of the world, it's usually shrugged off as "foreign media reacts differently to these things". It's almost as if billions of other people are wrong and lack the nuance to be tastemakers…
I've said it before and I'll say it again: It's time to stop putting so much stock in reviews. Trust your gut and form your own opinions about things. Bloodshot isn't about to win any awards, but it's far from the steaming pile it's painted out to be.