Matt Reeves (The Batman) continues to make his mark on Batman. Aside from the Gotham TV series he is currently working on, HBO Max and Cartoon Network have announced Batman: Caped Crusader, a brand-new "state-of-the-art" DC animated series executive produced by Bruce Timm (Batman: The Animated Series), J.J. Abrams, and Reeves.
And he has brought with him the power of three big studios. Warner Bros. Animation, Bad Robot Productions and 6th & Idaho are involved with the Batman: Caped Crusader project.
"We are beyond excited to be working together to bring this character back, to tell engrossing new stories in Gotham City," said Timm, Abrams, and Reeves in a joint statement. "The series will be thrilling, cinematic, and evocative of Batman's noir roots, while diving deeper into the psychology of these iconic characters. We cannot wait to share this new world."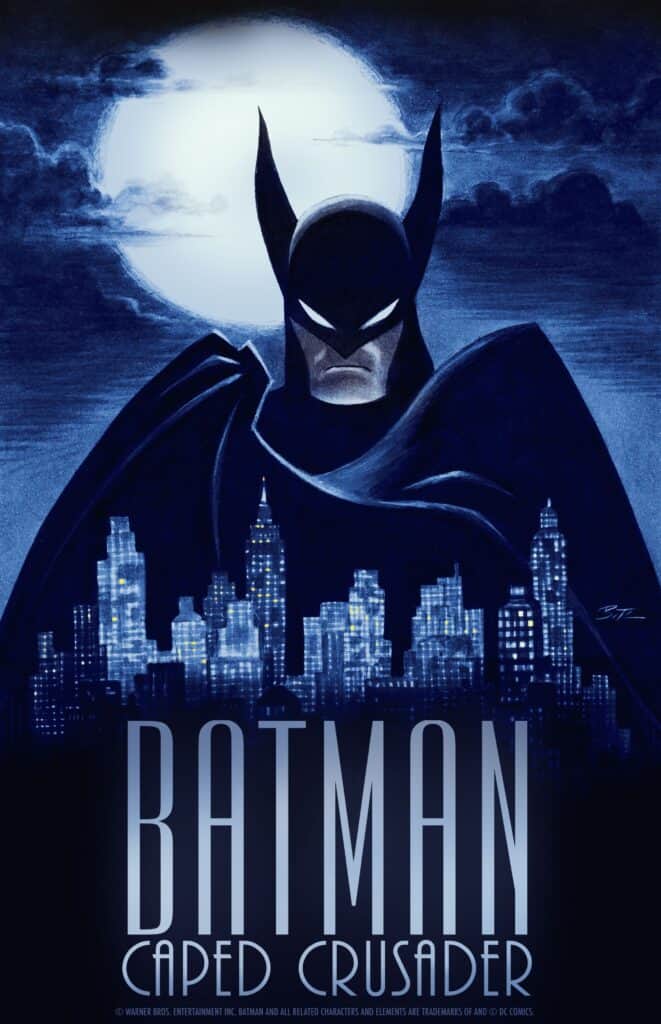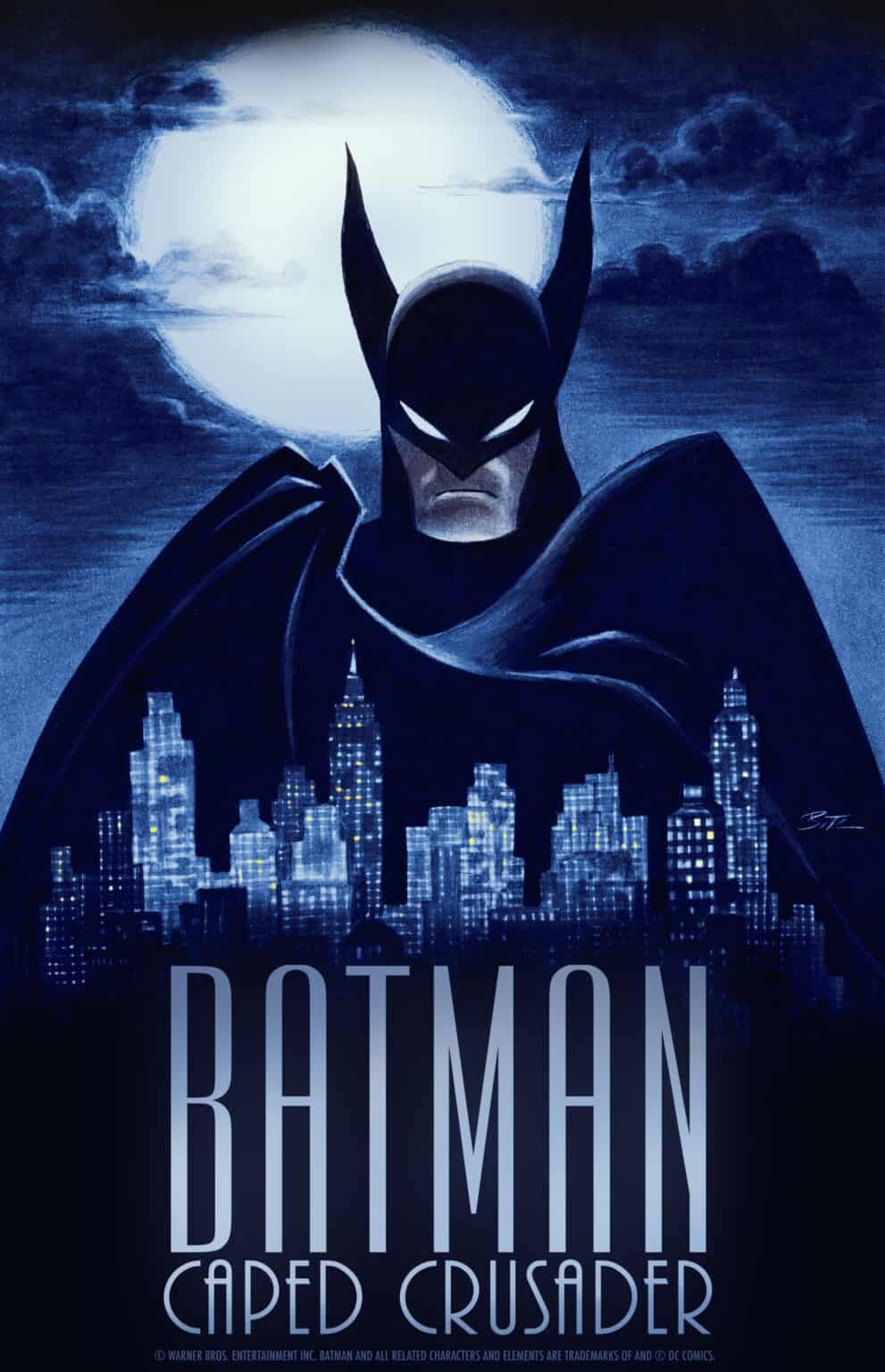 "Batman: The Animated Series was a masterpiece that shaped the perception of the character for an entire generation of fans. It is in that spirit that we are bringing together three master storytellers in J.J., Matt and Bruce – each with their own intuitive understanding and affection for the character – to create a new series that will continue in the same groundbreaking legacy," said Sam Register (president of Warner Bros. Animation).
While there certainly isn't a shortage of both live-action and animated Batman content from DC, it will be interesting to see what the team comes up with for Batman: Caped Crusader.
Warner Bros. seems to be placing a lot of faith in Matt Reeves and his vision for the character. Let's hope it's everything that the fans asked for and more.