It's a sad fact of life that some of the most promising people are taken long before their best works are done. In the world of cinema, losing a rising young star can be one of the most devastating news, shaking the whole industry and thousands of fans to their cores. From the members of the 27 Club to victims of some bizarre accidents, this list names only a few of the hundreds of great actors who died too soon.
10. Robin Williams (1951 – 2014)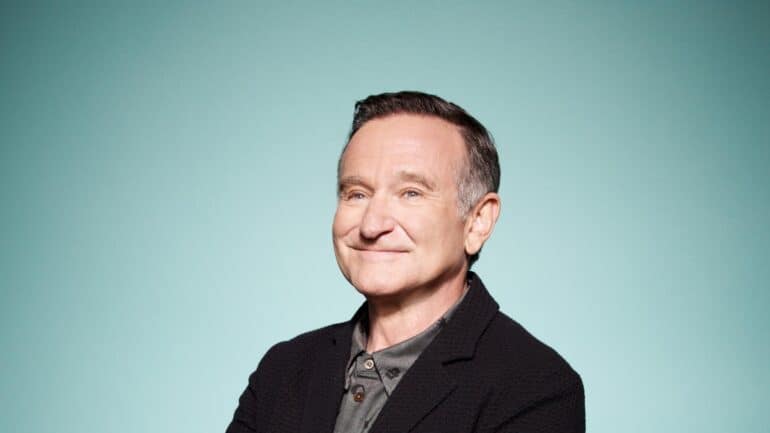 When it comes to celebrity deaths, age is but a number. Even though he could be hardly considered young at 63-years-old, any time would have been too soon to lose someone as funny and beloved as Robin Williams. The comedian that defined a generation, Williams was found dead at his home in Paradise Cay, California, in what appears to be a case of suicide.
Williams' improvisational comedy style and his contagious energy won him the love and admiration of young and old. The grim circumstances surrounding his death serve as a reminder of the importance of mental health, as the comedian himself explains it: "suicide is a permanent solution to a temporary problem."
9. Brittany Murphy (1977 – 2009)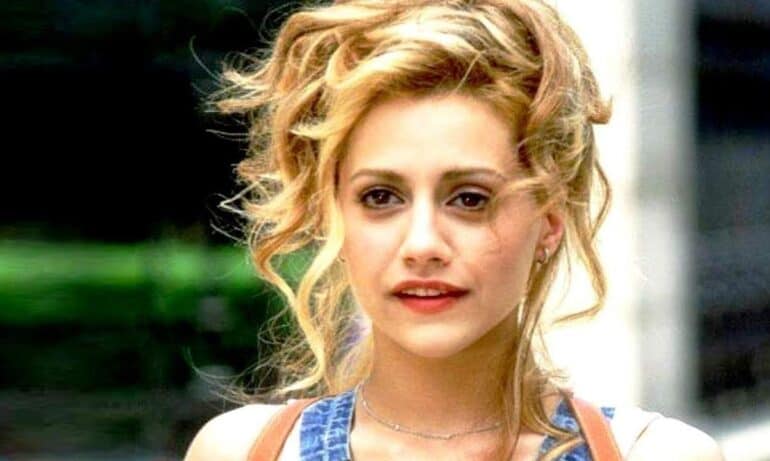 A perfect example of a promising career being tragically cut short, Brittany Murphy died just as she was gaining momentum as an actor. Murphy won a respectable number of fans thanks to her role as Tai in the 1995 rom-com, Clueless. From there on, she would become known for her effusive charisma and for being an all-around joyful person.
Later in her career, she would begin working on more serious dramatic roles, like in Eminem's semi-autobiographical film, 8 Mile. Fans were shocked when, in 2009, Murphy was found dead of pneumonia when she was just 32 years old.
8. Cory Monteith (1982 – 2013)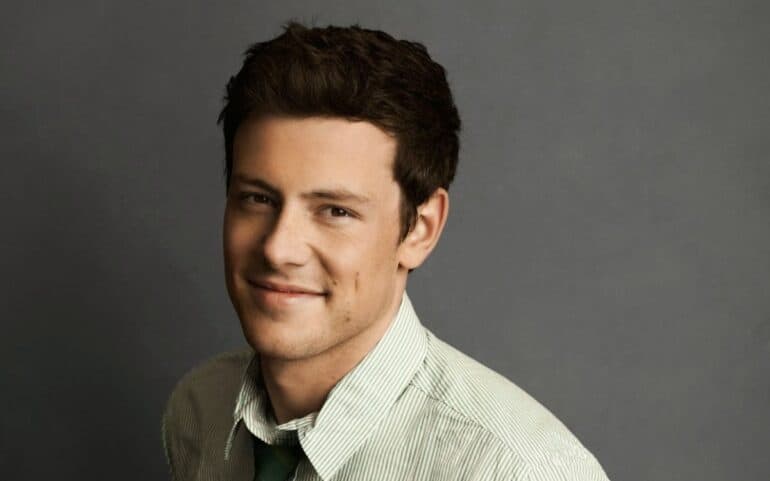 We could fill an entire list with the tragic lives of the actors of the hit TV show Glee, but Cory Monteith's story is one of the most shocking examples of why this series might have been cursed. Everything seemed to be going wonderfully for young Monteith: his acting career was just beginning to be noticed by major studios, and he had a real-life relationship with his co-star, Lea Michele.
However, one of the most dreaded dangers of the entertainment industry got into Monteith's life. The actor was known to be struggling with substance abuse. Despite receiving help from the rest of the Glee cast, Monteith succumbed to a drug overdose in 2013. He was 31 years old.
7. Cameron Boyce (1999 – 2019)
At just 20 years old, Cameron Boyce could be one of the youngest actors on our list. The Disney Channel star had starred in the Descendants film series and Jessie, a comedy show. Boyce was also a recurrent character in the two Grown Ups flicks, where he played the role of Adam Sandler's younger kid.
His death in 2019 was caused by his lifelong battle with epilepsy. Despite his passing, Boyce starred posthumously in a couple of projects, including the Amazon Prime show, Paradise City.
6. Anton Yelchin (1989 – 2016)
Gaining notoriety after playing navigator Pavel Chekov in the latest Star Trek film series, Anton Yelchin fell victim to a freak accident in his Studio City home. Yelchin's Jeep Grand Cherokee rolled down his driveway, pinning him against a brick pillar and suffocating the 27 years old actor.
Born in the Soviet Union, Yelchin was a true survivor. He battled in secret with cystic fibrosis, all while starring side by side with superstars like Robert Downey Jr. His tragic death cut his promising acting career short, and his outstanding photographer career as well.
5. Chadwick Boseman (1976 – 2020)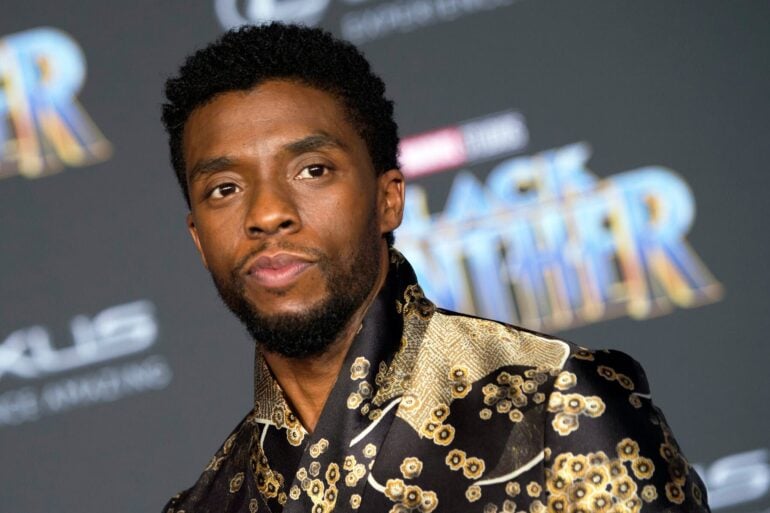 Better known for playing the Black Panther in the MCU, Chadwick Boseman is a young and achieved actor who was just beginning to explore his full acting potential. A graduate of Howard University, Boseman rose to notoriety with his superhero character but had appeared in a handful of biographical films before, including Get on Up and Marshall.
Sadly, the Marvel actor died in 2020 as a victim of colon cancer. Even though he never spoke publically about his illness, the actor was diagnosed with stage III colon cancer in 2016. He succumbed to the illness when he was 43 years old.
4. Bruce Lee (1940 – 1973)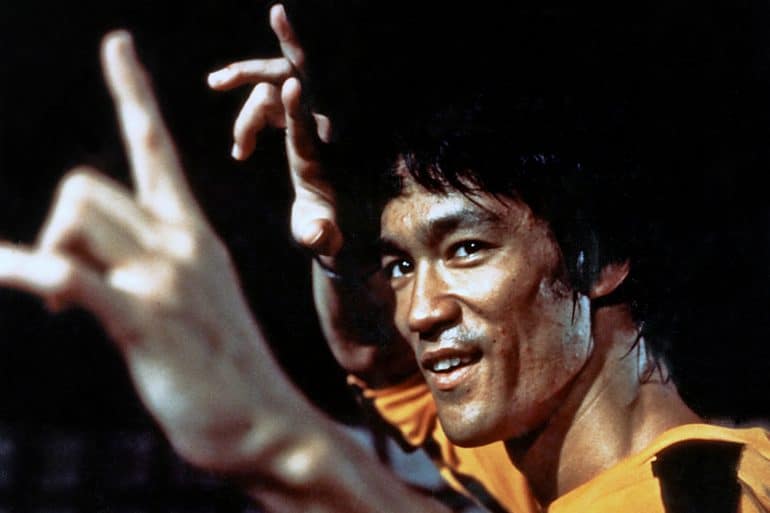 One of the most influential martial artist actors in history, Bruce Lee died when he was just 32 years old. Outstandingly, the actor managed to appear in at least 20 films before his passing, turning him into one of the most prolific actors of his generation.
Films like Enter the Dragon and Fist of Fury redefined America's perception of kung fu, ushering in a new era of martial arts movies. Sadly, Lee passed away due to an allergic reaction to painkillers in 1973.
3. Sharon Tate (1943 – 1969)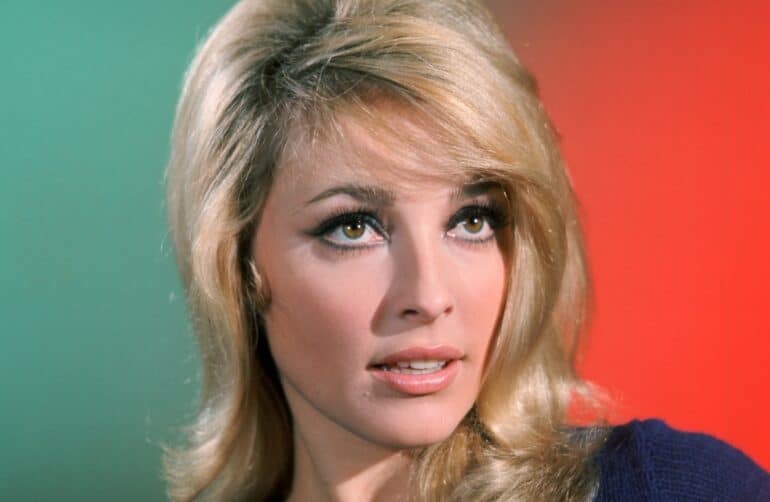 A victim of the grisly case that shook America, Sharon Tate was a promising young star whose life was cut short by the murderous Manson family. Tate, along with some friends, was killed in her Cielo Drive home when she was eight months pregnant. She was married to renowned film director, Roman Polanski.
Tate effectively transitioned from being a model to a movie star. Even though her roles were small, she was quickly making a name for herself in the highly competitive film business. She was 26 years old at the time of her death.
2. James Dean (1931 – 1955)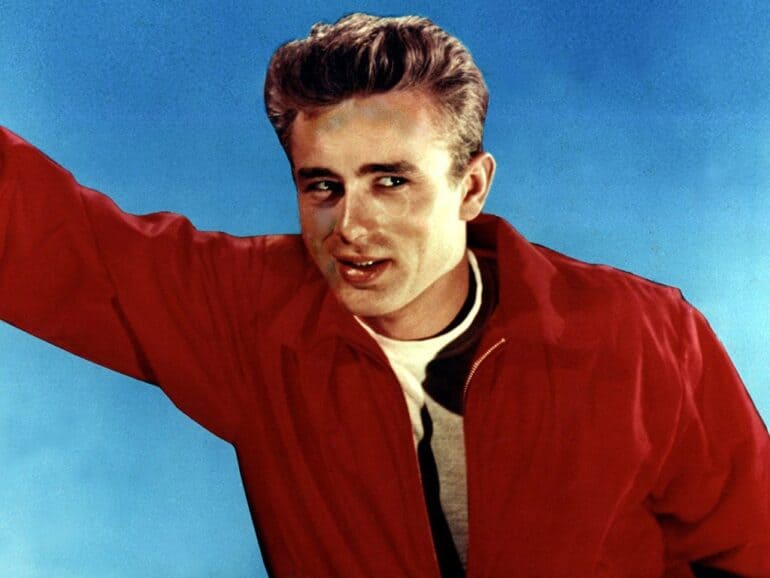 James Dean embodies the very definition of "old school cool." Despite Dean's cultural impact, the 24 years old actor was only credited in three acting roles – one of them (Giant) posthumous. He appeared in some other minor roles throughout his career, which led to him being offered a leading role in East of Eden.
As a fan of the "live fast, die young" mindset, Dean was often careless when he was away from the cameras. This carefree attitude might have been the reason for his fatal car crash on September 30, 1955.
1. Heath Ledger (1979 – 2008)
Australian actor Heath Ledger is best remembered for playing one of the shocking versions of the Joker we've got on the big screen. Ledger's career was tragically cut short just after his performance in The Dark Knight received universal praise, earning him a posthumous Oscar for Best Supporting Actor.
His roles in films like Brokeback Mountain cemented his reputation as a top-notch dramatic actor. Ledger also delved into directing and producing music videos. His sudden death moved thousands of Batman fans, who had just found the best actor to play the Clown Prince of Crime. Ledger died in New York City on January 22, 2008, at 28 years old. He never got to see the theatrical release of The Dark Knight.
Which other great actors who died too soon deserve a place on our list?
Also read: