Remember Eva Mendes' character Monica Fuentes from the Fast and the Furious franchise?
Over the years, the Fast and the Furious franchise has had its fair share of Hollywood royalty starring in one or two of its many sequels. Long time fans of the series have become used to seeing some characters that only appear for one or two films, never to return to the series once their role is done.
However, there's one character that's become an undisputed fan favourite, even though she's only been seen in two of the franchise's films, and that is Agent Monica Fuentes. Played by Eva Mendes, there seems to be more than enough info pointing towards Mendes' return to the franchise, perhaps even coming back for the series' tenth film.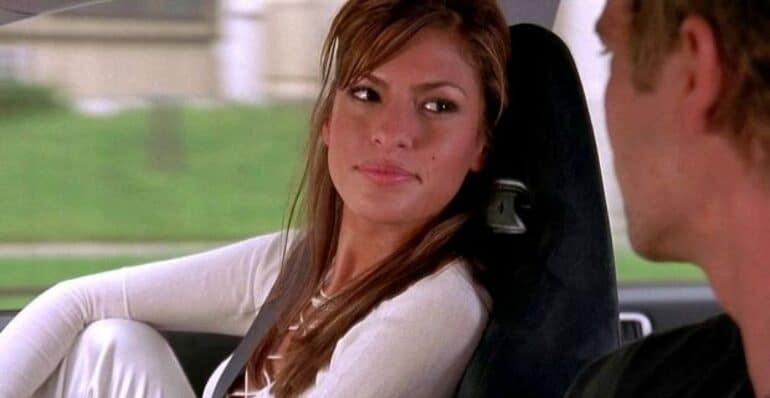 Fuentes, Monica Fuentes
Agent Fuentes's first appeared in the series' first sequel, 2 Fast 2 Furious. An undercover U.S. Customs agent, Fuentes introduced Paul Walker's character, Brian O'Connor, to the inner circle of the Argentinian drug lord Carter Verone.
Since then, she's been conspicuously missing from the series, only reappearing in a mid-credits scene in the series' fifth entry, Fast Five. Her absence is made all the most obvious because she was one of the series' earliest love interests for Brian until she was replaced with Mia Toretto.
An acting powerhouse, Eva Mendes has proved to be a talented actress that can fit well in action roles and more dramatic ones. Fans have voiced their interest in seeing her return to the franchise, something that could very well happen in the near future.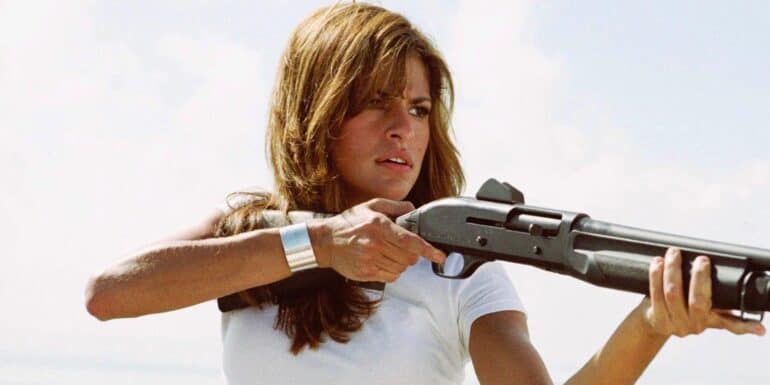 Mainline and Spin-offs
We've known for a while now that the Fast and Furious franchise has a definite ending point in the future. The mainline series is set to conclude with the franchises' eleventh film, which would leave us with just two more movies to go.
That said, as Hobbs & Shaw proved to us, there's still much to see in the world of Fast and Furious, and that includes the possibility for spin-offs. One of those spin-offs that are set to be produced very soon is a female-led project that could feature Michelle Rodriguez in a leading role.
This could be the perfect chance for Agent Fuentes to return, as Eva Mendes has proved to be quite popular among fans of the franchise. This could also leave the main series more time to breathe and develop, as introducing too many characters in what's left of the story could negatively impact the cast's cohesion.
One thing is for sure: there are still more bombastic car chases and over-the-top explosions to see from this franchise, and there will always be more, as long as fans are willing to go to the cinema to watch a gang of fearless drivers delivering one-liners and performing some insane adrenaline-fueled stunts.
Eva Mendes & Fast and the Future
Coming in 2023, the tenth film in the Fast and the Furious series is set to be a monumental event for the franchise. What began as a simple action flick about an undercover cop and an underground racing circuit has become so much more over the years, with its larger-than-life stunts and seriously good box-office performances turning it into one of the most successful film franchises in history.
This year marks the franchise's 20th anniversary and the box-office numbers of F9 have proven that the series remains a force to be reckoned with. Plans are now moving forward for the tenth film in the Fast and Furious series, tentatively titled – wait for it – Fast & Furious 10.
Tell us, would you like to see Eva Mendes in Fast & Furious 10?