In just a few months the newest re-imagining of the cult classic Charlie's Angels will hit theatres around the world. Naomi Scott, Kristen Stewart and Ella Balinska bring the new generation of Angles to life with Elizabeth Banks taking the helm as screenwriter and director.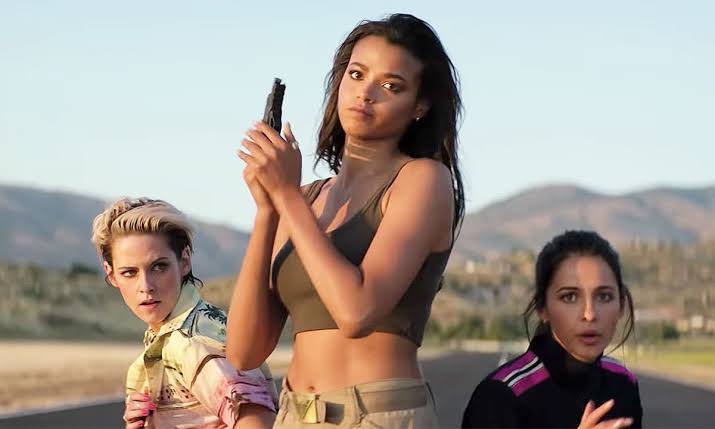 The movie is said to be a continuation of the franchise's existing storyline and was develop by Evan Spiliotopoulos and David Auburn. The premise goes something like this…
It's 2019 and Charles Townsend's security and investigation agency has expanded internationally. Teams of highly trained, intelligent, fearless women referred to as "Angels" are guided by multiple Bosleys (which is now a ranking title rather than a name) as they complete the toughest missions across the globe. When a young systems engineer blows the whistle on some dangerous technology, these Angels are called into action, putting their lives on the line to protect us all.
Before anyone loses it and decides that this article is just another piece hating on a film about powerful women, let me assure you that it's not. I actually love seeing strong female characters on screen.
To fully understand the problem with Charlie's Angels let's go back to the beginning for a second.
The original Charlie's Angels series was developed in 1976 when the main goal of network television was to capitalize on the growing popularity of "Jiggle TV". This term was coined by network executives and referred to TV shows that used the sexuality of young women to appeal to their audiences. These shows were filled with innuendo, suggestive language and unsubtle sexism.
Charlie's Angels was one of those shows. The lead actresses frequently dressed scantily or provocatively as part of their undercover characters which included personas like hotel maid, roller derby girl and beauty pageant contestant. And sometimes they would just be bikini-clad for no logical reason (insert eye-roll here).
Sure, it was a different time then and we can't be mad at television history. But we should learn from it, be better, grow and move on.
Yet somehow the franchise continues to have a cult and pop culture following through syndication of the original series, two feature films and the reboot television series in 2011.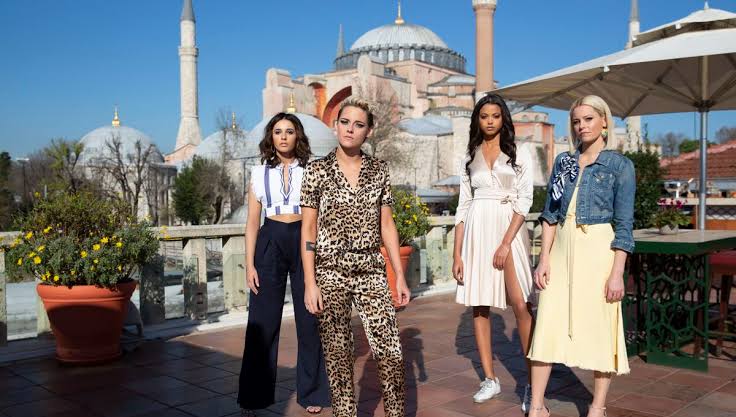 The success of the 2000 movie can be credited to nostalgia and the casting of Cameron Diaz, Drew Barrymore and Lucy Liu, who were extremely popular in mainstream entertainment at the time. Despite the movie's action-comedy vibe (and the fact that decades had passed since the original series), it still focused on the sexuality of the characters above everything else. Even the movie's tagline "Get Some Action" was a gross innuendo (I mean, seriously?!).
The reception for the sequel in 2003 was lukewarm at best and the 2011 series reboot was cancelled after one season.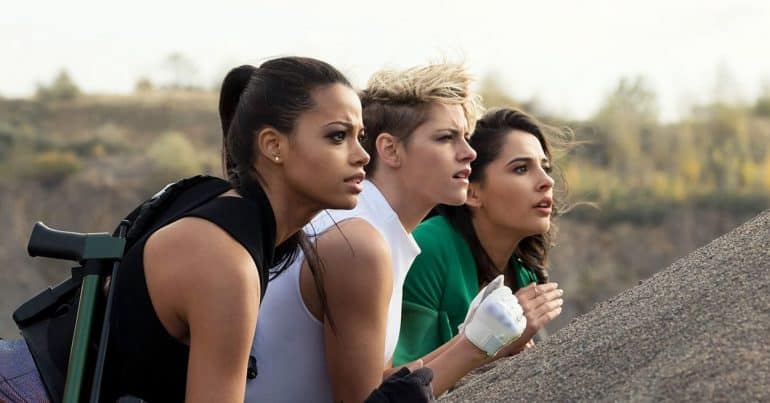 Fast forward to 2019…
For some inexplicable reason, Hollywood just can't let the franchise die and a trailer for the new Charlie's Angels was released a few days ago. Objectively speaking, it doesn't seem half bad at first glance – except for two glaringly obvious problems:
• It's Been Done Before
It's 2019, we already have so many fearless, strong, awesome women in movies and on television (think Captain Marvel's Carol Danvers and Sabrina Spellman of the Chilling Adventures Of Sabrina). Secret Agent / Spy movies are a dime a dozen. Not to mention that they have been done to death. There are a zillion Mission Impossible movies (which the new Charlie's Angels draws inspiration from). Yes, representation matters but a movie has to have more substance than just swapping out the guys for girls.
• The Underlying Sexism
While Elizabeth Banks insists that her vision of Charlie's Angels doesn't focus on the sexist troupe of the past, the trailer suggests that it's still there.
Kristen Stewart's character is seen undercover, working to seduce a man who is stealing humanitarian aid funds. At a different point in the trailer, she's seen dressed in a tiny maid outfit, and later she smacks her own backside with a riding crop (insert face-palm emoji here).
Banks is content with the film being described as "really sexy, but not sexual" because apparently the film won't be filed with gratuitously sexual scenes for the sake of presenting women as objects. But why is it even necessary to be "sexy" at all? I don't recall Agent Sarah Ahsburn and Detective Shannon Mullins in The Heat needing to be anything but their awkward, hilarious selves to get the job done.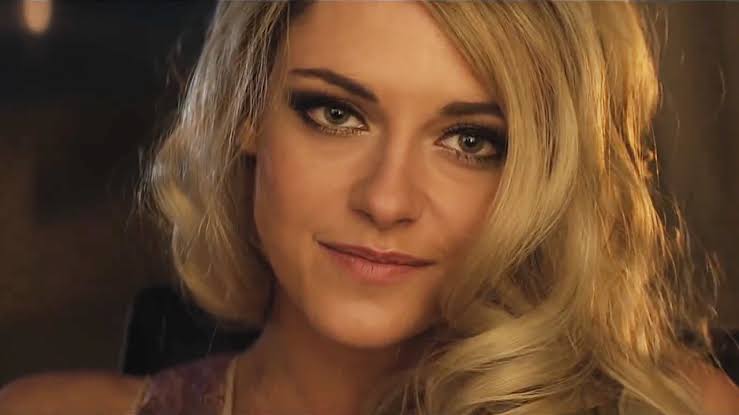 Final Thoughts
While the spirit of the movie may be well intentioned (because women can do anything) Charlie's Angels 2019 will probably be mediocre at best. This is mostly because the story is "meh", the genre is exhausted and it will just get lost in the shuffle.
The recipe for a really good spy movie featuring women (or men) should include a good original story, excellent acting and a title that hasn't been tainted by 1970s trash TV. And definitely hold the sexism.
Charlie's Angels opens in theatres on November 15, 2019.