It's Hulk versus Hulk. For many, Mark Ruffalo seems perfectly cast as Hulk, but others still prefer Edward Norton take on the character.
It seems hard to believe how much the MCU has changed since its beginnings in 2008. Back then, only Iron Man and Hulk populated the theatres, even though this version of the Incredible Hulk might not be the one that Avengers fans are used to.
Before Mark Ruffalo charmed audiences with his portrayal of the tragic green giant, Edward Norton played a version of the character that, frankly, was leagues ahead of Ruffalo's version in many ways.
In this list, we'll be taking a look at what made Edward Norton's version of the Hulk so incredible (and better than Mark Ruffalo's).
And why both of them are better than Eric Bana.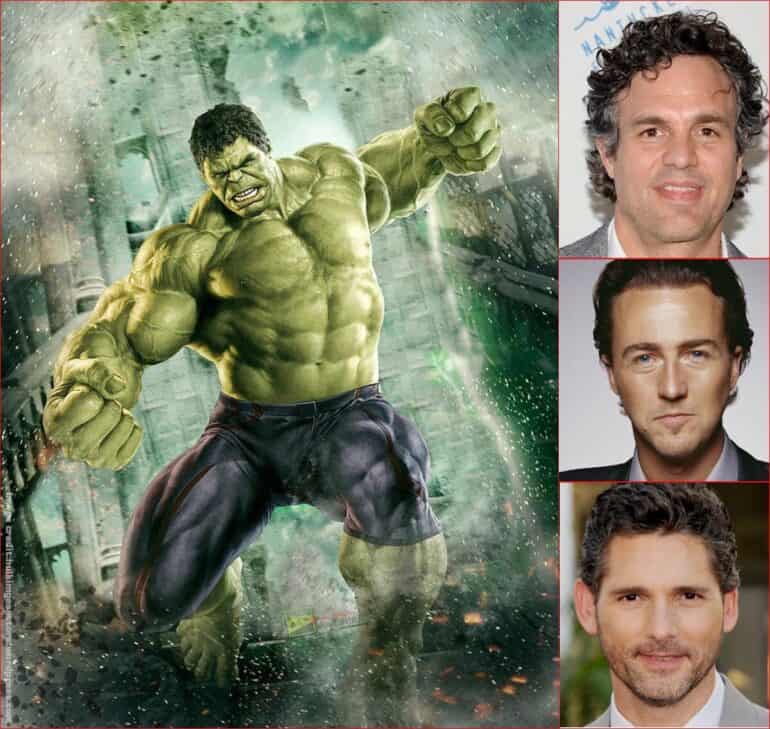 3. A Better Banner
Only a select number of characters in the MCU have received the "human" treatment. What this means is that some of the heroes and villains – particularly those of the earlier days of the MCU – are somewhat two-dimensional caricatures of themselves. That's how we ended up with a boring Red Skull, an uninteresting Obadiah Stane, and a whimsical Bruce Banner.
While Ruffalo tries a bit too hard to be likeable in a comedic sort of way, the drama of Banner's situation with the Hulk is never fully explored by his character. The same can't be said of Edward Norton, who manages to be both likeable and dramatically convincing: let's not forget that, unlike Captain America or Thor, this is not a hero who chose to be one. In many aspects, the Hulk is a terrible curse, and it weighs a heavy burden on Bruce Banner… And then, you have Ruffalo dabbing as Professor Hulk in Avengers: Endgame.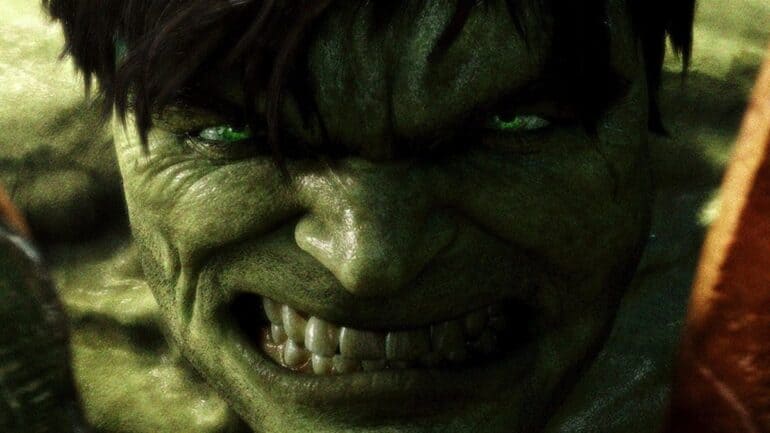 2. A Darker Shade of Green
It's no secret that the early days of the MCU were much darker than the thinly veiled comedies we're getting nowadays, even with Thanos and half of the universe disappearing. Terrorist groups, suicidal maniacs, and even more broken heroes used to be the norm in the beginnings of the Marvel Cinematic Universe, and no one embraced that mentality as well as Norton.
Norton's iteration of the character inhabited a film that saw Banner facing inhumane abominations. Heck, the villain of 2008's The Incredible Hulk was called Abomination. Death, grief, and the consequences of unbridled scientific progress were common themes before the Hulk entered what we know as the modern MCU, and before Ruffalo took over the character.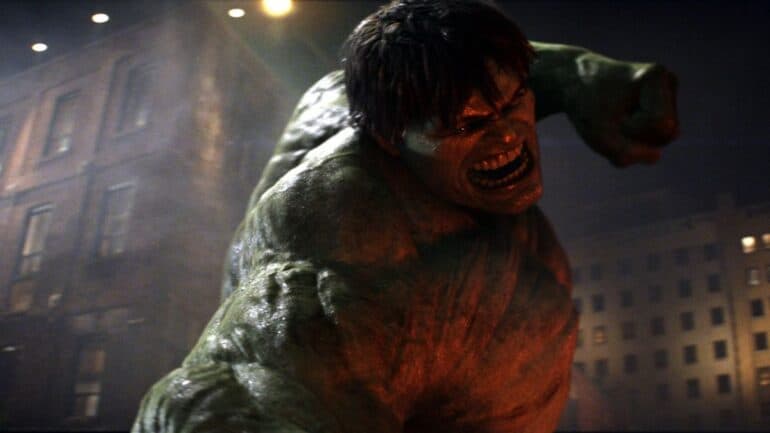 1. Gave the Hulk Some Space
Considering how iconic Edward Norton was playing the character, it's hard to believe that he only did so once, whereas Ruffalo has played the character ever since 2012's The Avengers.
Even though Ruffalo has got more time to evolve the character, Norton's perfectionism really made his performance shine, fleshing out the Hulk much more than the entire MCU has so far.
That said, there's one thing that we think that Ruffalo could have done better than Norton, and that's the way he interacts with the rest of the Avengers. While Norton's character works incredibly well for solo movies, his lone-wolf nature would be difficult to work within an ensemble cast.
Also worth mentioning is that Ruffalo does a much better job adapting to the current style of the MCU. A movie like Thor: Ragnarok simply wouldn't work with someone as serious as Norton playing the Hulk – maybe if he tapped into his Smoochy persona, but that gig almost killed Norton's career, so there's that.
All in all, it's safe to say that, while Mark Ruffalo works well with the rest of the MCU cast, Edward Norton would be the way to go for a Hulk solo movie. And the less we talk about Eric Bana, the better.
Do you think Edward Norton's Hulk was better than Mark Ruffalo's Hulk?