Jim Caviezel, who was originally considered for Bryan Singer's Superman Returns, just might be the perfect fit for a solo Kingdom Come Superman movie.
The '90s were a dark time for the comic book industry. The "edgy" tone of the comics was defined by a generation that was in love with grunge music and gritty aesthetics. From this time comes one of the darkest Superman stories ever told: Kingdom Come.
Set in an alternate future where the Joker has killed Lois Lane and pretty much every person Clark Kent has ever hold dear, this version of Superman has lost all his faith in humanity. That is, until he recovers his will to fight, alongside new heroes that still treasure the moral compass that Superman has always represented.
Seeing as DC seems to be interested in bringing some of his alternate stories to the big screen, we think it would be great to see Jim Caviezel starring as Kingdom Come Superman in the DCEU.
Here are 5 reasons why Jim Caviezel would be great as Kingdom Come Superman.
5. Broken
That's the perfect word to describe the Superman of Kingdom Come. This version of Clark Kent has been left a broken man due to the actions of the Joker, and the subsequent cult that emerged from Magog killing the Clown Prince of Crime.
Thanks to his experience playing Jesus Christ in The Passion of the Christ, Jim Caviezel has proved to be more than capable of playing Kingdom Come Superman.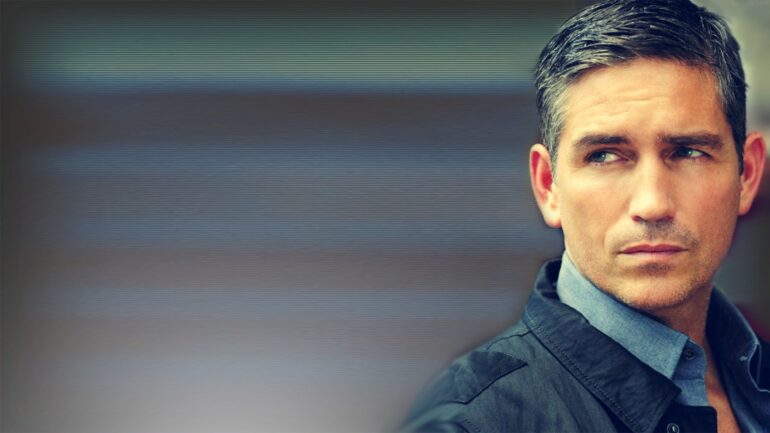 4. Older and Wiser Jim Caviezel Superman
While the sombre events of Kingdom Come might sound like the end of the road for the Last Son of Krypton, the real action takes place ten years after the death of the Joker. Now older and bitter, Kingdom Come Superman is a wiser hero that has grown cold towards humanity as a whole.
Such crestfallen character would be perfect for someone like Jim Caviezel, as the American actor's expertise in drama would come in handy to accurately portray Kingdom Come Superman's state of mind.
Bit late but this week's #whatwednesday is what if Jim Caviezel had played Superman in the mid 00's – was among the many considered for the man of steel at the time. #whatcouldvebeen #superman #manofsteel #jimcaviezel #art #artist #artwork #dc #dccomics #theimaginativehobbyist pic.twitter.com/PAuEjIcojA

— The Imaginative Hobbyist (@TheImgHobbyist) March 21, 2019
3. Interesting Bonds
Casting Jim Caviezel as Kingdom Come Superman wouldn't be the first time the actor has been tied to a superhero role. Many people see actor James Marsden as Cyclops, the leader of the X-Men in the original film trilogy, but not too many fans know that the role was originally going to be for Jim Caviezel, who had to decline due to scheduling conflicts with his film, Frequency.
Caviezel's experiences in the show Person of Interest also make him a great pick to play Supes, as the actor has seen first-hand what happens when an unstoppable force is given free rein to do as it pleases in that show.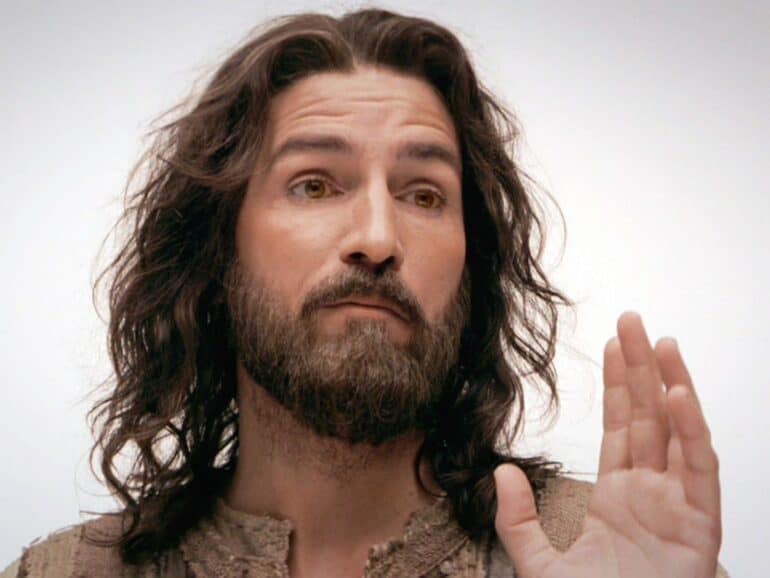 2. The Jesus Connection
It's no secret that Superman has often been seen as an allegory for Jesus Christ or other similar religious figures. His status as the saviour of mankind and a martyr in the DC universe are legendary in comic book circles, and Jim Caviezel is no stranger to religion both in his life and in his professional works.
1. Nailing the Look
Sure, an actor can be the perfect fit to play a character based on their previous experiences or their connections to them, but it absolutely helps when an actor has a physical resemblance to the character they are meant to portray, and the similarities between Jim Caviezel and Kingdom Come Superman are borderline uncanny.
Sure, the Man of Steel still beats the American actor when it comes to musculature, but that's nothing that a strict Hollywood diet and training regime can't fix.
What do you think? Could Jim Caviezel pull off an older (Kingdom Come) Superman?