One of the most overlooked actors for the role of Batman is Jim Caviezel.
Yes, The Passion of the Christ's Jim Caviezel.
With Affleck probably stepping down soon, Matt Reeves is searching for a new actor to fill the cowl. Although Warner may consider Jim to be slightly on the older side, he is a great actor and is capable of being the type of Bruce Wayne that can guide Superman into becoming the hero he should be. Don't believe me? Well, he has already played Bruce Wayne before… kind of.
For those who don't know, Person of Interest was basically a Batman story (with a few minor differences).
Created by Jonathan Nolan, the brother of the man who revolutionised the Batman franchise, it follows two main characters, Finch (Michael Emerson) and Reese (Jim Caviezel), as they attempt to rid the city of future crimes, police corruption and the mob. Reese prefers not to kill people and is exceptionally skilled in close hand-to-hand combat. Michael Emerson (who voiced The Joker in DC's Dark Knight Returns) plays the role of Finch – a tech-savvy, hacker and mission coordinator. Stop me if this story sounds familiar!
On many occasions, we have Reese assume other identities in order to solve a crime, something that Bruce Wayne did a lot in his early career as Batman. There is also a bit of detective work in each episode and Reese uses gadgets and weaponry to bring criminals to their knees. Truly, the main difference here is only that Reese doesn't wear a mask and Finch is the billionaire instead.
It is Caviezel's unarmed combat that shines through in this series. The fight scenes are often gritty, calculated and brutal – just the way Batman likes it.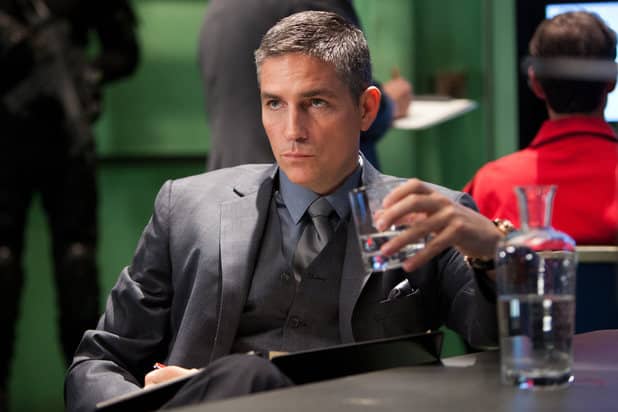 Although he may not have a superhero physique (yet!), let us not forget that Christian Bale and Ben Affleck didn't initially either. In fact, Bale was initially dubbed "The Fatman" when Batman Begins released. Secondly, those grey hairs could easily be covered up with some dye if fans considered him too old. Plus, Affleck was playing an older weary Batman, right?
After portraying The Messiah in The Passion of the Christ, Mel Gibson warned Jim Caviezel that his acting career may be severely affected by the role. Sadly it was true, and it is only through Person of Interest that he garnered attention again. It's truly sad to see such talent go to waste. Jim is known for giving 100% to the characters he portrays, including learning Aramaic, Latin and Hebrew for the role of Jesus. Not even being struck by lightning during the shoot stopped him from completing his role.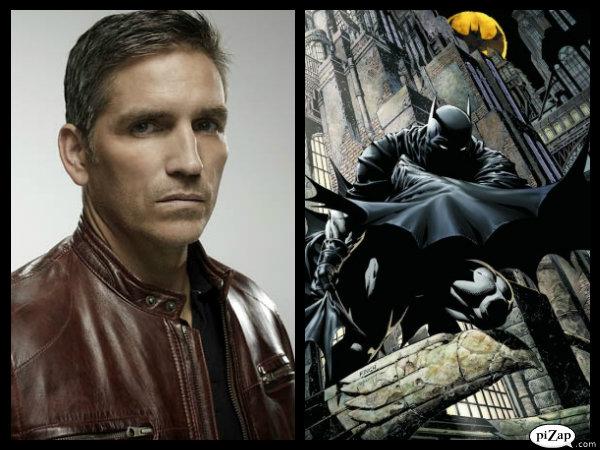 So DC give the role to someone new. Someone unexpected. Someone who can concentrate on becoming Bruce Wayne and Batman. Jim Caviezel has had a great warm-up on the set of Person of Interest and, now that the show is over, he needs someone to transfer him from the reserves into the main team. Forget Jake Gyllenhaal and John Hamm. Jim Caviezel is the Batman we need.